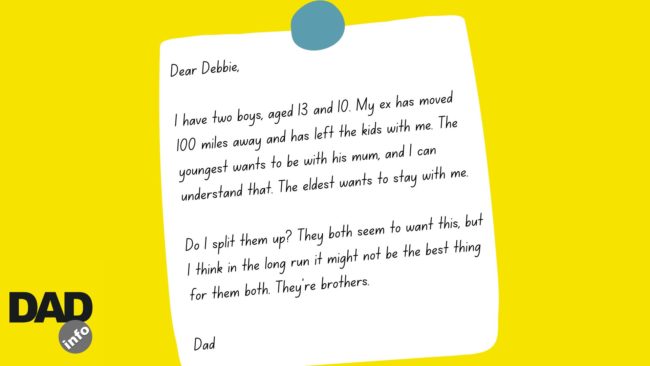 Hi Dad,
What a difficult decision for you. There are several things to consider here before making the final decision.
Separating the children could impact the quality of the sibling relationship. This relationship is important and beneficial to the two children. Separation of the family is a grieving process for the children as well as the parents and when the siblings are separated there is a potential that they may lose out on the valued support of their sibling during this time.
Lots of emotions could come up for your boys.
To make this arrangement work, it will be important to not only schedule parent time but to also schedule times for the children to be together also. You could use your holiday schedule to give your children time together and also some weekends.
Split custody can be complicated. It works best when both parents agree to the arrangements and are committed to making them work
Above all keep as much communication going between you all, listen to and answer any concerns they may have.
Best wishes
Debbie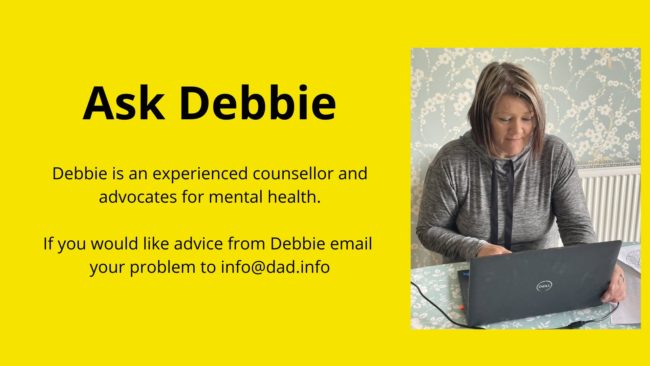 Our counselling sessions cost £48 (they are therapy not legal advice, for divorce and separation support please use our forum). If you would like to find out more information about our online counselling, provided by experienced and qualified counsellors leave your details below and Debbie will be in touch for an informal chat to talk through the process and the costs. We work with young people (aged 10 and over) and parents.