If you're really not happy with how the CSA works, then perhaps it is worth considering making alternative arrangements…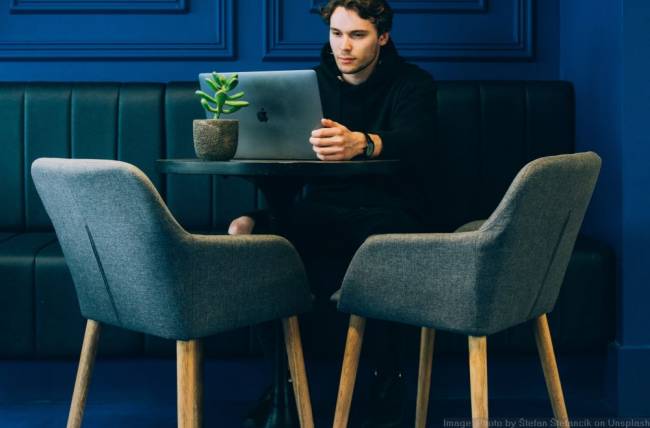 The CSA will only ever become involved at the request of either parent and all parents are free to make a family-based arrangement. This is where parents sort out child maintenance between themselves.
More than half a million separated families have this type of arrangement, and the number is growing.
With a family-based arrangement, you and the other parent can decide between yourselves how much child maintenance should be paid, and how often it is paid, as long as you both agree.
Family-based arrangements also give you the flexibility to change how much you pay depending on your circumstances. For example, if you lose your job, with the other parent's agreement you might be able to arrange to pay a bit less child maintenance until you're back on your feet.
Of course, you should make sure that money is always paid regularly, so your children don't go without.
If the other parent doesn't agree to a family-based arrangement
We speak to a lot of dads that want to sort out child maintenance without using the CSA, but the other parent won't agree to it. If you're in this situation, then try and highlight the advantages that family-based arrangement offer to them.
For example, the flexibility of this type of arrangement could work in their favour too – if they get a big household bill that they weren't expecting, you could agree that you help towards paying that instead of your regular payments.
One reason the Government has proposed charging for government child maintenance arrangements in the future is to encourage parents to make collaborative family-based arrangements. If the other parent applied for a case, they would have to pay an application fee.
But you would be able to avoid any collection charges by opting to pay her directly (through standing order) once your payments have been calculated.
More help and information
For help setting up a family-based arrangement, visit Child Maintenance Options at www.cmoptions.org. You'll find a wealth of information and useful tools – including a child maintenance calculator which will give you an estimate of how much child.
A DADs Guide to CSA continued

Free Expert Help

Visit our DAD Talk forum today to find free advice and guidance from our Child Maintenance Experts.