Christmas is meant to be the celebration of a new life; a time of togetherness and rest, ahead of the renewing of resolutions and dreams for the New Year. Yet, it is also an intense time that creates stress and distress. One sharp, misplaced comment can trigger long-overdue discussions about separation and divorce, between parents in unhealthy relationships and marriages. Meanwhile, for already single mothers and fathers, Christmas can take its emotional toll, with the strong temptation to be in "survival mode". So, here are our Top Five Tips for keeping relationships on a positive footing this Christmas
1. Manage expectations and communicate with respect
Talk with your partner/ex and children about how you'd all like to experience Christmas. Think what are your three to five "non-negotiables"? Shaping your festive season with an "outcome" in mind flushes out what you agree on – and what you don't. It's so easy to bumble through Christmas, silently seething with frustration; decide what you need to do differently, so that it's a positive experience for everyone.
If you're "negotiating" Christmas with your ex, take a deep breath and remember that you once loved your former spouse. Respect the fact that you are both human beings who deserve to have the best festive season possible – and that your children really do need to be at the heart of your discussions and choices. This is not a time for venting anger, "having a dig", or playing the role of victim/martyr. Be the adult and keep your conversations civil and focused on what's best for your children and everyone else involved. Once you've agreed your plans, do your best to stick to them. It's not fair on anyone to unravel them at the last minute.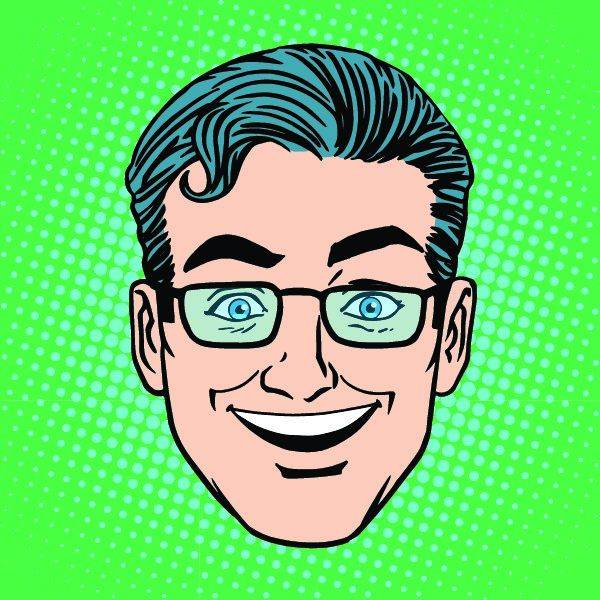 2. Manage the pressure valve with your personal values
It's common to be swept up in other people's issues and judgements, making them our own to fix. You can only control how you think, feel and behave. Living by your values, especially when it comes to those challenging moments, will stand you in good stead for a healthier Christmas.
Your ex probably still knows just how to "press your buttons" and it's easy to be on even more "on edge" at this time of the year. Be true to what you stand for and don't get emotionally hijacked by your ex's – or your own – toxity, especially when conversations get difficult. Be the "bigger person" and choose your battles wisely and know when to compromise and let things go.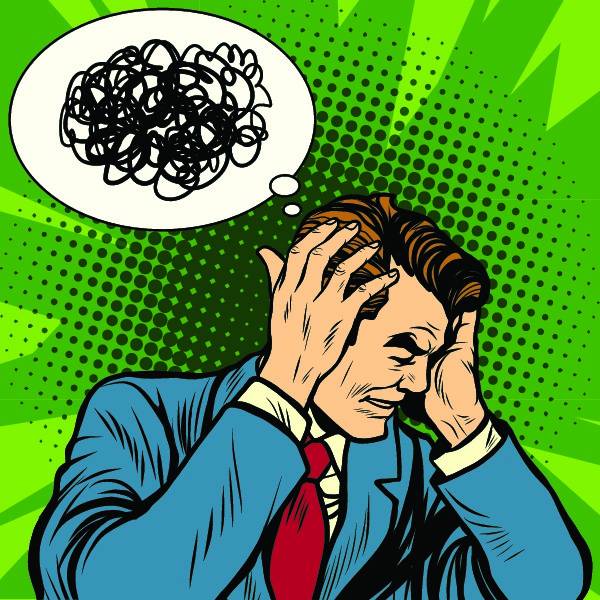 3. Keeping perspective
Choosing to be "resilient" is a powerful and nurturing skill. It will serve you well, not only for Christmas, but far into the future. Think, speak and act positively; be thankful and grateful for what you've got. There's always someone in a worse situation than you. Try and be present in the "here and now"; keep things positive, in perspective and don't sweat the small stuff. It'll help you keep the communication channels open with your ex and health of your co-parenting relationshipship in a better state. Your children will also come to appreciate your wisdom shining through – even if it is a few years down the line. Ask yourself: "In a year's time, will this really matter"? While you're at it, why not also give yourself the gift of forgiveness and letting go of things that no longer serve you well. Christmas is a great time to reflect on what's gone well, what hasn't and what you need and want to do differently.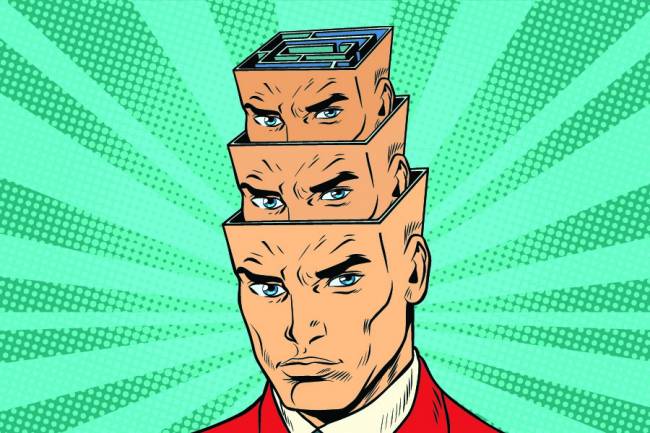 4. Manage your time
You can create some much-needed downtime for yourself, by getting organised and planning ahead. Do you have budgeted meal plans? Are there meals you can prepare and freeze in advance? Does it really matter if your mince pies aren't homemade, this year? Is it really magical to wrap presents in the early hours of Christmas Day, because you "never got around to it"? Doing as much as you can – ahead of time – will free up precious moments to spend with your children, other loved ones – and dare I say it – yourself! Being organised will, at the very least, give you more headspace for thinking about other things.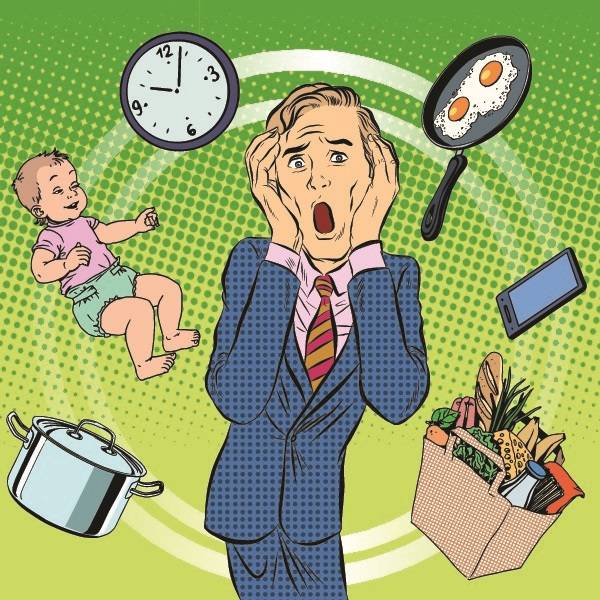 5. Don't compete for affection
If you're going through relationship/marital issues, or you're a single parent, your children don't benefit at all from being alienated from their other parent. Do your best to make sure you/your ex enjoy time with the children, whether it's in person, on the phone, or via Skype/FaceTime. Don't spend money you don't have. Your kids need to feel secure and loved. That can come from a laughter-filled walk or sharing a bowl of popcorn during a movie afternoon on the sofa; it doesn't have to mean un-wrapping an overload of gadgets and sweets.
Whatever you do, be your best self and make it a kid-tastic festive season. Why not bring out the remnants of your inner child… the magic of Christmas is in all of us. It's just that sometimes we just need to dig a little deeper to find it. Remember, you're the vital ingredient to making this Christmas special for your children – and yourself.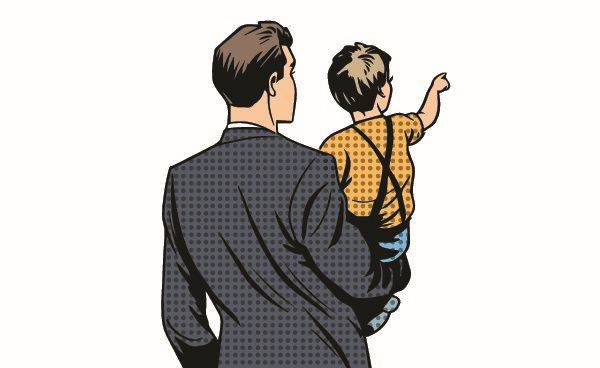 About the author
Helene Bradley-Ritt is a divorce wellbeing coach and associate of Dialogue First – a nationwide network of divorce lawyers, family mediators and support professionals, helping separating families communicate throughout.
Visitors to dad.info are entitled to a free telephone consultation with a Dialogue First family lawyer.

To arrange your free telephone consultation, click here
Please note: participating law firms will be closed over the festive period so call backs won't be made until early January 2018.