Christmas in separated homes can be doubly awesome.
I often hear separated parents talk about how tough Christmas is. I get it; the idea of being away from your child for such a big family event sounds horrible. How could you not be there doing all those special things with your children before, during, after Christmas? I think it's a bit of a problem with how we sell Christmas as a society. We build it up as this big event, that happens on this set day, and foolishly we somehow sell our children a story that builds this up even more and so makes this worse still. But we have control of the narrative we tell our children, and because we have control of that narrative we can make it doubly special for them rather than worrying about the big day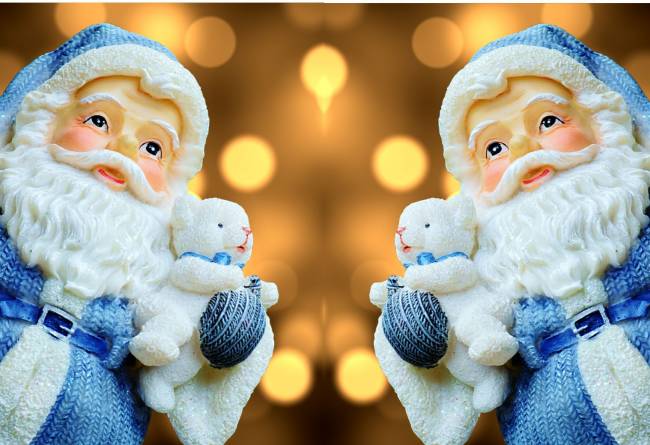 Children of separated parents have something special; Santa can come twice!
This year I will be without my children on the 25th December.
But…
this year we will have a very special Christmas.
Yes I wrote that right!
We went to see Santa a couple of weeks ago, and told him that the only day that Daddy's family can all be together for Christmas is on the 22nd, and could he please bring presents to Grandma's house on that day.
Guess what?!
Turns out Santa's a flexible, pro-family kind of fella; he was well up for it in fact, spreads his load a little in fact.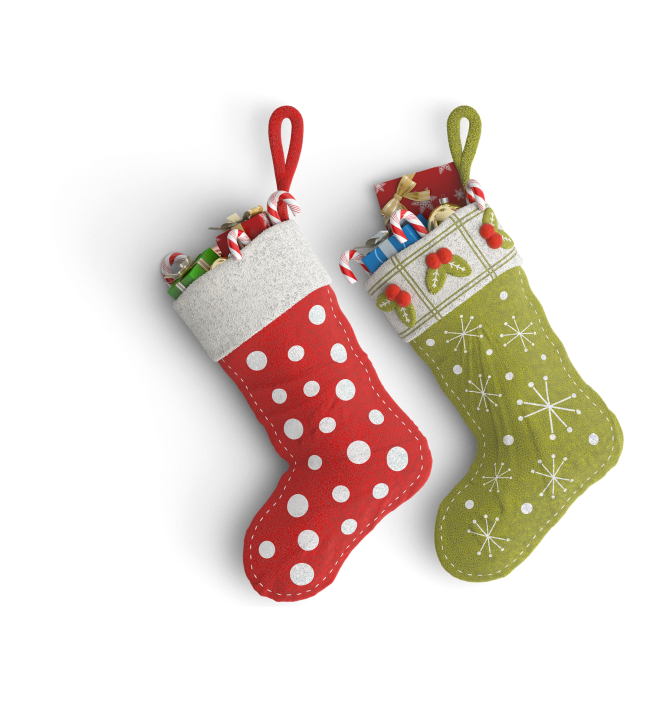 This coming Sunday we will have our Christmas. We will put out our mince pies and reindeer food, run downstairs to see if the big man has been and eat ourselves silly. My boys will then go to their Mother's on the 24th and do it all again.
Christmas comes twice; now that is a miracle.
Meanwhile, I will spend the 25th with my Nephew, spending some special extra bonding time with him, whereas I wouldn't normally have time to do that.
If we're going to tell our children stories of flying reindeer and presents coming down chimneys, lets tell them the best possible stories that make for the happiest of times and the most special memories. This seems so much more positive than arguing over a single day, feeling sad about what we're missing out on, or feeling guilty about how their separated parents mean they are wanted in two places.
Finally, if you're not a separated family reading this, then please think about promoting these values to your children anyway. It's nice if all children accept that their friends from separated families still enjoy Christmas, but maybe not in the traditional way, but that that's just as good.
Enjoy the holidays!
About the Author
60:40 Dad, has two boys (4 and 5yrs). He has been separated from the Mother of his children for two years now and his children live with him 40% of the time. 60:40 Dad works part time allowing him the flexibility to spend some weekdays with his children, to be there for school drop off and pick ups and try and make things balance. 60:40 Dad is keeping his real name private to avoid shining the internet's spotlight on his children.