Worried about whether the toys you've bought this Christmas are safe? Here are some top tips and double checks you can do at home.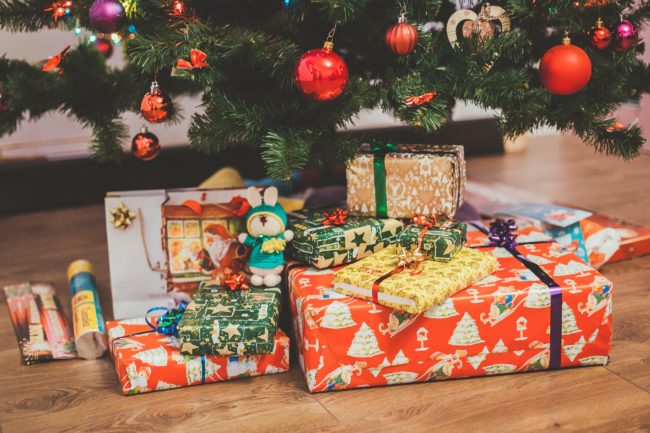 Check for Safety Marks
Look for a CE mark or UKCA mark and since January 2021 a UK address (not just a PO BOX) on the packaging. If it hasn't got these then it hasn't been tested for safety here in the UK.
Do your own 'safety' checks
When you have the toy in your hands – give everything a good tug. See if the eyes are secure, can you pull the stuffing out, are battery packs accessible to curious hands, are there long cords, check any batteries – they should be in screwed down compartments. Trust your gut, if it looks unsafe, don't give it to your kids. There are fake certificates circulating so your instincts are important too.
Chemical Hazards
Seeing the safety marks are your only protection from buying toys with significant chemical hazards. You can't tell what a product is made with.
Magnetic Toys
There are some really dangerous magnetic toys available to buy. The worst offenders are small magnetic balls. They look like sprinkles you might put on a cake. Young children will get confused and think they can eat them. The NHS have called for them to be banned. If you have these in your house, throw them out right now. Seen another parent letting their children play with them then talk to them. If you eat two of them, then they stick together through your gut and cut off the blood supply. They are super strong magnets and rip through children's insides. They are really bad news, and not suitable for children at all and can cause life altering injuries. Older children have been known to play with them, following social media challenges, to use them as tongue piercings.
There are other magnetic toys, that are for construction – check these carefully and if broken, bin them.

Button batteries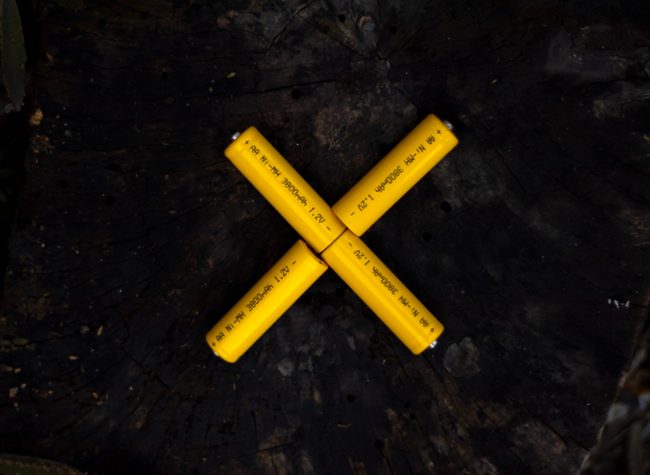 Those circular batteries are a particular danger. Never let children have access to them and throw them away as soon as they aren't locked into a toy. If your child were to eat one, they burn them internally. Children have died from eating these, so be really careful – I don't allow them in the house.
What about second hand toys?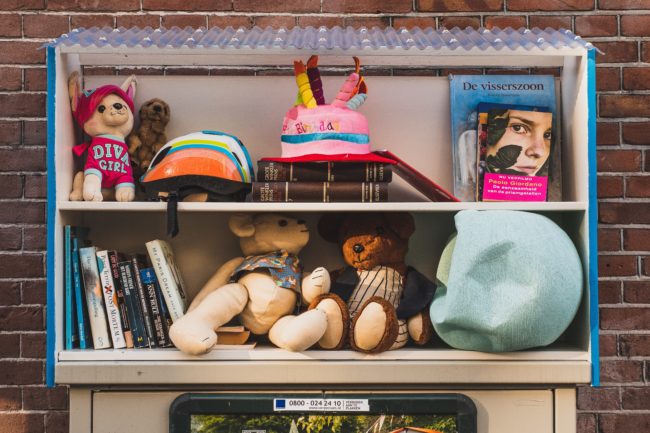 Money is tight and many of us are happy to bring second hand toys home from charity shops/or marketplace. Although shops have an obligation to do screening checks really in this case you have to be extra vigilant.
Apply your common sense, if it looks unsafe – keep it away from your kids.
Always play with the toy yourself first like your child will play with it. If your kids throw things around hard, give it a throw… if the wheels come straight off, then the quality isn't there.
Google it, do a quick check put the toy's name in and add recall or safety issue – if there has been a problem it will jump out at you. 
If it was a quality toy to start with then, if you have checked it thoroughly it should be safe. 

What about home-made/crafty small businesses selling toys?

Fallen for the latest thing, advertised on Insta/Facebook? All UK toys need to be tested and should still be marked. So if they aren't, then do you really want your kids playing with them? Common sense must be applied. We all love artisanal, but be aware that checks should have been done, and if they haven't ask why not…

Choking Risks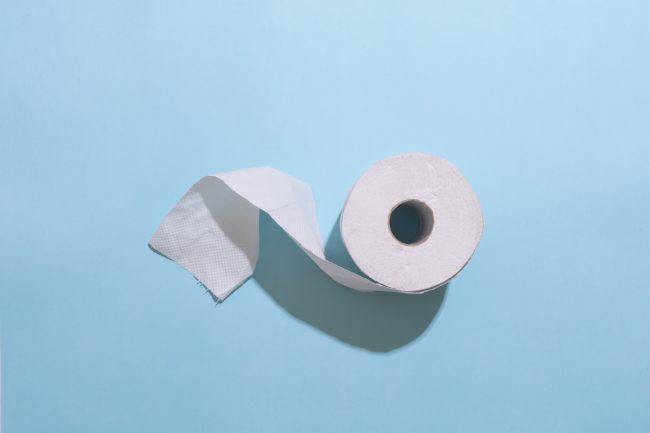 If any toy can be pushed through the centre of a toilet roll, it is a potential choking hazard – try pushing some of your children's toys through and those that fit – be extra cautious.

Not everything you buy from an Online Marketplace is equal…
Some of the products are made by the marketplace, some from other brands and many from individuals. So stop and take a minute to think who is selling the goods and whether you 'trust' them.

Fundamentally, for a toy to come to market, it must comply with very high standards. Our kid's safety needs to come first. So think quality not quantity when it comes to gifts this year. Just because you can buy something doesn't mean it is safe. Keep your wits about you.
What to do if you are concerned?

If you have concerns about an unsafe toy, then do report it to Trading Standards. 

To learn more watch this webinar from the Child Accident Prevention Trust – www.capt.org.uk
Dangerous toys and how to avoid them free webinar replay
Get free expert advice about how to avoid buying dangerous toys this Christmas.

