When you are thinking about Christmas a few things come to mind.
Sleigh Bells, Santa Claus, Sherry and…. shouting matches.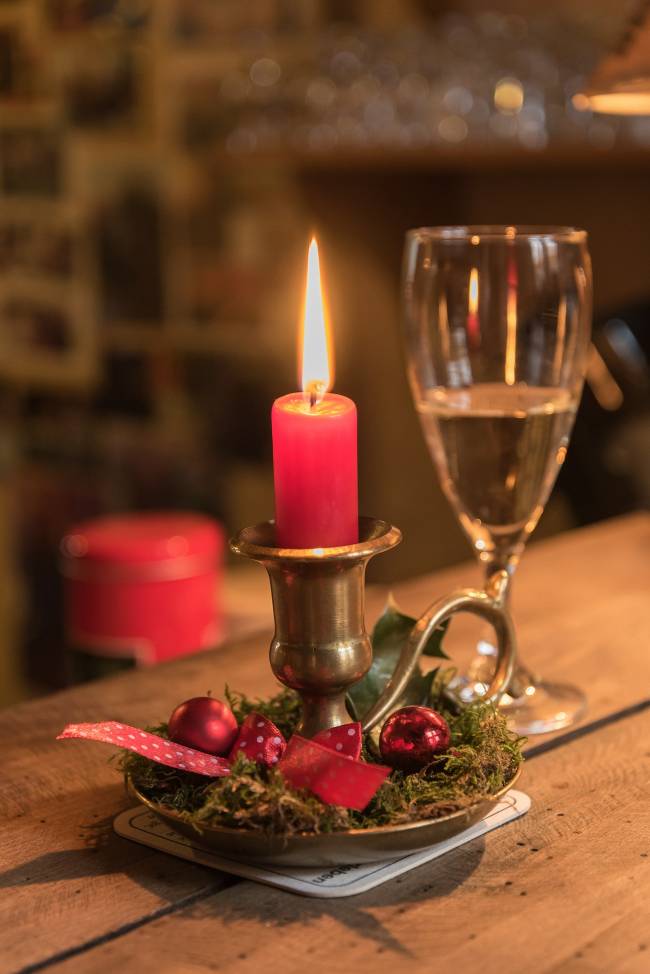 Christmas for many of us isn't the easiest time of the year. Apparently your first family flare up is statistically likely by 10.13am…
Dad.info spoke with Mike Fisher who runs the British Association of Anger Management and for the last twenty-four years has worked with angry people. Mike has had his own challenges with anger: "I took a serious look at my own relationship to anger and how destructive that could be when I unleash it". Mike practices what he preaches and uses his own techniques. If he feels angry he has learnt to express his feelings compassionately, with empathy. People don't come to Mike for therapy. They don't want to dive deep into the anguish of their childhood. They just want to understand what anger is and to learn the skills to control it.
Dad.info asked Mike how I'd know if I have a problem with anger? "People will tell you!" Mike retorts "A lot of men though are in denial because of the shame associated with anger. But when things go sideways they will fly from anywhere in the world. But for many men it is too late".
Mike put Dad.info in touch with a Dad who has been on his course. To protect the privacy of the participants family we will just call him Dave. Dave has three children, two girls and a boy. His boy has a life-threatening condition, which alongside three house moves, a general lack of sleep and stress at work created the perfect conditions for anger.
This is Dave's story: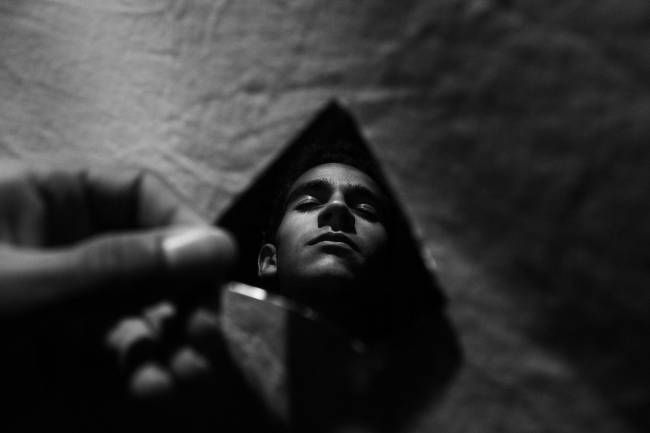 "I suppose I've always been moody. I'm now getting divorced. My partner tried to help me and told me 'you're getting angry'. I'd get stressed out and it would build up and I'd have an outburst and it would go away. As for having a problem… I denied that for a long time. It was only when my partner said she couldn't continue and wanted me to move out that it hit home. I convinced her to try again and I was getting on better with the kids and I thought I'd got to the point of being ok, but my wife said 'No, you need to move out'.
It was meant to be a trial separation.
If I'd known what I know now I wouldn't be in this position. My wife was getting anxious about me coming home from work, she didn't know if she was going to get happy Dave or angry Dave. The kids were scared of me coming home, not because I was a violent angry person but because I was snapping at them. I was angry about silly things, stuff on the floor. It wasn't important.
What I saw as helping at home, my wife experienced as being controlling. I put all my energy into home and gardening and DIY. You think family is everything and you cut off your friends. I became emotionally dependent on my wife. At the time I didn't see it like that. I thought I'm helping her out. I was trying to show interest in what my wife was doing but it came across that I was asking lots of questions not trusting her. Now that I've taken a step back, I can see. I've got so many regrets so much shame about how I behaved. It has been a very hard lesson. I wish we'd learned about emotions at school. You are just expected to know what to do and know how to do it but if you don't understand what the feelings are you can't identify them."
Read on for Mike Fisher's six 'rules' of anger management.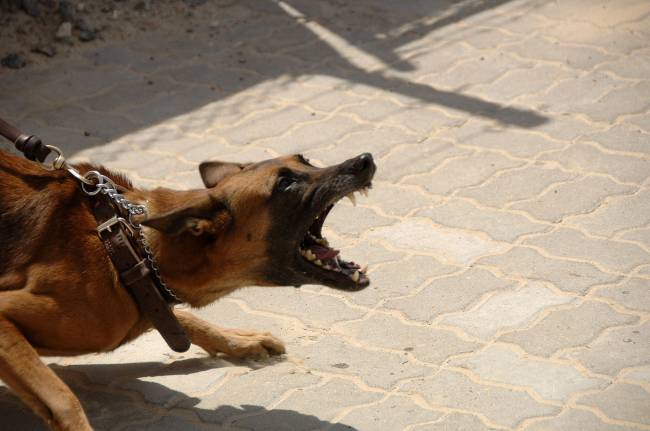 Stop think, take a look at the big picture
We assume everyone thinks the way we think. It is a perceptual problem. We must stop, think, take a look at the big picture. That means if you are angry there is no need for you to criticize or attack or judge or even defend yourself. Your task is to shut up and listen…
Listen
Easier said than done. The problem we men have is we like to fix things not just listen, but listening is key.
It is ok to have a different opinion
We can agree to disagree.
Use your anger support network
Men don't reach out for support in a crisis they isolate themselves and do what they can to distract themselves from the depths of their despair and heartbreak.
Use an anger journal
Most of us tend to overthink. Put those thoughts down on the written page. Once you have placed them there you can recognize patterns.
Don't take anything personally.
100 percent of the men I meet on my courses suffer from self-defense anger. It is linked to toxic shame. Somewhere an angry person will have a history of shame, humiliation, embarrassment. Instead of being able to express themselves they feel ashamed and become defensive. If you don't allow yourself to be vulnerable then you can land up with us.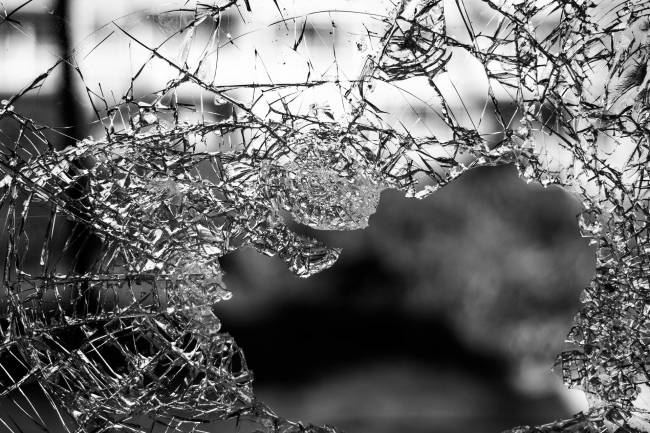 Dad.Info asked Dave what advice he would have for other Dads in his situation: "Don't get in a position where you lose everything. If you love your family and your kids and want to stay with them, you need to take that step and admit you have a problem before it is too late."
If you need to talk come and meet us on our forum www.dad.info/forum
In part two of this article I will talk more about how parental anger impacts children. Living with an angry parent