All I want for Christmas is my two front teeth… yeah right…I wish!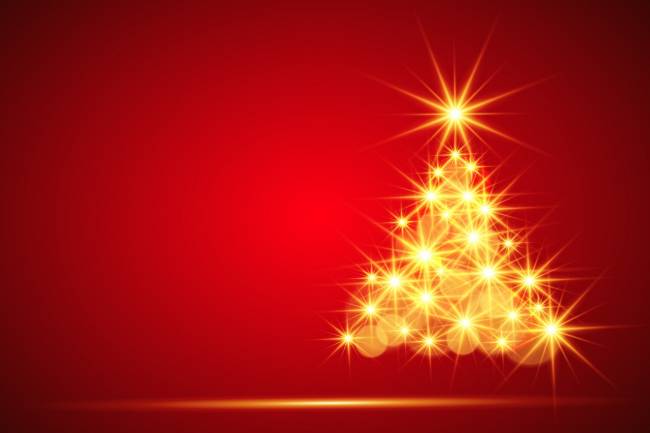 In our house the Christmas demands are coming in thick and fast. Whether it is as a result of this latest lockdown or not, my kids sole focus is now stuck on Christmas. We are watching Christmas movies, I am holding back on the demands for the Christmas tree to go up! We have already made gold paper chains and it is November still.
The worst of it though is the demand for presents. Every advert on TV, every magazine is pawed over, the oldest found a copy of the Smyth's catalogue from somewhere and it is marked up. The requests aren't cheap in our house, no cute requests for Christmas socks, gingerbread or chocolate oranges. My kids seemed to have skipped straight to the cold hard cash version of Christmas…
Money is tight for everyone this year, we are living on two part-time salaries and as an exercise we put all the requests into a wish list to tot it up and baulked at spending £250 on gold Powerrangers, Captain Jack Sparrow figures or any more Baby Yodas (our house doubling up as Planet Dagobah). We need a strict budget AND we need to do some handmade gifts and most importantly, I am going to have to say NO… to some of my kids more outrageously expensive present requests. This year of all years I think we need to rethink the meaning of Christmas. With the promise of household bubbles being extended for the Christmas season if we are able to spend time with family and friends then for me their presence will be my favourite present.
What do your kids want for Christmas this year?