Wishing you all a Merry Christmas from Dad.info. Read on to hear a few thoughts from our CEO, Ian Soars as he tries to make sense of Christmas 2020.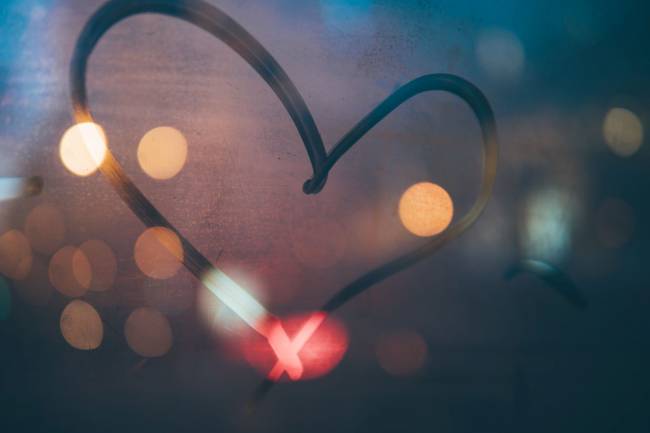 At Christmas many things that have been completely separate throughout the year suddenly crash together.
Our Relationship with our parents.
Our relationships with our partner or ex.
Our relationship with our children.
Our hopes for our lives.
Friendships that have been neglected.
Our jobs…or lack of.
Religion/faith/or absence of it…but either way we are surrounded by legends.
To this list, this year, add a potent mix of confusing rules, culture change and health.
The Tier rules
Our concerns for different parts of the family? Our parents or our partners? Brothers & sisters?
The health of our parents is suddenly thrust to the front of our mind.
And our own health.
Mortality has intruded and it is easy to be overwhelmed. Christmas is strange in 2020. And yet, when we think about it, actually all of the above, all of it boils down to one idea – Love. And if that is all true, then what does it mean? What do we do about it?
Some of us may recall hearing the following at a wedding.
If I speak in the tongues of men and of angels, but have not love, I am a noisy gong or a clanging cymbal. And if I have prophetic powers, and understand all mysteries and all knowledge, and if I have all faith, so as to remove mountains, but have not love, I am nothing. If I give away all I have, and if I deliver up my body to be burned, but have not love, I gain nothing.
That poem is about much more than the couple getting hitched…I think it holds the secret of life itself. It reminds me about why only love is important…not gifts given away, not careers, knowledge or power. Often, I think about love as being about how I express it, about intimacy, feelings, words or presents but the next bit of the poem describes something else and describes the sort of loving dad I want to be…
Love is patient and kind; love does not envy or boast; it's not arrogant or rude. It does not insist on its own way; it is not irritable or resentful; it does not rejoice at wrongdoing, but rejoices with the truth. Love bears all things, believes all things, hopes all things, endures all things.
And then a final reminder…especially if you are struggling this year. Everything will pass away except for Love. Knowledge, power, money, everything.
Love never ends. As for prophecies, they will pass away; as for tongues, they will cease; as for knowledge, it will pass away. For now we see in a mirror dimly, but then face to face. Now I know in part; then I shall know fully, even as I have been fully known. So now faith, hope, and love abide, these three; but the greatest of these is love.
So as we get ready for Christmas Day and look at all our hopes, fears, worries converging together in this strangely quiet Christmas it may be good to step back from it all, take a deep breath and remind ourselves Christmas isn't about lockdown or money or gifts or even a large glass of our favourite drink…it is, and always will be about love.
Merry Christmas