More than a third of students who found a university place through clearing took less than an hour to make a decision about what course or institution to choose, according to a poll
It suggests that many students feel that they made snap decisions about where to go and what to study, and that more could be done to make the system easier for applicants.
Clearing is the annual process in which students who have not received university offers, or have been turned down by their original choice because they failed to meet the required grades, are matched with available degree courses.
The process opens for all students on A-level results day – which this year is on Thursday August 17 – with universities advertising the courses which still have openings.
The London South Bank University survey, which questioned around 500 students who have been through clearing in the last four years, found that two thirds (66%) say they found the process a stressful experience, while over half (59%) said that the course or university they decided on felt like a snap decision at the time.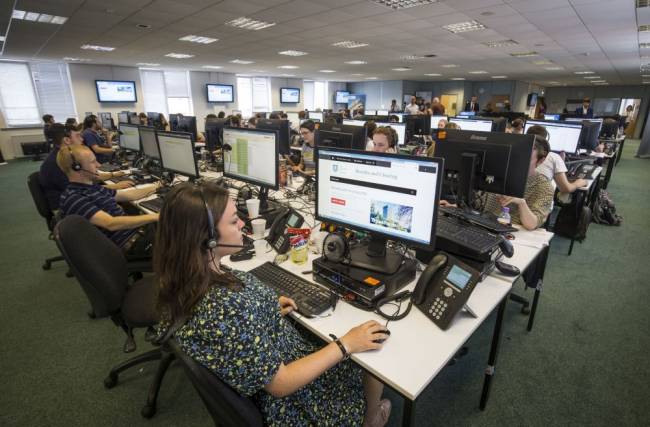 Over a third (37%) said that they had taken an hour or less to decide on a course or university.
Seven in 10 (70%) said they thought that more can be done to make the clearing process easier for students.
London South Bank University's vice-chancellor, Professor David Phoenix, said: "These results underline just how stressful the clearing process can be for students and the impact it is having on their ability to make informed decisions, which will in turn affect their future career paths or job prospects."
:: The poll, conducted by Youthsight, questioned 501 students who have been through clearing.