Last year's Children In Need campaign has broken records after raising £60 million to support young people in the UK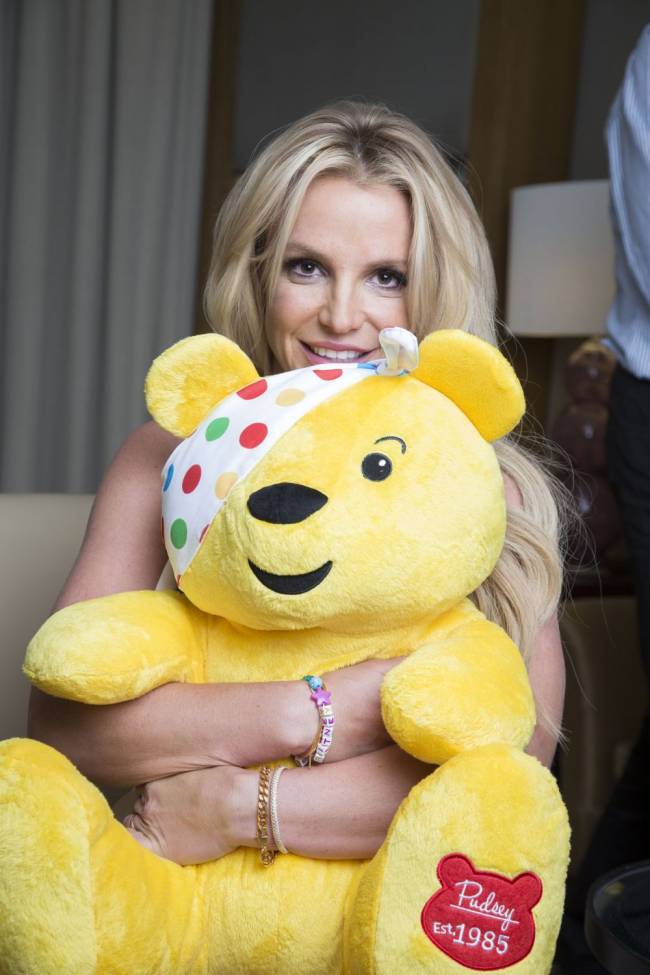 The BBC charity announced the success of its 2016 appeal on Thursday, adding that the funds have already helped make a difference to 480,000 young lives across the country.
It said it currently supports more than 2,400 UK projects that focus on helping disadvantaged children and young people struggling every day with poverty, disability and any kind of distress, neglect or trauma.
Almost three-quarters of the total sum (£46.6 million) was generated by the televised 2016 appeal show in November, which featured performers such as Little Mix and Craig David.
Actor Eddie Redmayne was also joined by TV stars such as Mary Berry, Simon Cowell, Peter Capaldi and Lord Sugar for a special edition of JK Rowling's Fantastic Beasts film.
The BBC has paid tribute to members of the public who contributed to its biggest Children In Need total to date, both by making donations and organising their own fundraising events.
It said in a statement: "The 2016 total is the highest amount of money raised by the charity in its history and is the culmination of the efforts of every single person across the UK who did something to raise money, from cake baking to sky diving."
The charity's chief executive, Simon Antrobus, said: "The impact this incredible amount of money will have on some of the most disadvantaged children and young people is hard to put into words, it really will go on to change the lives of young people across the UK who need it most.
"To our supporters who made this possible: thank-you, we simply couldn't have done it without you."