Parents must be given better information about formula milk's contents with advertising claims from producers also examined by an independent regulator, according to an MP
Alison Thewliss (Glasgow Central) said she wants ministers to close legal loopholes to ensure babies are given food which can be guaranteed to be safe.
She is seeking to make changes to the law via her Feeding Products for Babies and Children (Advertising and Promotion) Bill, which aims to tighten the rules around advertising formula in medical journals.
Ms Thewliss said there is also a need to ensure an international code on marketing breast milk substitutes is enforced in the UK while regular scientific testing of products should occur so "people are getting what it says on the tin".
Speaking ahead of an attempt to introduce the Bill into the Commons for further debate, the SNP MP said there are issues around the content and testing of formula products – with trading standards and councils lacking the resources to fully keep tabs on them.
Ms Thewliss told the Press Association: "We'd like to see greater, regular scientific testing to make sure people are getting what it says on the tin because I fully accept parents will choose formula, but we want that to be protected and as safe as it can be.
"At the moment that's not quite the case."
Ms Thewliss added: "At the moment there's just not really enough information out there. There are things creeping into formula milk like probiotics, which you get in yoghurt and things like that.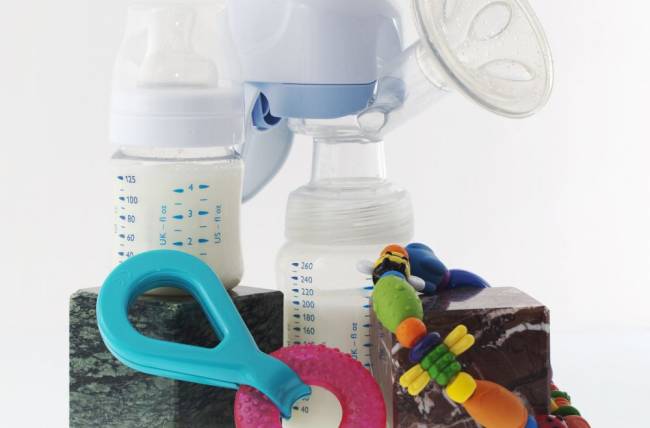 "But they're saying in order for the probiotics to work you have to make formula at a lower temperature.
"The reason formula is made up at a higher temperature and the boiling water is formula in itself is not sterile so there's a real worry that if you're producing it at a lower temperature it doesn't kill any bugs that might be hanging around, established in the formula over the production process – and you're giving that to very young infants who will then be more vulnerable for sickness and other things.
"So it's making sure the efficacy of these products is tested – that people know what's gone into them, know how to prepare it safely and that these new tricks companies are producing are actually tested."
Ms Thewliss also suggested there is a lack of impartial advice when it comes to formula products, adding: "It's a product that's been fed to the most vulnerable people in society – small babies. We want it to be absolutely well regulated and tip top."
On the proposal for an independent regulator to examine marketing claims, Ms Thewliss said: "I think something of that kind would be more useful because at the moment self regulation is just not working."
Ms Thewliss's Bill is highly unlikely to become law without Government support.