Two complementary research reports published today found that physical and mental illness at younger ages can have a significant impact on employment trajectories in later life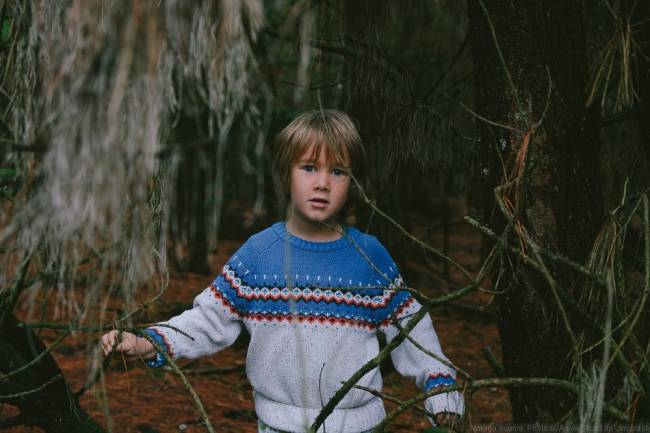 The reports are based on research conducted by two research consortia dedicated to examining retirement transitions and extended working lives: 'Exploring retirement transitions' is based on research from the Uncertain Futures* consortium, and 'Working for everyone: addressing barriers and inequalities in the extended working lives agenda' is compiled with data from the renEWL* research team.
All of the researchers involved in both reports are calling for mental health strategies to adopt a life course approach, ensuring good provision across all ages.
Both reports include analysis of the National Child Development Study, a cohort study of 98% of births in England, Scotland and Wales during a week in March 1958, with participants followed up throughout their lives. The analysis found:
Children as young as 7 whose parents and teachers reported them showing signs of depression, worry or withdrawal on one or more occasions are more likely to be unemployed at age 55
Children displaying these problems are also at an increased risk of being permanently sick at 55
Children reported for disobedience, aggressiveness or bullying on at least three occasions have an increased risk for unemployment, permanent sickness and being homemakers than children not reported showing these behaviours
The research teams also found that traumatic events experienced in childhood, such as physical or sexual abuse, parental absence or parental divorce are also associated with reduced labour force participation at 55, even when considering other factors such as gender, mental health, education and socioeconomic position during adulthood.
The renEWL research consortium are calling on the Government to ensure that mental health strategies adopt a life course approach, given that the team found that mental health issues in those as young as 7 continue to affect them and their workforce participation until age 55 and beyond.
Professor Jenny Head, Professor of Medical and Social Statistics, UCL and Head of the renEWL team said: "We know from previous research that mental health has an important influence on employment in later life. We found that poor psychological health across the life course, including as far back as childhood, is related to unemployment at age 55".
David Sinclair, Director, ILC-UK said: "It is clear from this research that some of the drivers for unemployment in our 50s are determined very early in our lives. We must ensure that mental health strategies focus on supporting people of all ages. Early intervention is key if we are to ensure that people can continue to work into old age".
Further information
About renEWL
The renEWL (Research on Extending Working Lives) research consortium, led by Professor Jenny Head and Dr Mai Stafford, conducts longitudinal research on the determinants of working beyond the age of 50, with a focus on the interface of different domains: workplace and health, family and workplace, area and individual. Funded by the ESRC and the MRC, the consortium includes researchers in the Department of Epidemiology and Public Health at UCL, the MRC Unit for Lifelong Health and Ageing at UCL, and the Wolfson Institute of Preventive Medicine at Queen Mary University of London (QMUL).
About Uncertain Futures
The Uncertain Futures research consortium, led by Professor Sarah Vickerstaff, studies the impacts on individuals and organisations of policy changes around the extension of working life, such as the ending of mandatory retirement ages and the right to request flexible working extended to all employees. Funded by the ESRC and the MRC, the consortium is multidisciplinary using a mixed method approach and with a key focus on the employing organisation. The consortium includes researchers from the Universities of Kent, Bath, Edinburgh, Leeds Beckett, Queen Mary University of London, Manchester, Newcastle and The Institute of Occupational Medicine.
About ILC-UK
The International Longevity Centre – UK (ILC-UK) is a futures organisation focussed on some of the biggest challenges facing Government and society in the context of demographic change. Their policy remit is broad, and covers everything from pensions and financial planning, to health and social care, housing design, and age discrimination.