Bad bosses generally come in one of two forms: dysfunctional or dark, psychologists say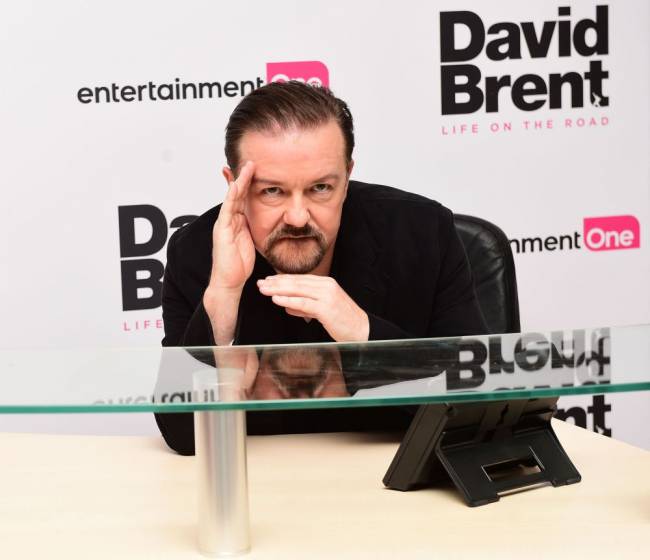 A prime example of the first kind is David Brent from popular sitcom The Office, while Gordon Gekko from the movie Wall Street epitomises the "dark" variety.
Both species of boss can cause a great deal of stress to those unfortunate enough to work for them, according to the US researchers.
Describing the "David Brent" boss, Dr Seth Spain, from the State University of New York, said: "They don't want to hurt you. Through lack of skill, or other personality defects, they're just not very good at their job. Largely, that's what we would call 'dysfunctional'."
Dark bosses, in contrast, commonly displayed destructive behaviour and hurt others to elevate themselves.
The "Gordon Gekko" boss was characterised by a "Dark Triad" of personality traits – machiavellianism, narcissism and psychopathy.
"These are people who enjoy the pain and suffering of others – they're going to be mean, abusive and harassing in daily life," said Dr Spain.
The scientists set out to establish a "taxonomy" – or classification system – for identifying distinct types of poor-performing manager.
Not all bosses are such extreme individuals and there are varying degrees to which they might fall into one or other category, they point out.
Dr Spain added: "A person's direct supervisor is a lens through which they view their work experience. We think, in particular, that a boss can be an incredibly substantial source of stress for people who work for them.
"We believe that these characteristics are extremely important for understanding employee development and career advancement. Understanding the role that these characteristics play in stress experiences at work is extremely important, especially since bad leaders can cause so much suffering for their subordinates."
The findings are reported in the journal Research in Occupational Stress and Well-Being.