UK consumers are being urged to do more to protect themselves online in the run-up to Christmas following the release of new data that highlights common insecure habits when using the web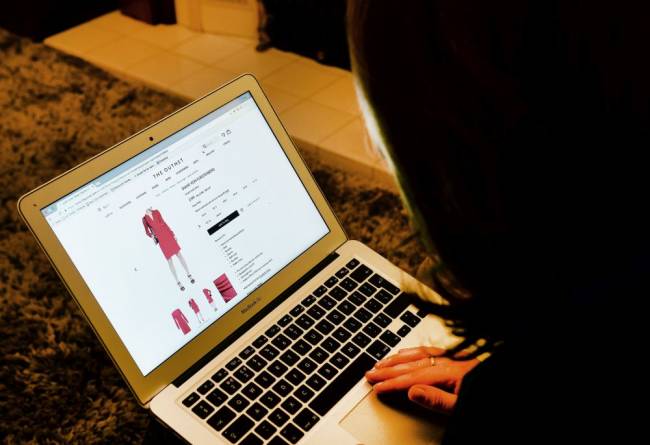 Research found that despite 67% of consumers being worried about keeping their personal information safe online, more than one in five also said they would be prepared to disable security settings on their device so they could use an app.
The research was commissioned by credit report service Noddle and Government security initiative Cyber Aware.
A quarter of those surveyed also said it was more important for them to use the same, simple password across different accounts because it's easier to remember – despite being aware it was in fact less secure.
John Cannon, fraud and ID director at Noddle, said: "Cyber crime can cost money and time, which may be in short supply during the festive period. Yet a cyber breach can also have a longer term effect, even having an impact on your credit score and the way lenders view you. Don't risk it."
In the study, 86% also said they don't always read the terms and conditions when downloading an app.
As a result of the findings, Noddle – along with Cyber Aware – has created a list of five tips that shorten to the acronym AWARE, for users to help them better protect themselves.
These include always downloading software updates, watching out for bogus friend requests, actively checking privacy settings, using random words to make stronger passwords and ensuring they check a web page is secure before shopping there.
"Being Cyber Aware is about taking steps to protect yourself that are simple and effective and – crucially – not time consuming," Mr Cannon added.