This is looking like the summer of no holidays.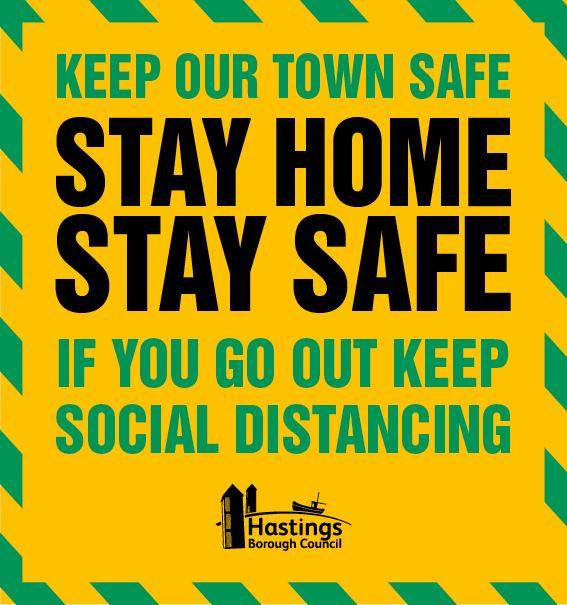 UK Coastal towns are asking us to stay away and most families can't even consider adding a two-week quarantine to the end of a two-week holiday in Spain and there is more bad news.
Travel Insurance
If you are thinking about having a holiday (aren't we all), at anytime and are booking now then you need to be careful with your travel insurance.
At the moment the Foreign and Commonwealth Office (FCO) have warned against all but essential travel.
It is important to be aware that if the FCO warns against all but essential travel to your holiday destination before you get there, you will not covered by your travel insurance, which means that any claims you make will not be paid, if you choose to travel against their advice.
This is because travel insurance is designed to provide protection against unexpected and unforeseen risks and travelling to a country or area that the FCO has advised against going to because it is dangerous, is a very different risk from taking a holiday in a country that is considered to be generally safe.
If the FCO issues a warning whilst you are in an affected region you will be covered as normal under the medical and personal accident sections of your travel insurance policy, so long as you follow the latest FCO advice for British nationals already in the area.
So more than ever you need to read your policy very carefully and confirm what the cover really is as it will vary from one insurer to another.
Here's a useful link to essential info: Which