Actor Henry Winkler has spoken of his anger at being diagnosed with dyslexia in his 30s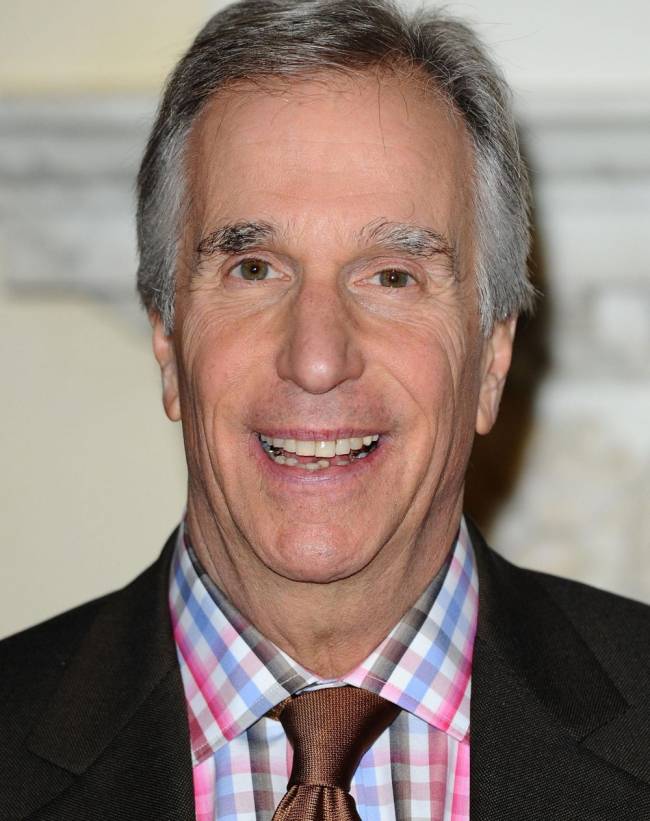 The former Happy Days star, 71, revealed he endured years of punishment as a child because it was believed he was "stupid".
Winkler, who played The Fonz on the classic 70s TV show, said there was still "a long way to go" to improve understanding of learning difficulties.
He told the Press Association: "What happened when I first diagnosed and I found out I wasn't stupid and I had a learning challenge? I was angry. Really, really, really angry.
"All that yelling and all that punishment was for nothing.
"Intellectually I understand that at that time no one knew there was a learning challenge. No one knew that the brain was wired differently. Emotionally it was tough.
"Parents don't quite get it. Parents are embarrassed by their child.
"We have a long way to go. Other kids make fun of children who are different."
Winkler's childhood experience with undiagnosed dyslexia inspired him to write a series of children's books about a schoolboy called Hank Zipzer who has learning difficulties.
The novels were turned into a CBBC television show – in which Winkler plays teacher Mr Rock – that returns for a Christmas special later this month.
Meanwhile, Winker said he would support a reboot of Happy Days, and tipped Ryan Gosling as the ideal choice to play Albert Fonzarelli.
"I would like to be involved as a producer, but probably not as an actor," he said.
"What I really have seen is that you can't go home again. It was so good and it's so affectionately remembered and I don't want to all of a sudden bastardise that.
"Ryan Gosling is one of my favourites anyway. I think he could do anything. He could probably play Winston Churchill really well. He's an actor's actor.
"If he was younger Anthony Hopkins, who can do anything. He's cooler than I've ever been."
:: Hank Zipzer's Christmas Catastrophe will be shown on the CBBC channel on December 12 at 4.30pm.