A study shows that kids pick up our bad driving habits years before they can even take their test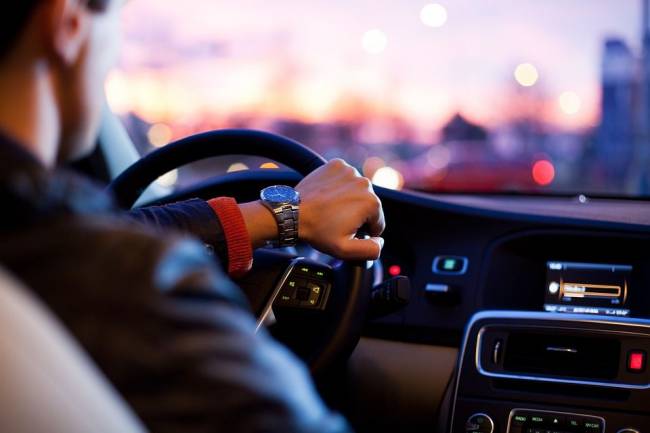 More than half of children (52%) say they would rather be chauffeured around by their dad than by their mum, despite figures revealing that men apparently make more mistakes when driving.
A survey by insurance company Ingenie found that almost half (43%) of fathers get angry behind the wheel in comparison with just a fifth (18%) of mothers.
The research with children aged between 10 and 16 years old also revealed that their dad (57%) and mum (44%) shout at others whilst driving and dad is 13% more likely to swear in the car.
A quarter of fathers regularly show unsafe driving behaviour such as accelerating too quickly (26%) and speeding when driving (22%), compared with a considerably lower percentage of mums (11% and 10% respectively).
Why do you prefer dad driving you?
They drive carefully – 35%
They let me listen to any radio station – 35%
They drive really fast – 11%
They drive slowly – 3%
It is exciting – 26%
Why do you prefer mum driving you?
They drive carefully – 50%
They let me listen to any radio station – 39%
They drive really fast – 2%
They drive slowly – 11%
It is exciting – 11%
The research also highlighted that parents' driving behaviour influences kids from a young age and that worrying in-car habits can be passed on quickly.
Ingenie interviewed 10- year-old James and 13-year-old Tania to investigate the driving behaviour they have learned from their parents.
When asked to do an impression of his dad driving, James talks on his mobile phone and then beeps the horn aggressively and shouts out of the window.
Meanwhile, Tania says when her mum is driving: "She's putting her lipstick on, looking at her phone."
Dan, James' father said, "It's definitely an eye opener. He's sitting in the back, I think that he's on his iPhone all the time, [but] he is still taking in other information."
Richard King, ingenie CEO, states, "The results reveal that we are teaching children bad driving habits long before they start lessons and subsequently pass their test.
"Parents need to understand the importance of setting a good example behind the wheel and be aware of the amount of information that children absorb. How we drive as parents ultimately influences how safely our children will drive in the future."
The study is part of a series of activities aiming to educate mothers and fathers on how to get more involved when their child is learning to drive.
For more information about how to help a young driver get on the road safely click here.