Every day at Dad.info we talk with parents who are struggling through costly court hearings. We strongly believe that mediation is a route that can take the conflict out of separation. Hands up who would like £500 towards mediation sessions?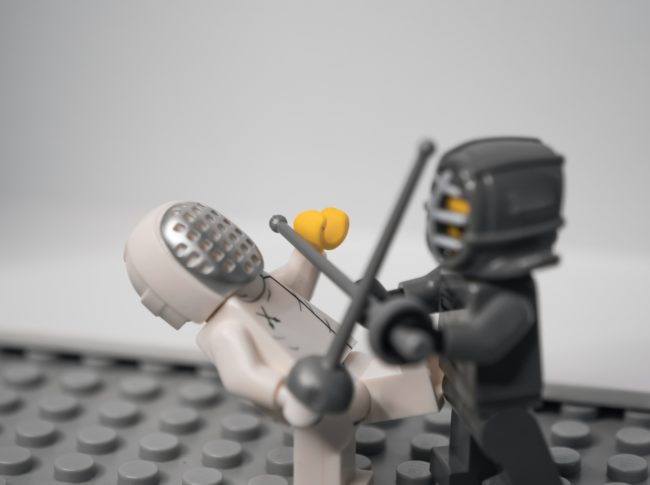 Too Late for Court
National Family Mediation (NFM), a charity which helps families to sort arrangements for children, property, finance and other important matters, warned parents that it was likely 'too late anyway' to go to court over their children's Christmas rota.
77% of parents using the voucher scheme reached agreement using mediation. Mediation is intended to spare families from the trauma of lengthy and costly courtroom battles. Avoiding the damaging impact on children.
Voucher for Mediation
The scheme was introduced to help ease the significant backlog of cases in family court. A problem which has been made worse by the pandemic.It has recently been extended to make sure families could take advantage of it ahead of the holidays.
Christmas Plans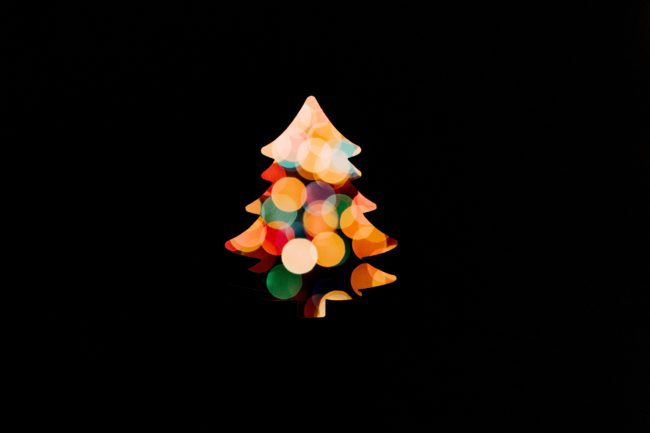 National Family Mediation adds that the decision regarding who will have the children and on what days is already a particularly 'hot topic' this year, with the charity already dealing with a number of people desperate to celebrate the holiday season with extended family for the first time since 2019.
Jane Robey, CEO of National Family Mediation, said: "Christmas arrangements are usually made separate to other contact arrangements, and typically speaking the Courts try to order alternate Christmas days. However, year after year we see the same disputes amongst parents and a real sticking point is who gets to have the kids on Christmas Eve and Christmas morning. It's a very emotive topic". Jane encourages families to apply for the vouchers. "The voucher scheme means that everyone can access the support they need. It could save them thousands on costly court fees, but time is running out and so we would really encourage anyone who wants to engage with mediation to put plans in place for Christmas act now."
Who is National Family Mediation?
National Family Mediation is the largest provider of family mediation in England and Wales.
We have a network of dozens of affiliated members, each of which is a not-for-profit family mediation provider. Collectively we deliver family mediation in over 500 locations across England and Wales, delivering some 16,000 mediations per year. To find your local service call 0300 4000 636 or email general@nfm.org.uk or use your postcode here
Mediation reduces the conflict in separation, divorce or dissolution of civil partnership. It is also more cost-effective and quicker than using lawyers to negotiate, or using the court process. It also enables people to make their own arrangements for children, property and finance. Our mediators are trained in all aspects of family law.
Mediation is NOT about keeping couples together. Instead it aims to help empower them to make the right long-term solutions when they have decided to separate or divorce. Watch a video about mediation here.