Fegans (who publish Dad.info) exists to bring hope to the lives of children, families and communities across the UK. We do this through life transforming counselling, restorative family and parent support, providing safe environments for at risk children and their parents and building communities through culture changing programmes. We are looking for an Online Community Moderator for our forum DAD.info.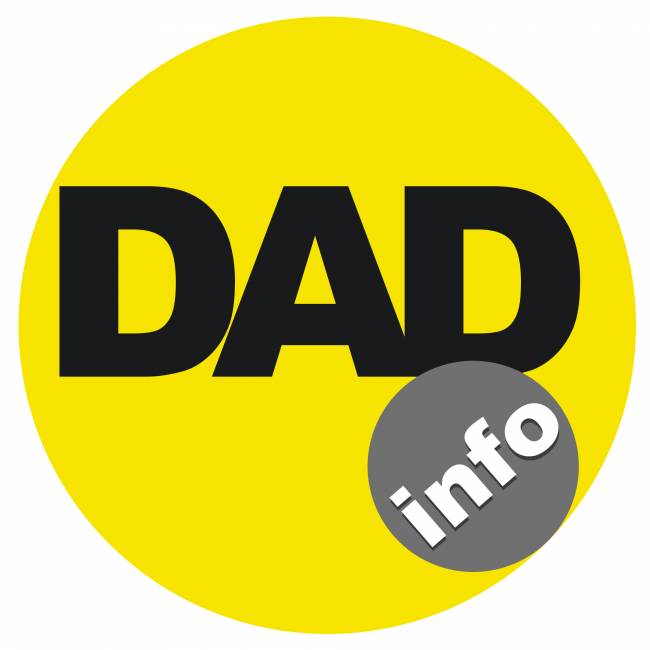 JOB TITLE: On-line Community Moderator for Dad.info
LOCATION: Home-based, with occasional meetings at Fegans locations
HOURS: 2 to 4 hours per week, all year
SALARY: £12.50 per hour Freelance
PURPOSE OF THE JOB: To work directly with our community, reviewing all discussions, replying and probing on posts and offering appropriate information to contribute to a positive community culture.
MAIN DUTIES & RESPONSIBILITIES:
Role specific
Maintaining a responsible and neutral online presence.
Supporting people with children, as they discuss their court proceedings, separation and child contact arrangements.
Signposting forum users to appropriate resources on Dad.Info and beyond.
Monitoring forums, editing and removing posts and reporting issues.
Educating users on community rules.
General
To be committed to the work and ethos of Fegans and DAD.info and to promote and uphold their good names and reputations.
To be willing to be trained to a high standard, by undertaking training and development as required.
To understand the role of safeguarding within Fegans, to attend Local Authority safeguarding training and to follow organizational policies and procedures when safeguarding issues arise. 
To maintain client confidentiality where applicable.
To attend Fegans' Staff Days.
To comply with any other request that Fegans may reasonably make of you in relation to the role and to the wider Fegans organisation. This may include, but is not necessarily exclusive to, requests for evaluation and feedback, material for publicity purposes and items for prayer to be circulated to our prayer partners.
PERSON PROFILE:
The ideal candidate will be passionate about supporting families, will have a broad understanding through personal or professional experience of divorce law and read industry news for the latest updates. 
Essential
A demonstrable passion and heart for children and families.
Emotional resilience.
A non-judgmental approach to a wide variety of views.
An ability to engage with people at all levels, and work as part of a team.
Good written and verbal communication skills and proficient IT skills.
An understanding of the experience of divorce law.
Self-motivation to keep up to date with industry news.
An ability to self-manage their workload; multi-tasking and managing competing deadlines.
Support the aims, Christian ethos and values of Fegans.
Desirable
Professional expertise in divorce law.
Experience of working with families through divorce.
SAFER RECRUITMENT & EMPLOYMENT POLICY:
In addition to the above requirements, and in terms of the Safer Recruitment and Employment Guidelines, we will be required to assess your personal suitability for the role in relation to the following:
Attitude towards the use of authority and control
Integrity and ability to perform and maintain appropriate professional relationships
Emotional resilience when working with challenging behaviours and situations
As part of Fegans Safer Recruitment & Employment Policy any appointment to this role will be subject to the completion of a DBS application and obtaining satisfactory references.
CLOSING DATE:Monday 19 October 2020
Please apply via email to ruth.willis@fegans.org.uk