Jools Oliver has offered a glimpse of life in the Oliver household as she shared a heart-melting handwritten letter by her son apologising for being naughty.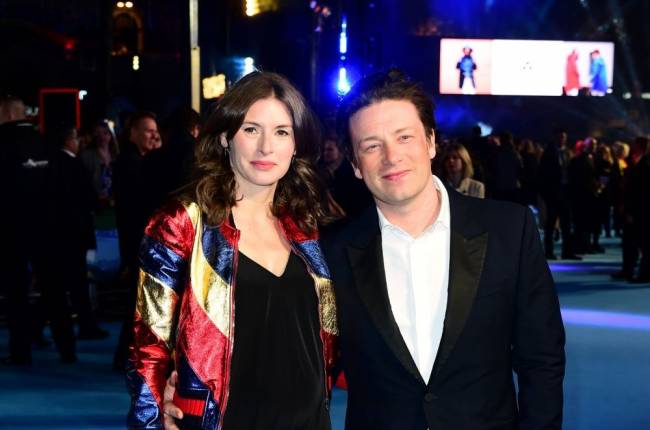 But she admitted that even she and TV chef husband Jamie had struggled to remember what Buddy had done when they spotted the note left on their pillow.
The six-year-old, full name Buddy Bear Maurice Oliver, struggled only slightly with spelling as he wrote in blue pen:
"Dear mum,
Sorry for making you stressed. I hope you can forgive me.
I can think of something to repay you.
Love Buddy"
He finished off the note with three large hearts and two kisses.
Designer and writer Jools, nee Juliette Norton, posted a picture of the letter on Instagram and wrote: "Jamie and I get a few of these notes on our pillow every so often… although this one we struggled to remember what he had done."
The pair have had five children since their marriage in 2000 and Buddy is the fourth.