With non-essential shops reopening today your kids and partner need to step up and secure that top gift for Father's Day. If they need a few ideas, here are FIVE of ours.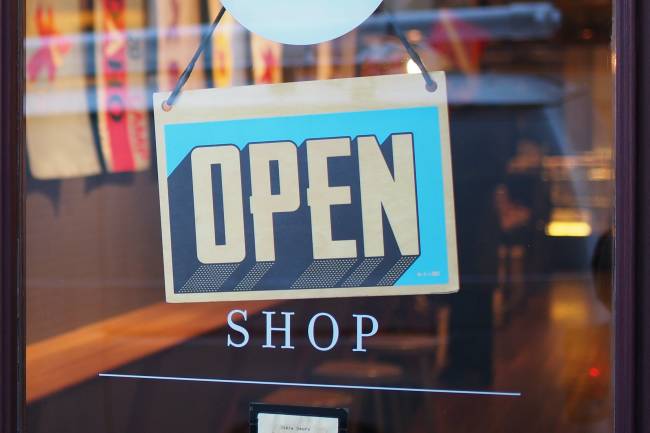 Clippers for a DIY Buzz Cut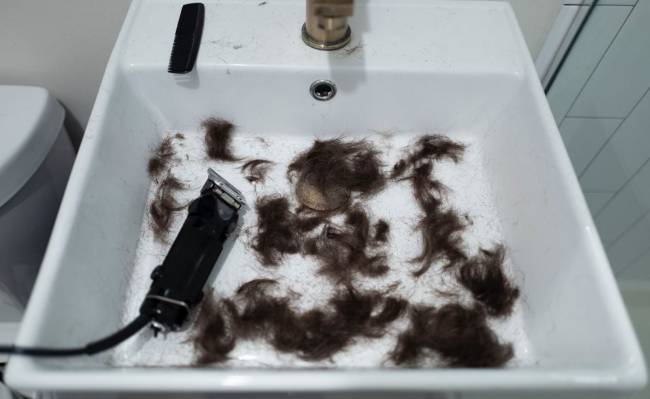 If Dad has got this far through lockdown without a trip to the barbers, maybe this Father's Day is the perfect opportunity to invest in some high-quality clippers. It is rare that a home haircut looks really good but the right tools will set your Dad up.
Last of Us – 2 (Available 19.06.2020 on PS4)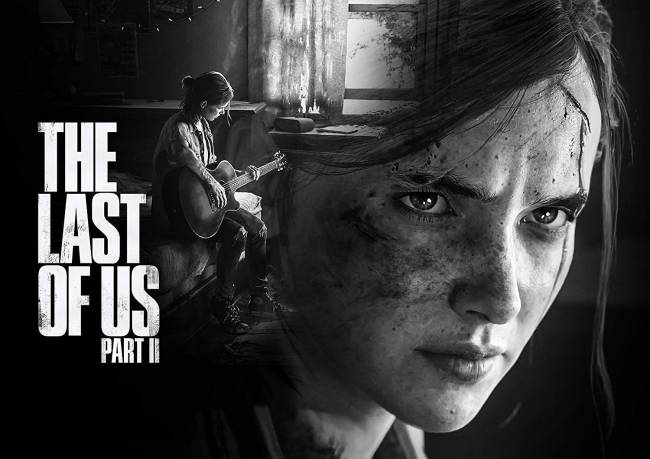 One of the most anticipated games of the year, the first game focused on a father/daughter relationship but in this new release you play as Ellie, 5 years after the events of the Last of Us. The game is receiving rave reviews and is tactically available on Friday for a last-minute Father's Day gift idea. If the game is going to break the budget, there is plenty of merchandise at more pocket money prices.
Plant a tree (Available from the Woodland trust)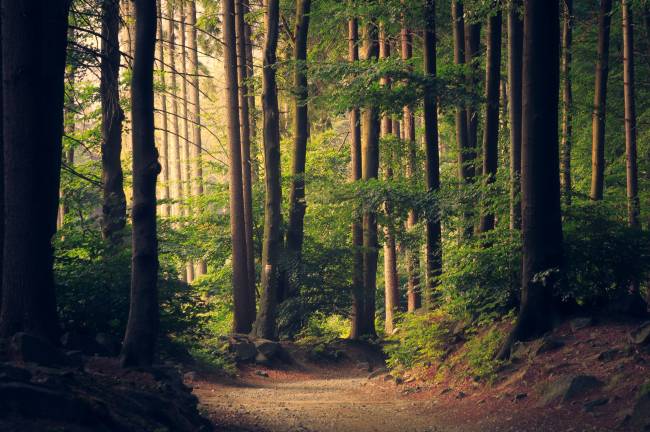 If you are the more outdoorsy type, why not point your kids in the direction of the Woodland Trust's Plant a Tree. Maybe your Grand-kids will get to climb it one of these days?
Father's Day Get Baking Kit. (Available from Robert Bakery Direct)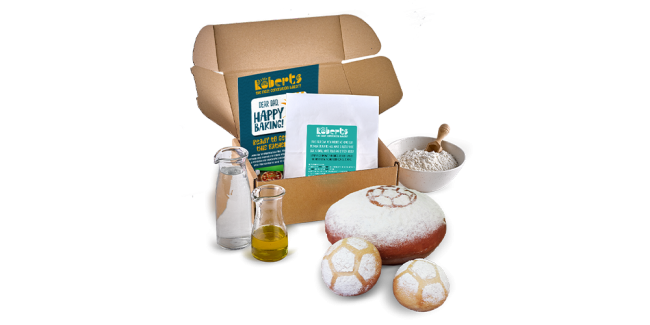 Show your dad just how much you 'loaf' him this Father's Day by giving a home baking kit. Seeing as most of us have eaten our way through lockdown, why stop now! Delivered straight to his door and with easy instructions for Dad on how he can bake the dough into inspiring creations – with the help, no doubt, of some little helpers! #ShareYourBakes to Facebook, Twitter or Instagram
Playmobil (Available here)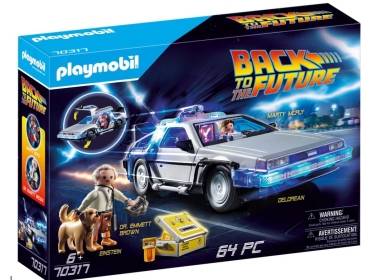 Great Scott! Father's day is just around the corner! This year, the classic 1980s film Back to the future™ celebrates its 35th anniversary. To commemorate the milestone, PLAYMOBIL has launched a brand-new collectable version of the classic DeLorean the perfect gift for dads who love to relive their childhood. The iconic DeLorean from the cult series has been reimagined as Playmobil goes back to the future! With Fathers' Day looming, why not call on PLAYMOBIL to treat your dad with a present he won't be expecting.
I said 5, but here is one more for luck! I couldn't resist..
Dapper Dad Donuts (Available from Bradford Bakery)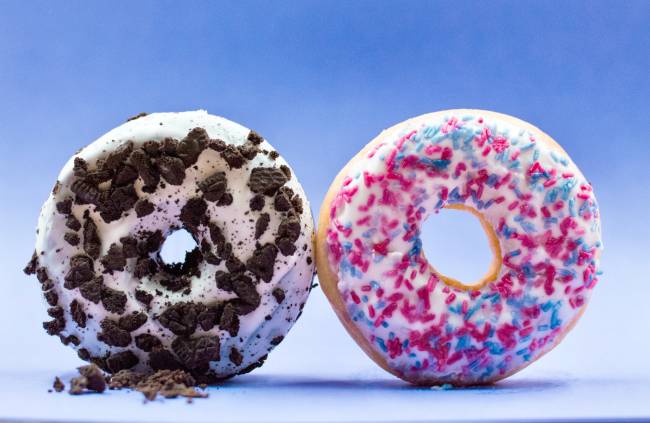 What is not to like!
Happy Shopping!