McFly star Tom Fletcher has announced he is writing a new children's book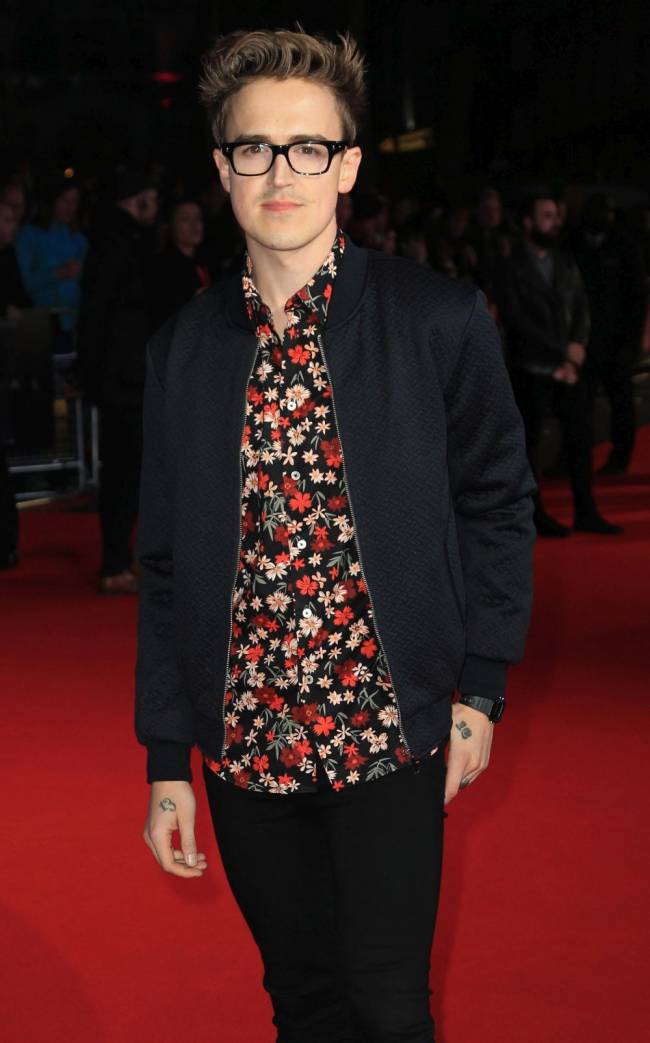 The singer-turned-author said he "couldn't wait to start writing again" after penning The Christmasaurus last year, so will be unveiling "darkly magical" tale The Creakers this autumn.
The Creakers tells the story of Lucy, who wakes up one morning to discover that all the grown-ups in her town have mysteriously disappeared.
She discovers they have been snatched away to a spooky and magical world by the monsters under the bed – the Creakers.
Fletcher, 31, said: "I feel very honoured to be able to create new stories for children young and old.
"Now, we all know that something lives under the bed, it's a fact.
"I thought it was time to discover exactly who they are, and what they want.
"I can't wait for kids to meet the Creakers… if they're brave enough."
The Christmasaurus was a huge hit in 2016 and has been shortlisted for Children's Book Of The Year at The British Book Awards.
It will be brought to the stage in a series of sell-out shows for Christmas.
Fletcher is also one half of the duo behind the Dinosaur That Pooped picture book series.
Penguin Random House's Natalie Doherty called the star "a writer of huge talent and creativity, whose enthusiasm for his wonderful characters and stories is evident in every line".
She said: "We have been consistently excited by his imagination and new ideas over the last five years, from The Dinosaur That Pooped series to The Christmasaurus.
"The Creakers will be just as much of a treat: inventive, funny, incredibly atmospheric and darkly magical."'
:: The Creakers will be published by Penguin Random House Children's on October 5, 2017.
Further reading: Tom Fletcher and Dougie Poynter share tips on how to become an author…