Hollywood star Michael Fassbender has ruled himself out of becoming the next James Bond – suggesting a woman should play a female 007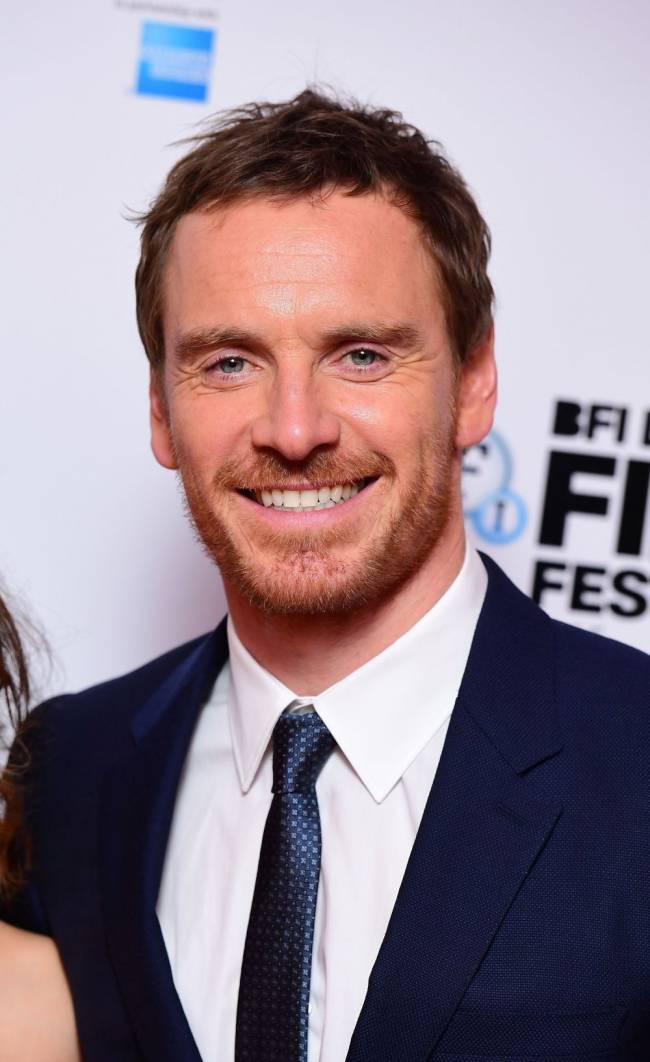 The 39-year-old X-Men actor had been tipped as a favourite to land the plum movie role and is rumoured to be on a shortlist of actors in the running to take over from Daniel Craig, 48.
But Fassbender told the December issue of British GQ that the film franchise needed a new spin as Craig had already excelled in 007's tuxedo and that nobody of Craig's age could improve the Spectre star's performance.
Asked whether he would sign up as Bond, the Irish-German star said: "To be honest, no.
"As an acting role, I think Daniel has done such a cracking job in this age group … I think the franchise needs something new."
Fassbender suggested that an actress should play "Jane Bond" or a young actor such as Unbroken star Jack O'Connell, 26, could take the famous character back to his roots.
"What about we start the film back in Sandhurst, Army training rather than on a yacht, or he's in the Middle East on an op and gets thrown in the brig for insubordination? He's going to get court-martialled… I have thought about it a lot," he said.
Fassbender told the magazine he is a huge fan of the Bond films.
"I just love Bond. Doesn't everyone? I grew up with him," he said.
"It's always a fun conversation to have. But Bond should be someone in their early 20s … I always thought Bond should be British, but let's get an American in or maybe someone like Jack O'Connell would be good?
"Or even better, how about Jane Bond? A woman. One thing is for sure, it won't be anyone on the bookies' lists. It never is."
Luther star Idris Elba, 44, The Night Manager's Tom Hiddleston, 35, Poldark's Aidan Turner, 33, Welsh actor Luke Evans, 37, Victoria star Tom Hughes, 30, and War And Peace's James Norton, 31, have all been tipped for the role.
Craig, who has played Bond in Casino Royale, Quantum of Solace, Skyfall and Spectre, is also rumoured to be considering returning for a fifth instalment.
But reports that the actor had been offered £120 million to play the role in two more films were reportedly denied.
Fassbender also spoke about his relationship with Oscar-winning actress Alicia Vikander, 28, after the pair met on the set of romantic period drama The Light Between Oceans.
The star said that the couple's relationship did not influence the film, directed by Derek Cianfrance.
"Derek was trying to create an environment where the actors can be as real as possible. You service the characters," he said.
"You use elements of reality but also the imagination. The relationship myself and Alicia went on to have did not pollute the journeys of Tom and Isabel, the characters. Not for me, anyway."
He also voiced his opposition to Republican presidential candidate Donald Trump, calling him part of the problem.
"I think people are angry and that's why Trump got such a huge following," he told GQ.
"They feel disenfranchised and this is their way to strike back. But is he the answer they are looking for?
"Feels to me like he's someone who got us into this mess in the first place, with the bankers and so on – he's just part of the problem."