A survey of 1,012 UK adults carried out by LED Hut, found that 52% are planning on staying at home for their date today on Valentine's Day. Staying at home can often be mistaken for the boring and unadventurous choice, but some of these activities make for a fun evening…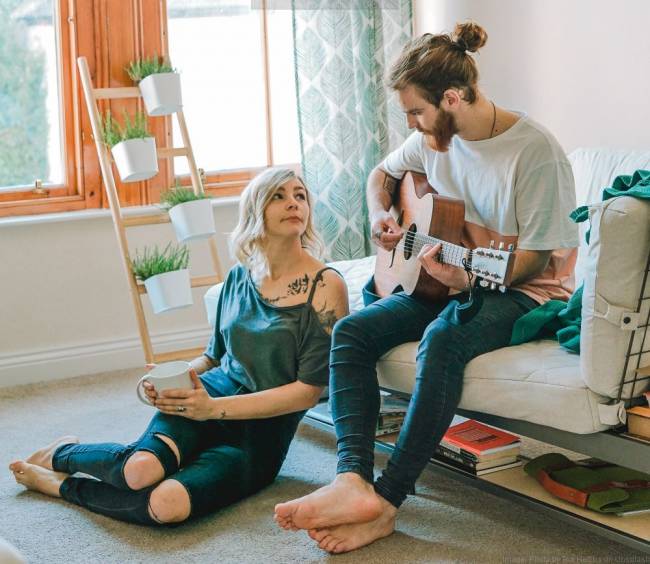 What couples are doing…
Cooking and enjoying a meal (45%) topped the list as the number one thing to do at home for couples on Valentine's Day. Here are a few mouth-watering recipes you and your partner can test out tonight:
Celeriac and Blue Cheese Soufflés
Steak & sticky red wine shallots
One-pan salmon with roast asparagus
Watching a movie came in second at 38% of the vote, so be sure to select a classic a romantic movie tonight.
33% of those surveyed said listening to music was what they plan to do when staying in with their sweetheart. We've got the perfect mix-tape selection for you, check it out: top 10 must have mix-tape tracks.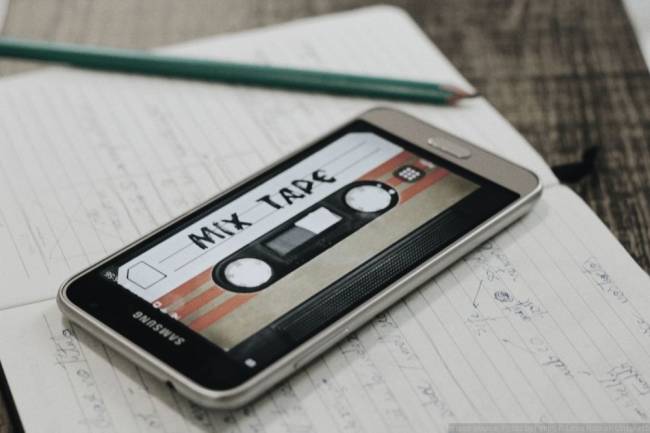 Not as popular as music, but remaining in the top five, making cocktails came in fourth place (29%).
And more than 1 in 5 (21%) said that they play a board game when at home with their significant other on Valentine's Day.
Quality time
The quiet time away from the noise of life could help you and your partner reconnect. The concept called the love 'languages' was developed by Dr Gary Chapman, originally to help couples work out how to give & receive love in a language they can understand. Briefly, there are five love languages:
Words of affirmation – hearing someone say 'you are brilliant'
Quality time – spending one-on-one, quality time together
Receiving gifts – the gift being a 'symbol' of love
Acts of service – helping out in practical ways
Physical touch – yes, this includes sex – but also holding hands, stroking each other's backs…
What love language is your partner? – And does your partner know your love language? We've got some more on this to help you figure out each other's love language: The Five Love Languages.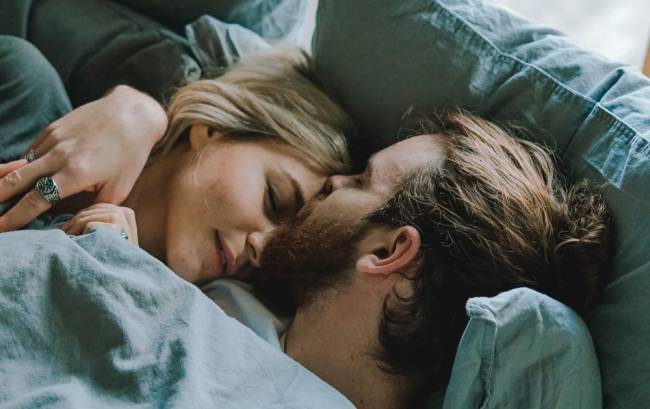 Did you know that there are also six levels of basic needs in life, and each level supports the next one like the layers in a pyramid. If one need is not being met, it is very difficult to have a truly fulfilling relationship. There are four primary needs (certainty, variety, significance and love) and two spiritual needs (growth and contribution) but the key element in a happy. Find out more about this concept here: Keeping the Glow with your Partner.
Netflix and …
LED Hut Paul Garner commented: "…many partners have already started to think of how to sweep their loved one off their feet, which is great to see. Whilst going out is always going to be a popular option, many Brits want to add their own unique touches, and what better place to do so than in their own homes?
"This trend is being prompted by Netflix [and] boxsets."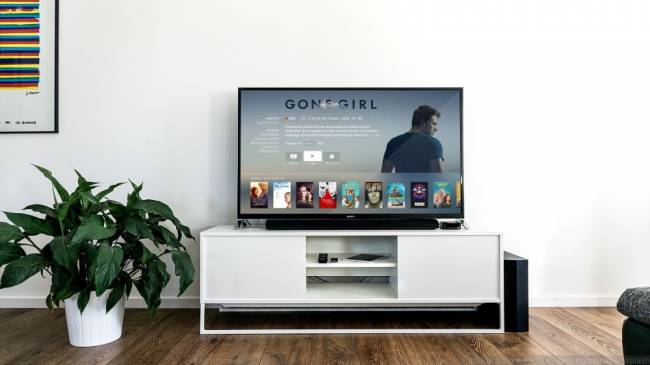 Paul continued "By planning ahead and setting a romantic mood using everything from the food served to special mood lighting, the perfect atmosphere can easily be created for your admirer in the home. Valentine's Day is a great time to show your other half just how much they mean to you and how much you value them, which is why staying at home is now such a popular option."
About LED Hut
LED Hut is one of the UK's largest online lighting stores. For more information, visit www.ledhut.co.uk.