Would-be university students today are more likely to see themselves spending time in the library rather than the bar, according to a poll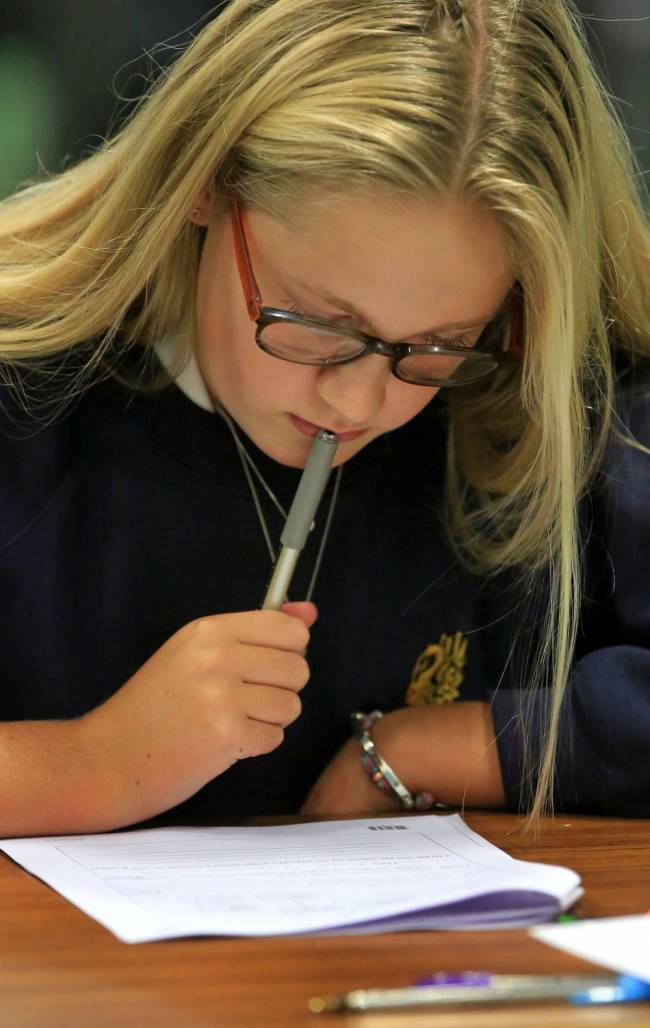 While almost three in 10 (29%) of sixth-formers are most looking forward to studying a subject they are passionate about, less than one in 10 (9.1%) said the thing they are most excited about at university is the nightlife.
The poll, by Leeds Beckett University, also shows around a fifth (19.6%) say the thing they are most looking forward to at university is progressing their career.
Students in England now pay up to £9,250 per year in tuition fees, and there have been some suggestions that undergraduates are becoming more focused on the benefits of having a good degree, as well as gaining value for money from their university experience.
The survey, which questioned over 1,000 16-19-year-olds, found a fifth (19.7%) of those polled say their biggest concern about starting university is budgeting, while 18.9% are most worried about making friends.
Chris Watts, director of university recruitment at Leeds Beckett, said: "We have seen this trend develop in recent years where students have very different priorities to those from years gone by; they are highly career driven, arriving on campus with a clear attitude of wanting to study hard to land their dream job.
"It's important to strike a balance, however, and we often see that the most successful graduates have successfully combined a commitment to their studies with work experience and extra-curricular activities.
The findings come just weeks before teenagers across England, Wales and Northern Ireland receive their A-level results, and find out if their grades are good enough to win them a place on their chosen degree course.
Just under half (48.5%) of those questioned said they think their exam results will be the same as their predicted grades, while over one in five (22.8%) think they will do better and 18.8% think they will perform worse.
When it comes to celebrating results, teenagers are most likely to tell their mum the outcome first, rather than their dad or friends, the poll found, and the most popular way to mark the achievement is to go out for a meal with family (chosen by 26%).
Over a third (36%) said they will be staying up late before results day because they think they'll be unable to sleep.
The poll also found just under half (47%) have been offered an incentive for completing their qualifications, with the most common reward being money.
:: The online survey questioned 1,070 16 – 19 year olds in May.