Broadcaster Paul O'Grady has accused young people who practice unprotected sex are shaming the memory of his friends who died during the 1980s Aids crisis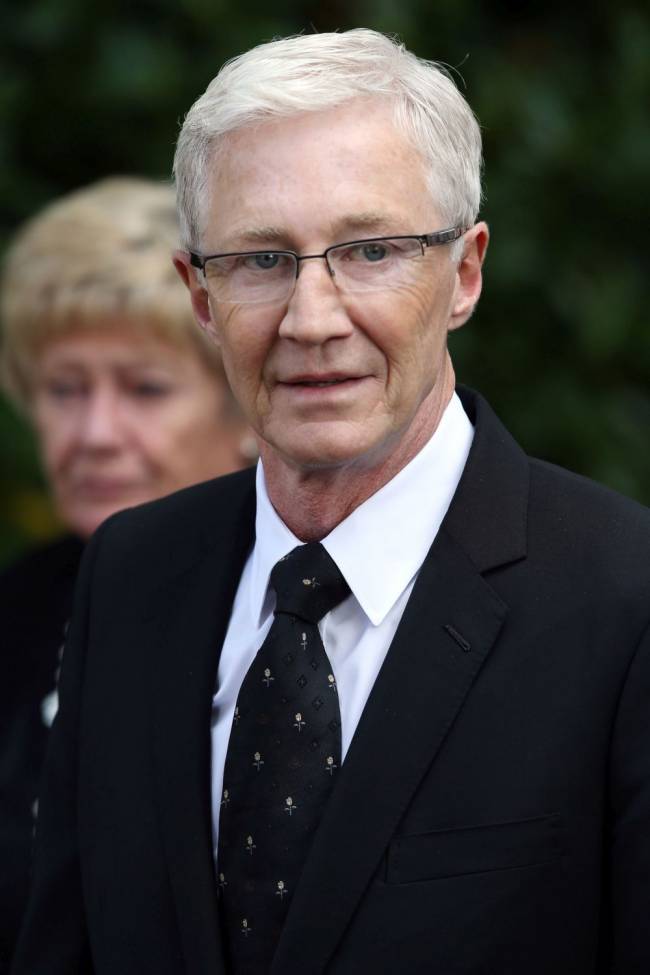 Speaking about how he lost a number of friends to the disease, he said "poz parties" made him especially angry.
Poz parties are events where gay men consent to having unprotected sex with each other, knowing that some participants may be HIV positive.
Speaking about the parties, the 61-year-old told Attitude magazine: "What we fought for is being thrown back in our faces.
"I'd get hold of them round the throat and slap them right round the mouth. I'd say, 'You're p***ing on the graves of all my friends with that attitude'."
Describing the trauma of seeing his friends deteriorate after catching the illness before it was widely known about, he said: "It horrified me, especially with close friends because they had what was called 'the look', with big eyes and teeth that started to get bigger, and you'd know.
"And the bravery of these men, who'd try and make light of it, and then they'd crack a little bit … And a week later they'd be in hospital and a week later they'd be dead."
O'Grady, best-known for playing his alter-ego, drag comedy act Lily Savage, in the early 1980s said the crisis turned liberation of sexuality of the previous decade on its head.
"All of a sudden people who had been in the closet were coming out," he said. "Before Aids, it was like going to a glorious picnic."
Reminiscing fondly on the early days of his career in Liverpool in the 1970s, he said: "The thrill of going on a huge liner at 2 o'clock in the morning and you look up the gangplank and there are all these sailors, whistling and hooting and you think, "Here we go!"
"You'd have to do the walk of shame in the morning past the dockers, with a carton of fags under your arm – and they'd all be wolf-whistling."
::Paul O'Grady's interview is part of Attitude's special Heroes series celebrating the 50th anniversary of the decriminalisation of homosexuality in England and Wales, and can be downloaded from podcast platforms from February 27.