Professor Green has claimed he was "petrified" at the prospect of talking publicly about how he has struggled through emotional turmoil in his life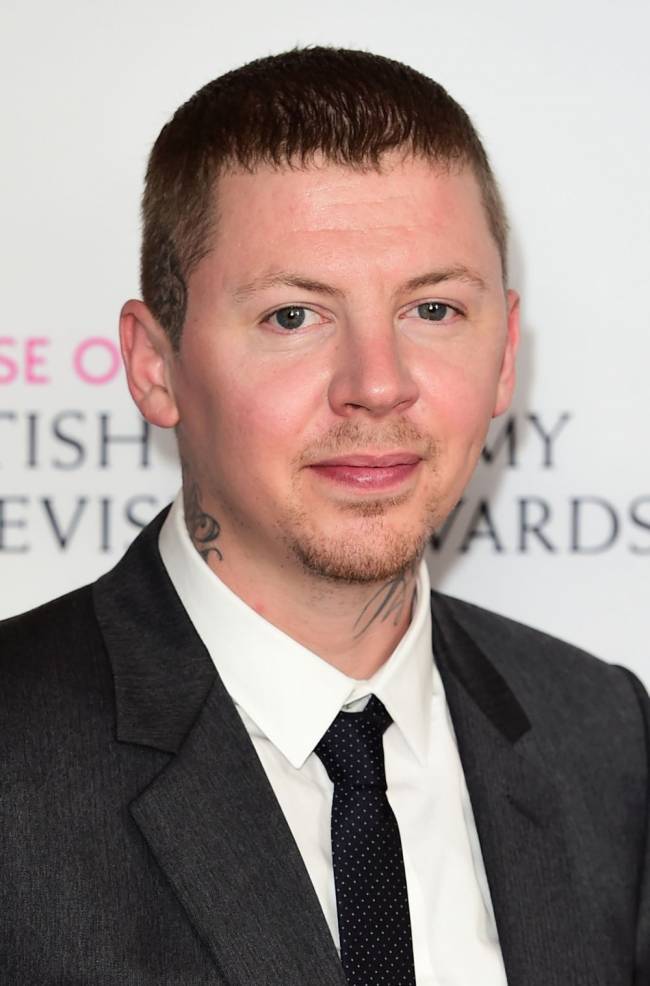 The rapper lost his father, who killed himself, in 2008 and subsequently decided to front a BBC documentary exploring the issue of male suicide.
Speaking at the Being a Man Festival at the Southbank Centre in London, he said he now felt the decision to be more open about his grief was "empowering".
"I was petrified," he told the audience.
"It was really, really difficult for me to say yes (to focusing the programme on his father), it wasn't what I signed up for, I wasn't totally sure I was ready to do that.
"Despite in my own head thinking that I had dealt with it and I had processed it, it became apparent quite quickly that I hadn't."
The festival was billed as an effort to "celebrate and interrogate masculinity" and, during a wide-ranging talk, Professor Green added it was "bittersweet" to learn how many men were suffering in silence after his show was broadcast.
He told the audience he was "gentle", despite a perceived image of being "hard" and agreed there was a pressure at times for rappers to project an image of being tough.
The rapper, who was raised by his grandmother, also said living in a single-parent family, where a father-figure is absent, could lead to young men being forced to suppress their feelings.
He said: "The father figure isn't there, so (the mother) wants to be harder on their child because that is what the man would do – so then that child doesn't understand sensitivity, he has a lot of emotions but he can't communicate them either to his mother."
The artist, who this year split with his wife Millie Mackintosh, said he often found himself being more open than his partners in relationships, despite the stereotype of men not being talkative.
"I've been on the other side of that in relationships, I often like being open and to discuss things, but not all women are the person that's been described, some women close up," he said.
"I found, through dealing with my own issues, that discussion is important for me, really important."
Professor Green, speaking on his 33rd birthday, drew laughter at one stage when he said he was finding it "emasculating" that he was unable to open his water bottle on stage.