Bedtime stories are slowly becoming a thing of the past, and longer working hours and technology are to blame, new research reveals. Is it time for parents to reverse this decline? Bedtime reading offers an opportunity to encourage children to read out aloud, which has the potential to improve speech and language skills. It can also increase your little one's spelling ability and memory, whilst also encouraging logical thinking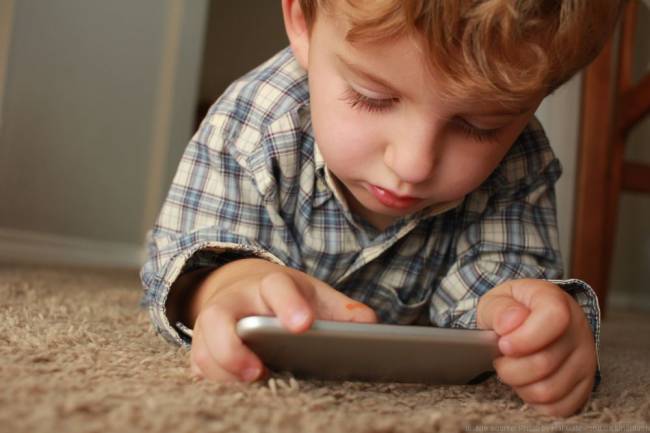 What the survey says
The survey, involving 1,005 UK parents carried out by interiors retailer Furniture123, revealed that almost three quarters (74%) of British mums and dads do not regularly read their children a bedtime story.
Just 1 in 10 say they read their child or children a bedtime story every night, while 6% confess to never having read their little one a bedtime story.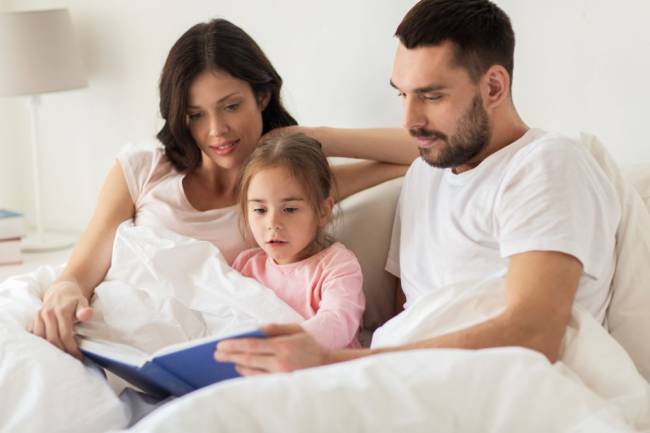 The survey found fathers (76%) are more likely to read their children a bedtime story than mothers (72%).
When quizzed on the reasons for not doing so, 45% say the rise in handheld technology is a contributing factor, with many children preferring to play on their iPad's and other tablets to wind down before bed.
Almost a third (31%) of parents say longer working hours mean their child is often already asleep by the time they get home, while 17% say there isn't enough time when they get in from work.
An overwhelming 88% of British parents say they wish they could read to their child or children before bed, more often.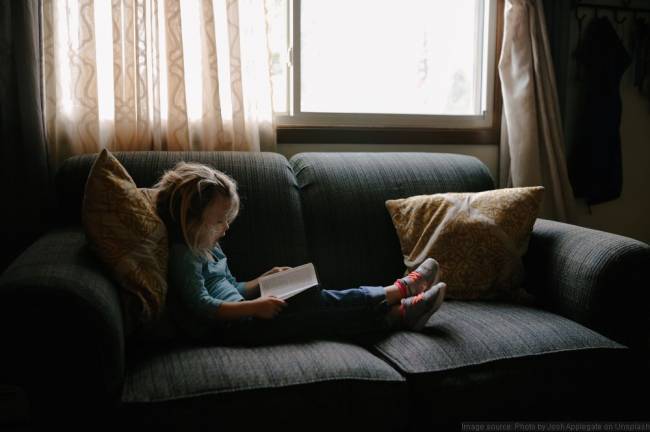 Mark Kelly, marketing manager at Furniture123 said: "It's really quite sad to see how few parents are able to regularly their children bedtime stories, as the moments before bed are considered special.
"Clearly, it's not through want of trying, as so many wish they could read their little ones' bedtime stories more often, but in fact it's busy work schedules and lives that are getting in the way.
"While working long hours is out of many parent's control, they can compromise by making a commitment to read to their kids on their days off and at weekends to ensure this becomes a special part of their week.
"Parents can also reduce exposure to tablets before bed and encourage bedtime reading as a family, whether that is parents reading to children, older children reading to their younger siblings, or children of reading age enjoying a good book on their own."
Dads reading to their children matters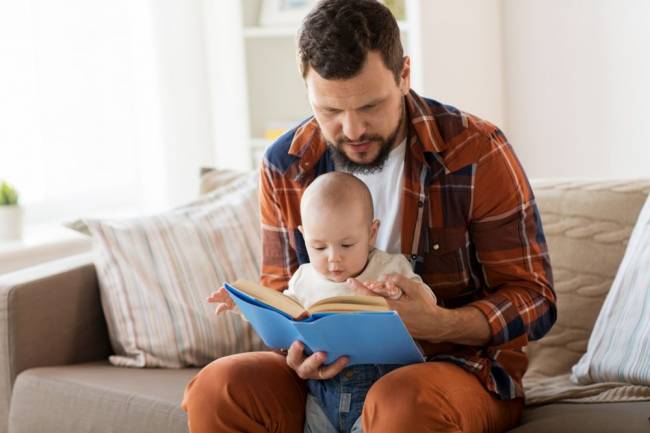 A Harvard Study from 2015 researching the effects of parents reading to their infant revealed that after a year of hearing stories, girls seemed to have benefited from being read to by a male as it sparked "imaginative discussions".
Elisabeth Duursma, who conducted the research at the time, said: "The impact is huge, particularly if dads start reading to kids under the age of two. Reading is seen as a female activity and kids seem to be more tuned in when their dad reads to them – it's special."
This Huffington Post article offers some tips on how to make reading with your child fun and creative: 10 Ways to Make Reading With Your Child Magical.