Children's television show Sesame Street is returning to the UK with extra special guests, singers Pharrell Williams and Gwen Stefani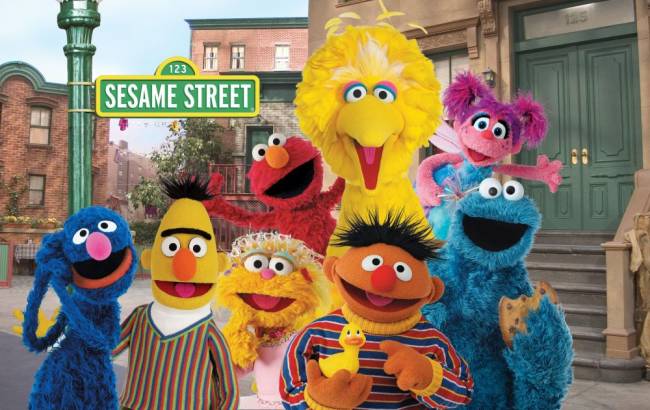 The much-loved US programme, which celebrates its 47th anniversary this month, will return to screens at 4pm on Monday November 7 on the children's channel Cartoonito.
This series, set to broadcast daily, will see the multi-award winning artists join the cast of Muppets to sing catchy songs about life lessons for young viewers.
Williams will teach characters Cookie Monster and Elmo about to travel the world by reading, in a song called B Is For Book, while Stefani raps about the importance of friendship with a song called Be A Good Friend.
The show boasts a history of British celebrity guests, including David Beckham and Ricky Gervais, as well as late musical legends Nina Simone, Michael Jackson and Prince.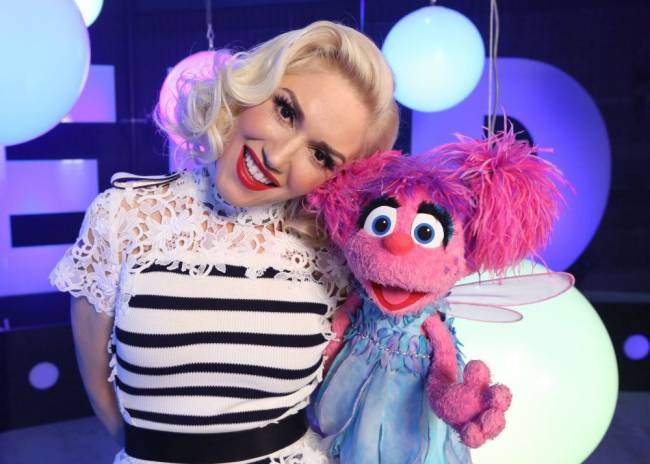 Sean Gorman, director of UK children's channels at Turner, said: "We are thrilled to be bringing the timeless and acclaimed US pre-school series Sesame Street to Cartoonito.
"For over four decades now, Sesame Street has been helping children grow smarter, stronger, and kinder, and we're delighted to be driving these engaging and educational messages to our young UK audience in such a fun and entertaining way."
Sesame Street will return with a number of fresh changes, including a new character called Nina – a student who moves to the street and takes a job at the local bike shop.
There will also be new opening and closing music and a segment dedicated especially to the famous Cookie Monster called Smart Cookies, which will see him and friends use gadgets to outsmart The Crumb.