Find out more about government proposals to shake-up adoption laws and the other Bills from the Queen's Speech that dad.info think affect you and your family most…
A major overhaul of adoption rules to try and move children in care into family life faster, plans for high-speed broadband for all, and proposals to encourage all schools in England to become academies have been unveiled in the Queen's Speech.
Reading out the government-written Speech, amid the traditional lavish ceremony of the State Opening of Parliament, the monarch set out an agenda of 21 bills.
Here are the dad highlights:
Better Markets Bill – to make it easier to switch utility suppliers
British Bill of Rights – consultation on proposals to replace the Human Rights Act
Children and Social Work Bill – speeds up adoption placements and gives guarantees of more support for children leaving care
Counter-Extremism and Safeguarding Bill – tackles extremism, including by intervening in unregulated schools
Digital Economy Bill – creates new right to high-speed broadband for every household
Education for All Bill – encourages all schools in England to become academies
Higher Education and Research Bill – supports the establishment of new universities
Lifetime Savings Bill – establishes a Help to Save scheme and Lifetime ISAs.
Modern Transport Bill – clears way for new drone laws, spaceports and driverless cars
National Citizen Service Bill – expands the volunteering scheme for young people
Neighbourhood Planning and Infrastructure Bill – gives new powers for people to shape developments in their home areas and changes planning laws
NHS (Overseas Visitors Charging) Bill – aims to recover the cost of NHS treatment from non-UK residents
Pensions Bill – removes barriers to accessing pension savings
Soft Drinks Industry Levy – introduces new tax on sugar-rich fizzy drinks from April 2018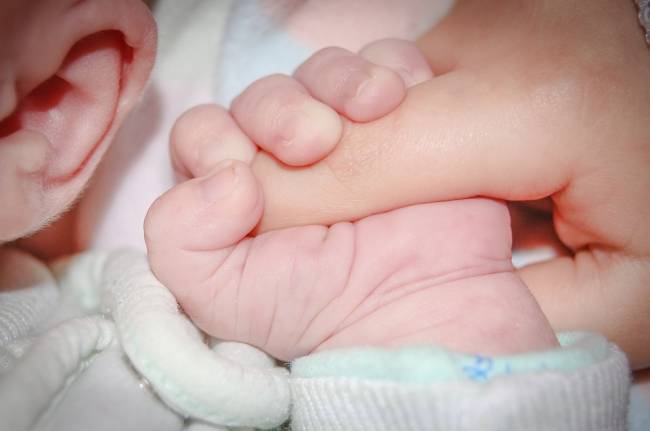 The Children and Social Work Bill is aiming to reduce delays in placing children with new adoptive parents and improve social care standards across England.
After the formal announcement the Prime Minister said the Government is able to make "bold choices" for young people, low-income families, care leavers and others.
"For children, we make the choice to rebalance the system in favour of faster adoption so more children get a loving and stable home," David Cameron said.
"For care leavers, we choose to put them first for training and jobs so the most disadvantaged get a better chance to make a good life for themselves.
The legislation allows people leaving care to a mentor up to the age of 25 to help them move into adulthood.
The shake-up will see court and local councils having to "take better account" of a child's need for stability when making adoption decisions as part of the changes.
The Government says reform is needed because:
One in four people in prison have been in care
A third of people in care become homeless within two years of exiting the system
Nearly 70% of Britain's sex workers have spent part of their childhood in council-run or foster homes
Jon Sparkes, chief executive of homelessness charity Crisis, welcomed the proposal for a care leavers' covenant, saying: "Young people have too often been forced out of care before they're ready – our research shows that one in four homeless people have been in care as children."
But Sparkes added that the speech failed to address the "urgent" need for a change in the law to tackle homelessness through properly funded prevention and early intervention schemes.
The number of children being looked after by the state rose to nearly 70,000 last year.
Around 10,000 children leave residential or foster care each year and by the age of 19-21 more than a third (39%) are not in employment, education or training.