Three-quarters of under-40s are facing a last-minute dash to the shops to get their Christmas shopping done, a survey suggests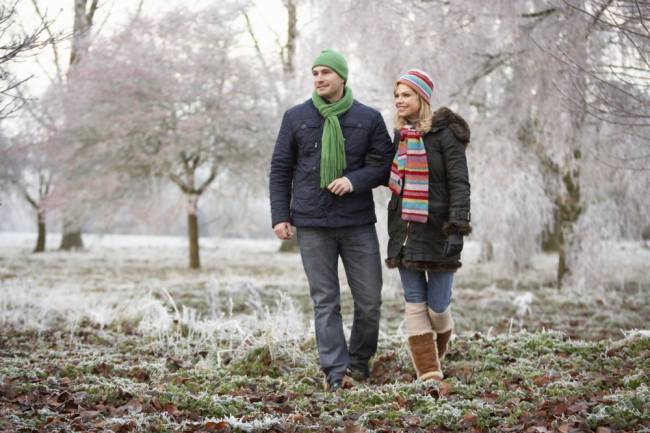 Some 76% of people aged under 40 admit they are unprepared for Christmas Day, a survey carried out in December for TV channel Drama found.
Meanwhile, almost two-thirds (64%) of over-60s have already got their Christmas shopping all wrapped up, according to the research.
Three-quarters (75%) of over-60s said they start their Christmas shopping before December, with many taking advantage of the January sales to buy their Christmas gifts 11 months early.
More than half (58%) of under-40s said festive parties were more important to them than Christmas preparations.
Many people in this age group said they dreaded visits to crowded shops, last-minute present buying and running out of money.
Some 3,000 people took part in the survey, to mark the launch of Drama's Christmas programming season.