With Brexit dividing the nation, an American election result that shocked the world, and showbiz bidding farewell to a host of stars, 2016 has been a dramatic and turbulent year
It has seen political earthquakes, the murder of an MP, dozens killed in terror attacks, a high number of celebrity deaths, and was so eventful it will surely go down in history as one of the most significant and memorable years of modern times.
Arguably, the biggest controversy was the UK voting to leave the EU on June 23.
In a shock result that saw 52% of the public support Brexit, it was a victory for then Ukip leader Nigel Farage and a humiliating defeat for then Prime Minister David Cameron.
He quickly resigned and Theresa May, who had backed Remain, took over after a bitter selection battle in which she triumphed over rivals including Boris Johnson, Michael Gove and Andrea Leadsom.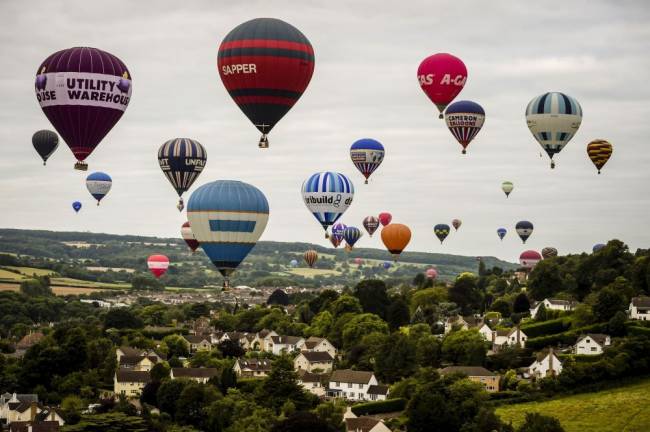 Days before the EU referendum, Neo-Nazi Thomas Mair shouted the words "Britain first" as he fired three shots at Labour MP Jo Cox and stabbed her 15 times.
Mother-of-two Mrs Cox, 41, was arriving for a surgery in Birstall, in her West Yorkshire constituency of Batley and Spen, when she was killed, and in November Mair was handed a whole-life sentence for her murder.
Across the Atlantic, after 18 months of campaigning – often bitter, frequently bizarre and sometimes barely believable – the race for the White House reached its climax in November with Donald Trump triumphing over Hillary Clinton in being elected the next president of the United States.
The tycoon's astonishing victory was met with disbelief, dread and trepidation around the world – but he promised to be a "president for all Americans" and told jubilant supporters it was "now time for America to bind the wounds of division and come together".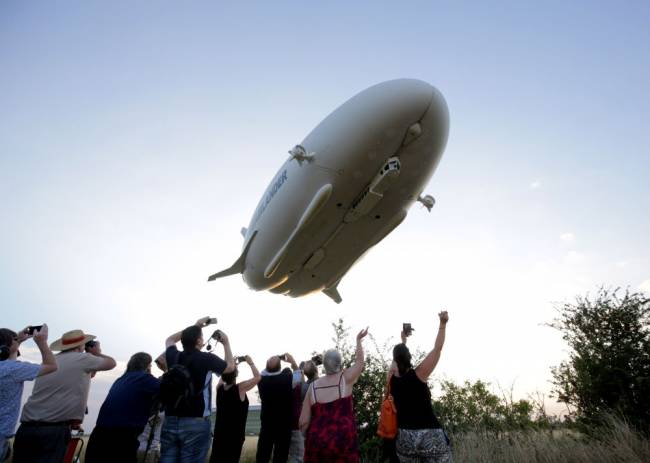 In March, Brussels was hit by terror attacks on Zaventem airport and a station close to European Union buildings on the city's metro system, killing 32 people.
In July, more than 80 people were killed when a French-Tunisian father-of-three drove a lorry into crowds celebrating Bastille Day on the Promenade des Anglais in Nice.
Meanwhile, many deemed the number of famous people and public figures who died in 2016 as unprecedented, with deaths across the worlds of music, film and TV.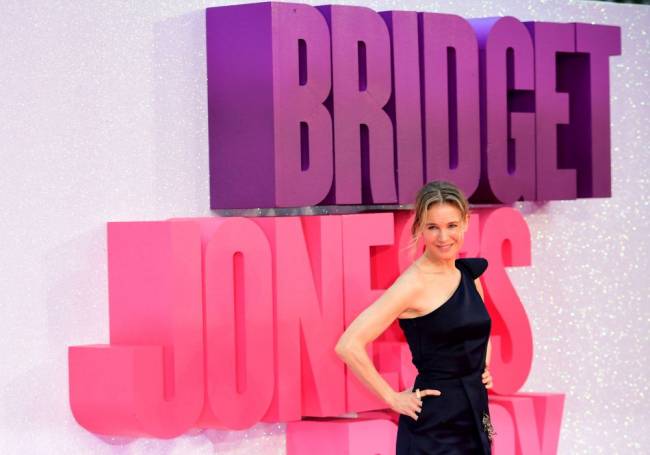 Among those who died were David Bowie, Alan Rickman, Sir Terry Wogan, Ronnie Corbett, David Gest, Victoria Wood, Gene Wilder, Caroline Ahern, Pete Burns and Prince.
Adding to the tally of the lost on December 7 came the death of Greg Lake at the age of 69. Lake, a guitarist and singer, pioneered the progressive rock scene of the 1970s with ELP and his first band, King Crimson.
At home – and around the world – the public's interest in the royal family continued to flourish, and images of Prince George meeting US President Barack Obama in a fluffy white dressing gown were beamed around the globe.
The toddler was pictured meeting Mr Obama just before bedtime at Kensington Palace when he visited the UK to congratulate the Queen on turning 90 in April.
Later in the year, the Duke and Duchess of Cambridge took George and his sister Princess Charlotte on an eight-day royal tour of eastern Canada – and all eyes were on the siblings who stole the limelight from their parents.