Children have been denied the chance to develop "resilience and grit" due to an "over-cautious" health and safety culture in schools, Ofsted's head has said
Chief inspector of schools Amanda Spielman said the culture of wrapping children "in cotton wool" makes it difficult for them to learn to cope with "normal everyday risk".
Writing in the Sunday Telegraph, she said her message to schools is to make sure they "distinguish between real and imagined risk".
Ms Spielman said children in hi-vis jackets on school trips looked like "tiny construction workers", and referred to a primary school which had cancelled its sports day due to "dew on the grass" – an example she described as "simply barmy".
She said there will be new training to "remind inspectors what safeguarding is really about", and which will ask them to focus on what schools are doing to identify children potentially at risk of real harm.
Ms Spielman wrote: "So my message to schools is this: keeping children safe from harm should always be your overriding concern, but in doing so, make sure you distinguish between real and imagined risk.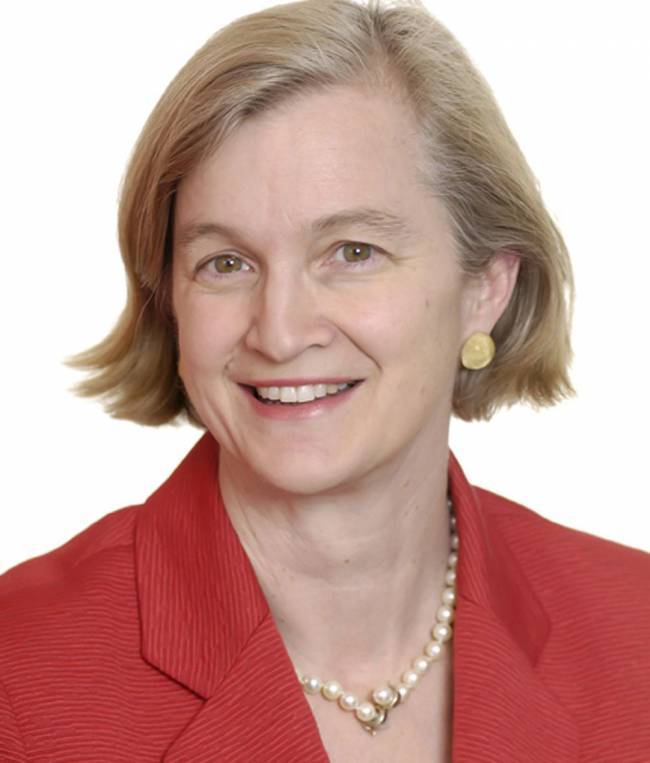 "Trying to insulate your pupils from every bump, germ or bruise won't just drive you to distraction, it will short-change those pupils as well – limiting their opportunity to fully take advantage of the freedom of childhood, and to explore the world around them."
She said she looks forward to seeing more children on school trips after September, adding: "I just hope fewer of them will be auditioning for Bob the Builder."