Like it or loathe it, the next few weeks are going to be all about football. If you want the basics to keep up with your footy crazy kids we've compiled this handy guide to give you an overview of the upcoming European Championships.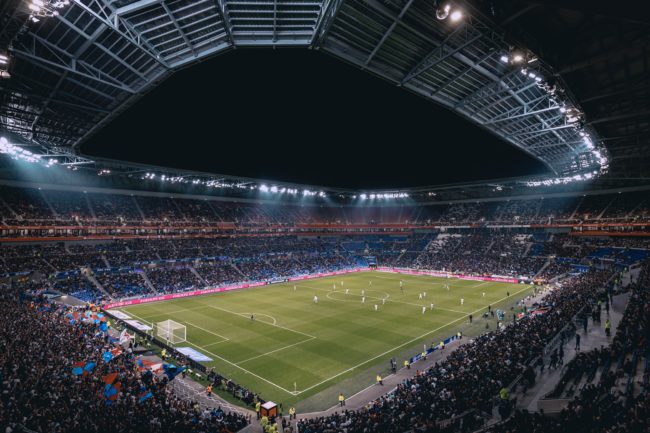 What are the European Championships? 
The European Championships (also known as the EUROs) is a competition held every four years. 24 European nations compete in a tournament. 55 sides took part in a lengthy qualification process, to decide the final 24 teams who would enter the competition.
How will it work? 
The tournament starts on the 11th of June when Turkey will play against Italy in Rome. Over the next 12 days, another 35 games will decide which countries advance from the groups into the round of 16. Then a series of knockout games willleave two teams to face off in the final on the 11th of July.
How has COVID-19 affected the tournament? 
Coronavirus cancelled the tournament in Summer 2020, hence why it is called EURO 2020. Different host cities have varying maximum attendance capacities, mostly ranging between 25 and 50 percent. Only in the Hungarian Capital, Budapest will we see full capacity crowds.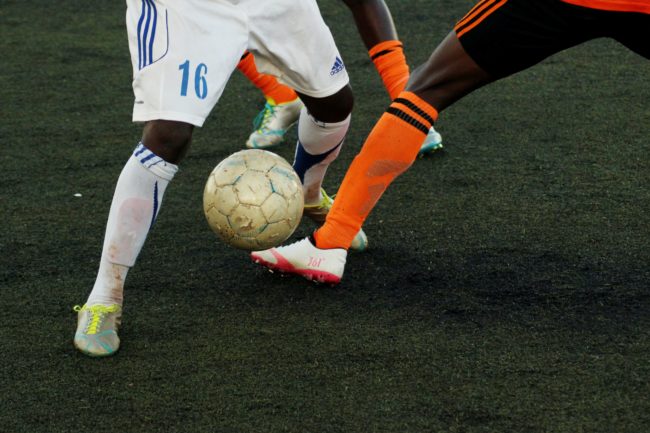 Where will the European Championships be held? 
11  different countries will host EURO 2020, rather than just one nation. The host nations are Azerbaijan, Russia, Denmark, Holland, Hungary, Romania, Italy, Germany, Spain, England and Scotland.  
Group stages, round of 16 and quarter finals will be held across Europe. Wembley Stadium in London will host the semi-final and final.
Who are the teams to watch out for? 
France's strong squad depth make them the favourites to win the tournament. Portugal, England and Belgium also have impressive teams, worthy of challenging for the trophy. Other highly ranked nations who haven't been as successful recently include Spain, Italy, Germany and Holland.
Who are the best players? 
England's captain Harry Kane is one of the most consistent players of the tournament. For France, look out for Kylian Mbappe. He was the 2018 world cup's youngest player. You can't forget Cristiano Ronaldo, who is the competition's joint all-time goal scorer with 9 goals in 21 games. Finally, Belgium's Kevin De Bruyne could be a threat as a 3-time Premier League champion.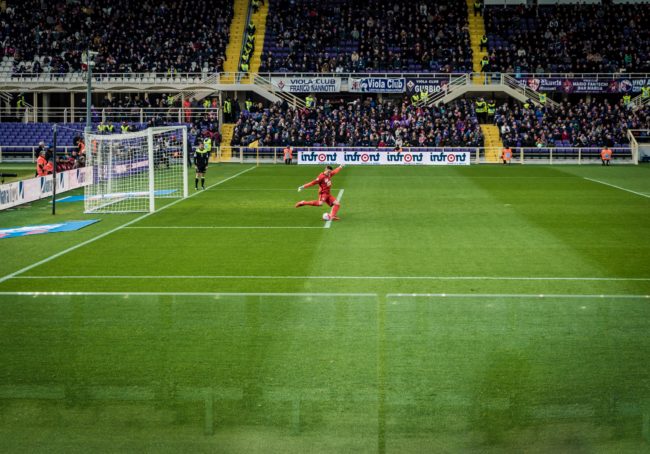 Get Involved
If you don't have tickets to watch any of the games live, then you can attend various fan zones across the country. The most notable fan zone is the one in Trafalgar Square, where you will find a range of activities, tasty food and entertainment. Tickets are free but will be allocated via a public ballot.
Watch all of the competition's games at home broadcast live on ITV and BBC.
Written by Benjamin Fisher