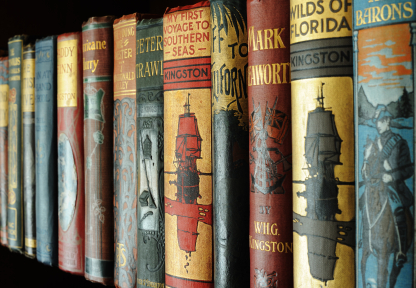 Jasper loves to read and his all-time favourite author is definitely Roald Dahl. I think this love of Dahl started about 12 months ago when his class at school read The Twits. J though theses short stories where the funniest thing ever and went to the library to get a copy so we could read them together at bedtime. 
There are many Dahl books that I like as a kid too but one story stood out from amongst them that as Dad I knew I had to read with Jasper. The story of Danny and his relationship with his dad is one that I knew J would love but I also had an inkling it would take on new meaning for me if I read it afresh with my oldest son. When I first read Danny the Champion of the World I was about 9 and yet I remember the feeling of excitement I felt the story unfolded with the turn of each page. For me the whole tale is about the adventure of Danny's finding out about his dad's secret and then stepping into it himself but as this unfolds it becomes a secondary story of Danny growing up and discovering new depth within their relationship.
I'm so looking excited about Jasper and Harvey growing up and our relationship as father and sons developing new depth.
PS – if your kid like Dahl then check out his official website as it rocks especially the treats page! http://www.roalddahl.com