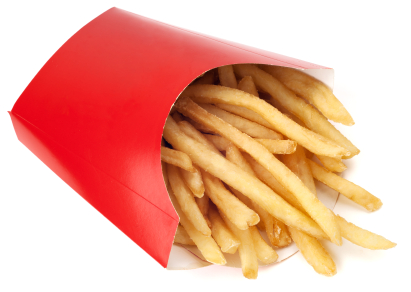 Food has always been a bit of a thing in our house; both Mrs Harvey's Dad and I have suffered with eating disorders in our youth.  So we were keen that the boys would grow up not just eating well but loving food, we didn't want them to be fussy eaters and we didn't want them to hate eating. I guess one out of two isn't bad!
Here's a little summary of our eating/food related issues to date 
Harvey; hates food touching other food on the plate, only eats food if smothered in tomato sauce, spent several years only eating 5 things (sausages, plain pasta twists, cake, grapes and bananas),  won't eat pizza, won't eat vegetable, hates the texture of potatoes and recently decided he was a vegetarian!  Now he enquires what animal we are eating and where about's on the said animal the meat came from.  But he loves Yorkshire puddings.
Our biggest break through to date is that he has started to eat pizza but only if the base, cheese and tomato sauce are separate……….. and on different plates. That makes it fun going into a pizzeria and asking for a deconstructed cheese pizza!
Jasper; spent many years hating ALL vegetables, hates cakes, hates yogurt, hates bread, eats pretty much the same thing for lunch everyday (cream cheese and ham wrap, cheese strings, apple and crisps) but he loves McDonalds, popcorn and meat (ALL MEAT, must eat meat, happy to eat just meat).
This weekend our food intake hit a brand new milestone in child development, a milestone that we will never go back from; what is this milestone I hear you ask – Jasper has progressed in his dietary needs and is no longer satisfied with a McDonalds Happy Meal !!