"I googled 'been stopped from seeing my children' and the DAD.info site came up, I was really in a bad way on the verge of suicide, DAD.info has been my saviour."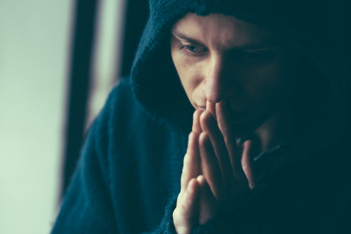 Dads often struggle to access advice and support that meets their needs and requirements, particularly at times of major problems and challenges in their own or family life
With your help we can reach more dads who are struggling and offer more services to help them.

You can now donate by text too.
Donating to DAD.info by text message is a quick and easy way to help us help more dads.
Simply text 'DAD10' followed by a donation amount of '£5' or '£10' to 70070




Your donation via text may be eligible for Gift Aid. You may be contacted on the mobile number you used to give you the opportunity to add Gift Aid to your donation. If you are sent a link to a page to submit your details, as with any mobile browsing, you may incur charges from your network provider when visiting that page. If you are asked to text those details, then a standard network message charge (based on your service provider rates) will be incurred.
Charity Gift Aid Declaration
Boost your donation by 25p of Gift Aid for every £1 you donate
Gift Aid is reclaimed by the charity from the tax you pay for the current tax year.
Your address (entered into PayPal) is also required to identify you as a current UK taxpayer.
I am a UK taxpayer and understand that if I pay less Income Tax and/or Capital Gains Tax than the amount of Gift Aid claimed on all my donations in that tax year it is my responsibility to pay any difference.
Please notify the Charity if you:
• want to cancel this declaration
• change your name or home address
• no longer pay sufficient tax on your income and/or capital gains
If you pay Income Tax at the higher or additional rate and want to receive the additional tax relief due to you, you must include all your Gift Aid donations on your Self-Assessment tax return or ask HM Revenue and Customs to adjust your tax code.