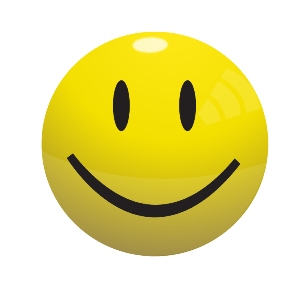 One of the phrases that I like to hear come out of Jaspers mouth the most is that his "happy tanks are full
Jasper is a very sensitive child. It's not uncommon for him to be upbeat one moment and then feel the weight of the world the next. His changes are not due to him being bipolar but simply to the fact that he feels deeply and connects to situations and circumstances around him.  He often picks up on how others are feeling and over the last 8 years we have had to teach him how to handle, not only his own emotions, but as a sensitive child, how to handle the emotions of others too.
You see Jasper will pick up the temperature of a room simply by walking in to it; He can tell how someone is feeling by sitting next to them, he'll soon start to feel their sadness or heaviness and become a totally different child.
What we have learnt is that to counter balance this Jasper is the kind of child who needs to be outdoors, be around nature, climb trees, get his hands dirty, feel some freedom and believe it or not relax as he does so! The only trouble for me as dad is that I'm an introvert who hates being outside and relaxes mostly on his own!
In order for Jasper to fill his happy tanks I have to take time to connect with him positively, which is of course, is easier said than done at times. If I've had a tough week; had little or no time to myself (introverts need lots of this); not slept well; or like last week been mum and dad whilst wifey was sick, then Jasper and I can easily come to logger heads.
It really doesn't take much to fill his happy tanks just an hour spent riding our bikes together, doing a jigsaw, having mum and dad all to himself for a few hours whilst H goes on a play date; It doesn't take much, just an activity and my 100% attention.
The bonus, of course, is that when I hear this phrase my happy tanks get instantly full too!