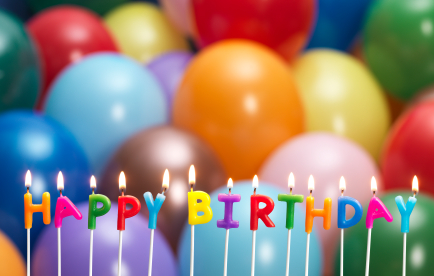 What a weekend we've had! Jasper turned 8 on Saturday and that can only mean one thing….PARTY!!! 
I think like most parents when your kids are really little the party tends to be more about gathering your  friends together and having a sociable drink and slice of cake, however when they turn 4 you tend to bite the bullet and actually invite their friends over instead.  
I remember, somewhat naively, being excited about playing pass the parcel, musical statues and everyone dressing up for whatever theme was in that year  – we've hosted Buzz Lightyear parties, Pirates, Ben Ten & Sponge Bob amongst others. It didn't take me long however to realise that the idyllic kids party that played out in my mind was nothing like the reality of having ten, sugar fuelled,  5, 6  or 7 year old boys in your house for a couple of hours! So this year we went up a notch!
This year we went external for Jaspers party, I mean why trash your house when you can go trash somewhere else right! So Saturday afternoon saw me kick-back, read a book and drink a Cappuccino having dropped J and 3 of his mates off for an hour's worth of playing International Spies and saving the world from terrorist attack. I gentleman have discovered the delight of taking my kids to a party organised by Si5 Spy Missions – Perfect, we are so doing that again, and YES they do adult events too; I'm thinking only another 298 sleeps till this daddy and some mates go party themselves!