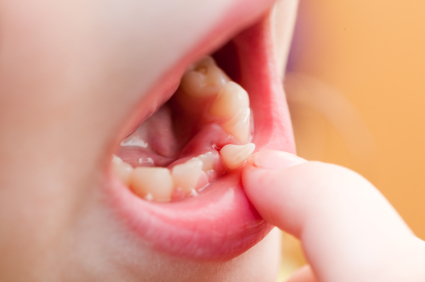 It's Midnight, Jasper is awake, I'm awake, mums awake and Harvey has stirred too.
What is the reason for our midnight gathering? Jasper has a wobbly tooth! This is not the first tooth the boy has lost, it is in fact the third.
Now I have never been present when a bomb disposal expert takes his life in his hands and gently cuts the wire but, man, I can imagine the internal pressure and stress of the situation. Therefore imagine if you will, Jasper hysterical (in the fullness of that word), a tooth that is twisted and dangling by a thread ready to leave its gummy rest place and two parents trying to work out whether to take the blue wire or red wire course of action.
Blue wire, sit on the boy and yank it out. Red wire, reason with Jasper and get him to gently tug it out himself. The possibility of calmly going back to bed without the tooth being extracted has long past, a course of action is required.
We take Jasper downstairs so Harvey doesn't fully wake up. Daddy acts as distraction, as Mummy gets to the "root