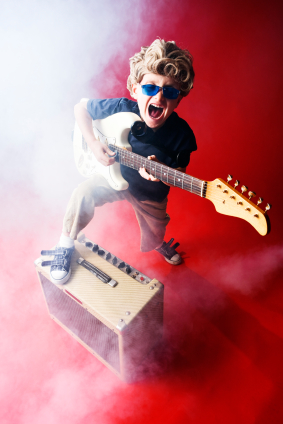 We are at a friend's wedding, it's time for the disco and then it happens! Jasper and his best mate hear the intro, take to the dance floor and give it all they've got including singing the lyrics to One Directions latest offering. 
I've blogged in the past about the boys music on my iPod but I have managed to keep this particular boy band at bay, until now. I didn't even realise that Jasper knew who they are let alone know their music and lyrics. I have no words, I am just too shocked and dumfounded. I am now on a mission, namely to get my boys to enjoy real music by real musician.
But what is good music for their age? What music do your kids listen to? Am I simply getting old or am I right to think that it's important for the boys to know the difference between manufactured music for the masses and the rhythm and rhyme that flows from a musicians heart and experience. Being married to the daughter of a musician for 11 years has definitely left its mark!  
I have a companion on this mission however; Harvey is learning the guitar! Oh yes like granddad like grandson, H is into drums, guitars and anything that makes a sound.  So I feel like this is a mission that will end in success, the appreciation of real music, well for Harvey at least; the jury is still out on Jasper the Justin Bieber loving 7 year old though!