This week the Monday DadBlog is revisited by Lee Sharp, founder of FamiliesRecommend.
Taking a holiday at home is made a lot easier when you run a website like ours, which has details of destinations that have been reviewed by families like ours.
There are many places to go on our own doorstep, so this week we chose to go to Beamish Museum, which is 15 miles from where we live.
Beamish is an open-air museum which celebrates the industrial heritage of the North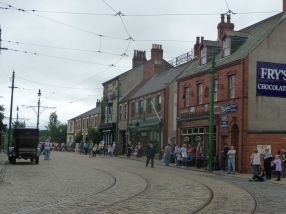 East. It has a station, town, farm, school and much more. They are original buildings that existed in the North East and have been taken down brick by brick and rebuilt at Beamish. Admission price for two adults bought us one year unlimited memberships, so we can visit as much as we want in the next 12 months. Our three-year-old, Thomas, was free.
Armed simply with a book of stock phrases to use on Thomas we headed off to be educated and entertained. The phrase book came in handy from the outset: 'No, you can't go there,' 'No, that's not for you,' 'No, it's really heavy,' 'Don't eat that,' 'You can't do that there,' and my favourite, 'NO!'
This really is a double standard, though. As a Dad, I am duty-bound to enforce these principles; however, as a boy myself I really wanted to do all the things that Thomas was trying to do. One day he will understand this circle of life!
Apart from all of the Don'ts, there are a lot of Do's:
Do go on the tram that goes right around the site. The smell and feel takes you right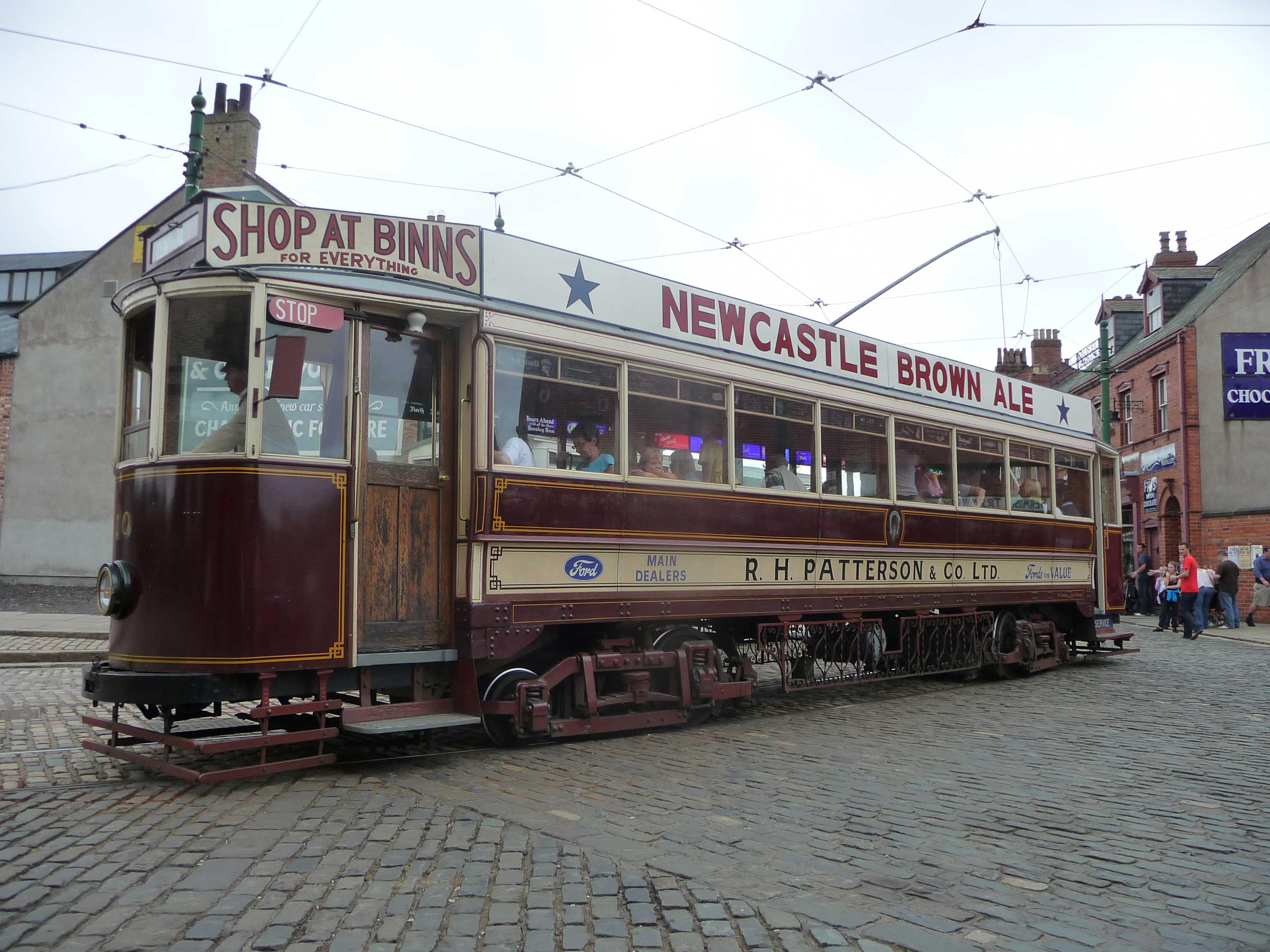 back in history as do the driver and conductor who pass through the carriage in period clothes.
Do wander around the town and go into the period shops and houses. The actors are brilliant.
Do go into the school and think back to your own school days and thank the heavens that things have moved on a bit since writing on slate and learning Latin.
Aside from the obvious attractions and exhibitions, there is also plenty of open space to run about and let off steam when you are not being educated. Great for a picnic or a kick about with a ball.
There is also a really pleasant on-site park equipped with a bandstand – another great little place to take weight off the feet. On the whole, I think Beamish has performed a masterstroke. It is a living museum which puts the visitor in the middle of the history and not outside of it. History speaks to you in the form of the clearly well-read staff who are on hand to explain all of the exhibits in such a way that is entertaining and not at all like school. It also responds to the changes in the seasons and hosts a variety of themed events such as Halloween weekends and Victorian Christmas celebrations.
We had a great day out and did not see anywhere near all of it – a great reason to go back and get some money's worth out of the unlimited pass.