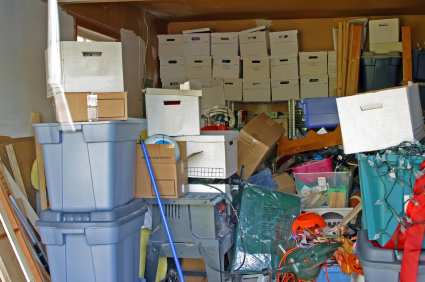 Like most people do, we bought our first house when it was just the two of us; a small little doer-upper that we could grow into and make our home. The only problem is that now we have grown, we don't seem to fit in here anymore.
I know that the answer seems simple – move house, but it really isn't as simple as that these days is it?  Our funds don't stretch to buying anything like the size house we would like  (even a simple semi 1930 suburban classic is way over the affordable and into dreamsville). So we are faced with the inevitable, we need to make this space work for us. 
As the boys are growing the biggest battles we face as a family, seemingly on a daily basis, is having space to get away from one another. Now don't get me wrong we love each other, but we all have stuff to do and finding the space to do it can be really tricky. Add to the equation the amount of stuff that we have crammed in over the 10 years we've lived here and I'm beginning to feel like life is turning into one of those reality TV clutter-collector programmes. 
So here's the plan – declutter; however here's the challenge – the boys don't want to get rid of ANYTHING! Old baby toys, baby books, models made of junk, McDonald's meal deal toys , old magazines, party bag tat – it all resides in our house and I want it out. 
Last weekend was the final straw and so we set to it, and man did we go full throttle, but it didn't come without it's battles and casualties.  I think Jasper may be scarred for life as he was made to say goodbye to junk model treasures, like the castle he and I made together out of cereal boxes and loo rolls! 
For the last few days the house has seemed bigger and a sense of space returned, however that bubble was broken with the arrival of a new sofa bed (Grandma is coming for Christmas) that has been squeezed into the sitting room. My Zen has been deflated further as the boys beginning to discuss and plan all the new tat, sorry I mean toys, that they want for Christmas! Me all I want for Christmas is a garage!