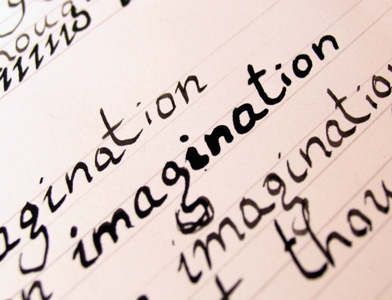 There are many times as a dad I have listened as the most bizarre phrases come out of my mouth.
Over the years such things as "Please don't lick the step Harvey
Now as the boys grow older, it's the conversations I end up having with them that can often leave me lost for words and wondering what exactly is going on inside their heads. 
Take the recent conversation we had with Harvey the other day
Harvey: I wonder what it would be like inside that wall?
Me: you mean behind the wall inside that building?
Harvey: no, I mean inside the actual wall!
Me: Um….what do you think it would be like?
Harvey: I think it would be dark, but warm and cosy and I think there would benches all-round the edge so you could sit down!
Or this one, as we were doing his Artic homework.
Harvey: What do people wear in the artic
Me: Something warm I would imagine
Harvey: I think they wear a scarf and a hat, oh and gloves.
Me: what else might they wear buddy?
Harvey: A Whale
Me: A whale, a whole whale?
Harvey: yeah whale I read it at school they wear a whole whale
Me:  Buddy I think they probably wore clothes made of bits of their skins, whales are quite big.
Harvey: No the whole whale and their family wore it at the same time so they could all be warm together.
Me: Did you read that bit at school too?
Harvey: No.
I think Harvey imagination must be a very fun place!