Stuck for what to buy your kids this Christmas? We've teamed up with Little Flea – the directory and online magazine for children – to bring you 17 top ideas…
1. Wooden Ring Monochrome Stacker, Lobella Loves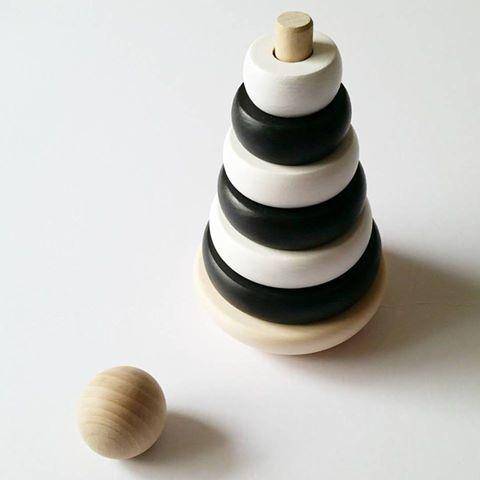 This sturdy wooden stacker is made from Polish maple wood and hand painted with non-toxic, child-friendly paints.
Lobella Loves; £23
2. Knee-High Socks, Dapper Baby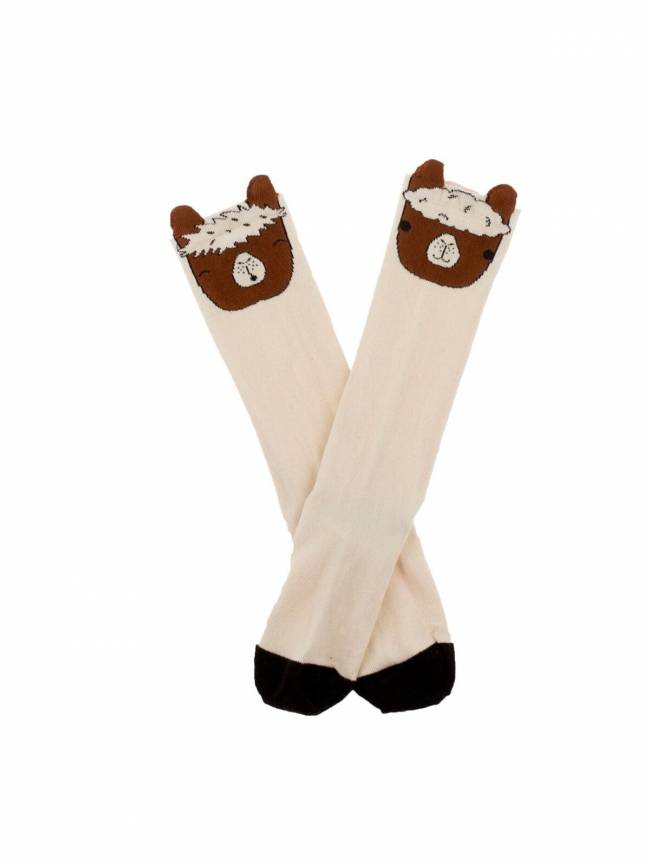 How about some socks with llama head tops by Tiny Cottons? Every child should have some…
Dapper Baby; £14
3. Lottie Doll, Olive Loves Alfie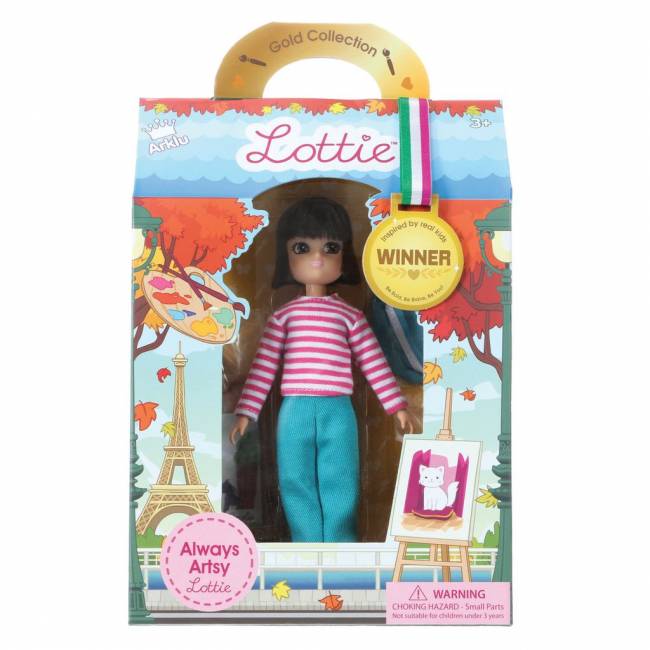 This Always Artsy Lottie Doll was created to encourage children to be adventurous and, importantly, to always be themselves. Lottie's motto is: "Be brave, be bold, be you." Go, Lottie.
Olive Loves Alfie; £21.99
4. Superhero Colour-in Cape, Toyhood Store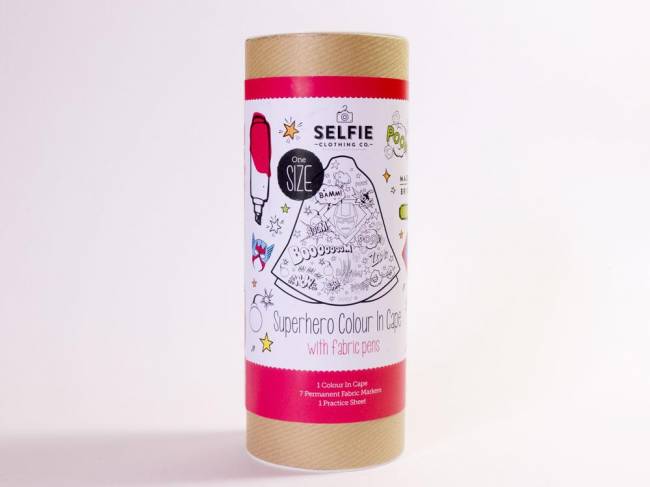 Kids can get creative and colour in their own superhero cape with this cool kit, which comes complete with a printed jersey cape, seven pens and a practice sheet.
Toyhood Store; £25
5. Superhero Costume, Marks & Spencer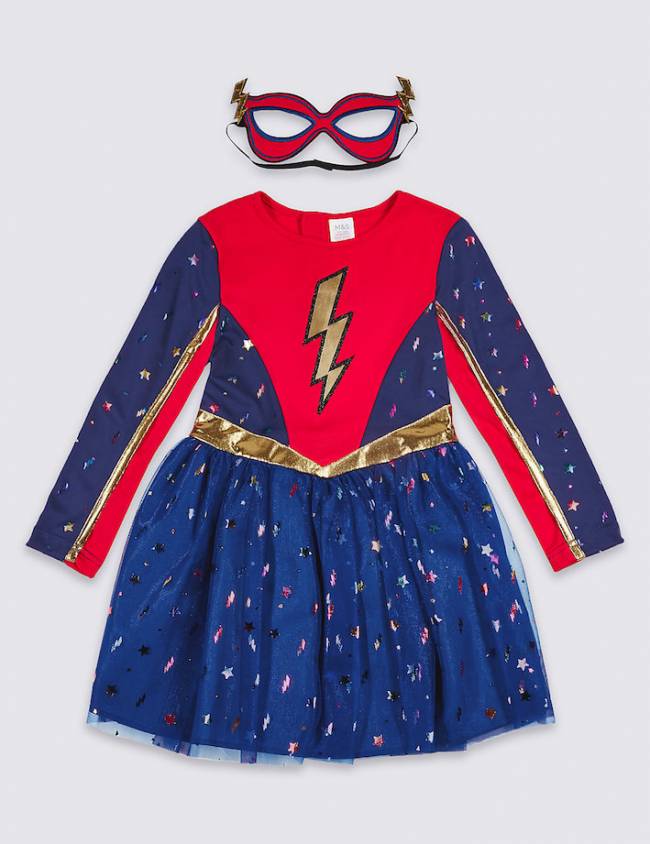 A great little superhero outfit for your own little heroes. Comes complete with a matching mask.
Marks & Spencer; £18 – £22
6. Superhero Sleep Buddy, Scamp & Dude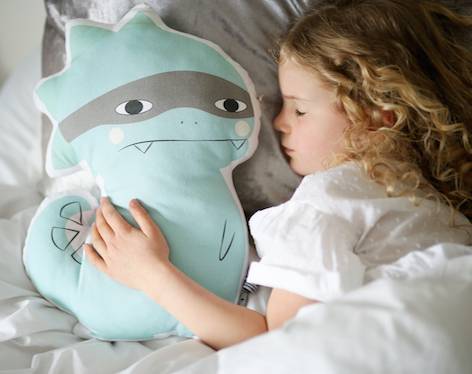 This dinosaur-shaped sleep buddy watches over children at night to keep them feeling safe and sound. For every sleep buddy sold, Scamp & Dude will donate another one to a vulnerable child who needs a superhero of their own.
Scamp & Dude; £40
7. Kitty Sleep Mask, Atticus & Gilda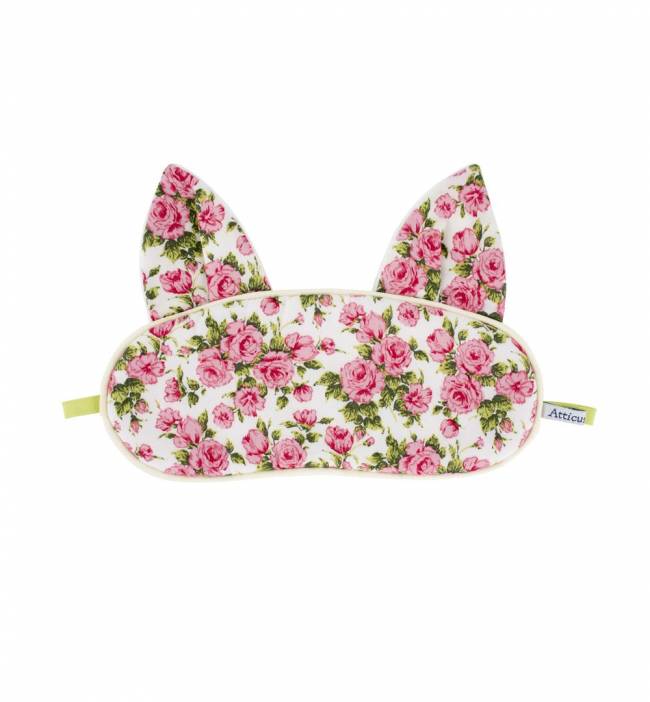 Beautifully crafted in London, this cat sleep mask has a pink rose design and comes in a little fabric bag.
Atticus & Gilda; £20
8. Stripe Knitted Hand Scarf, Indikidual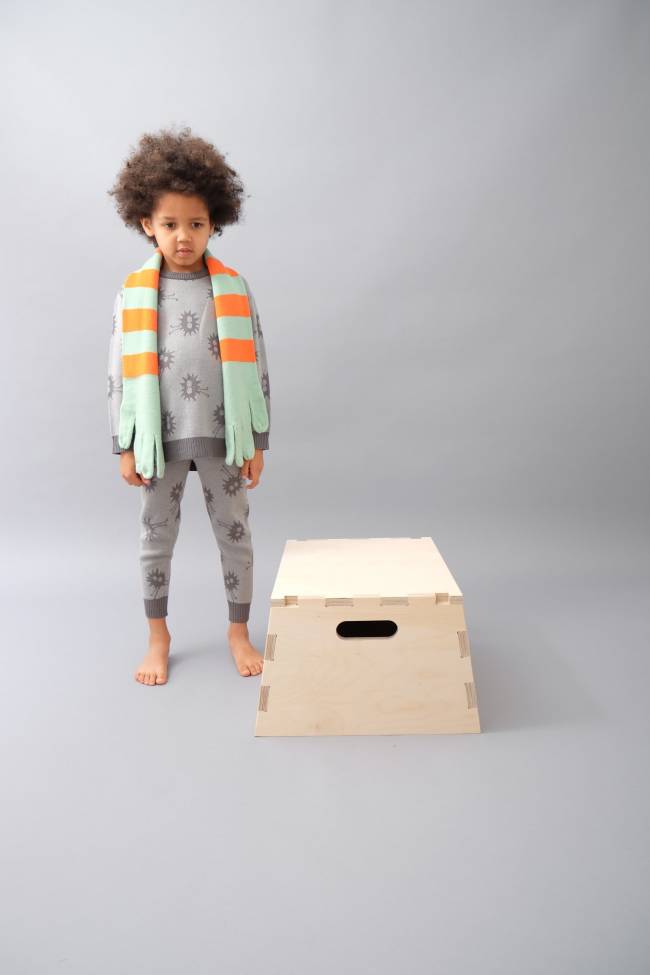 Perfect to keep little necks warm the winter, this hand-shaped knitted scarf has natty stripes in orange and green.
Indikidual; £27
9. Yellow Woodland Money Box, Lapin & Me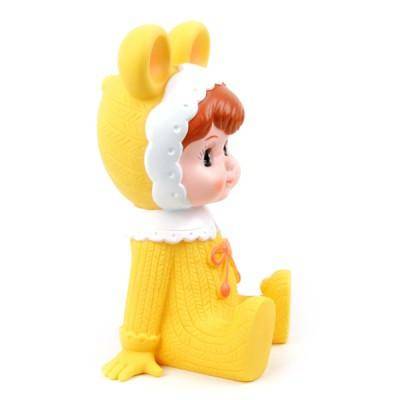 Get your little ones to start saving, with this yellow woodland doll money box, which stands 22cm tall and comes with a gift box.
Lapin & Me; £24
10. I Can and I Will Sweatshirt, Scamp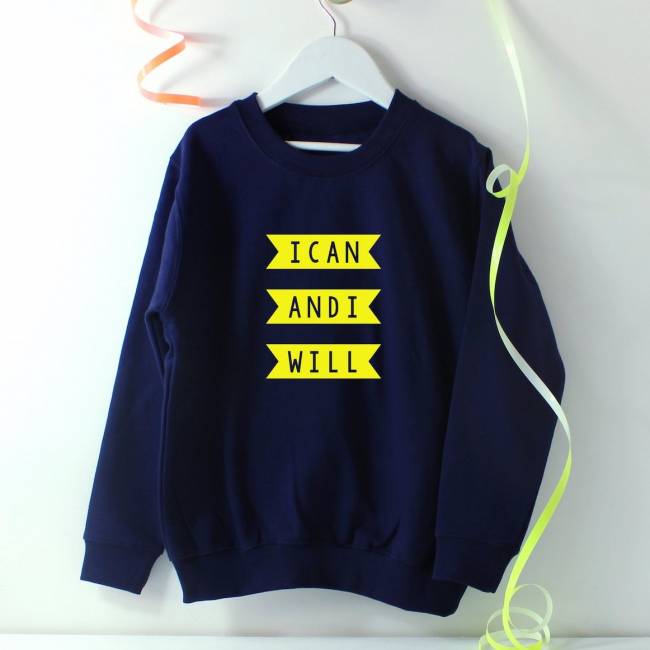 "Here Come The Kids" is a range of positive-message sweatshirts, with neon slogans for girls and boys.
Scamp; £24
11. Wildfire Teepee, Lobella Loves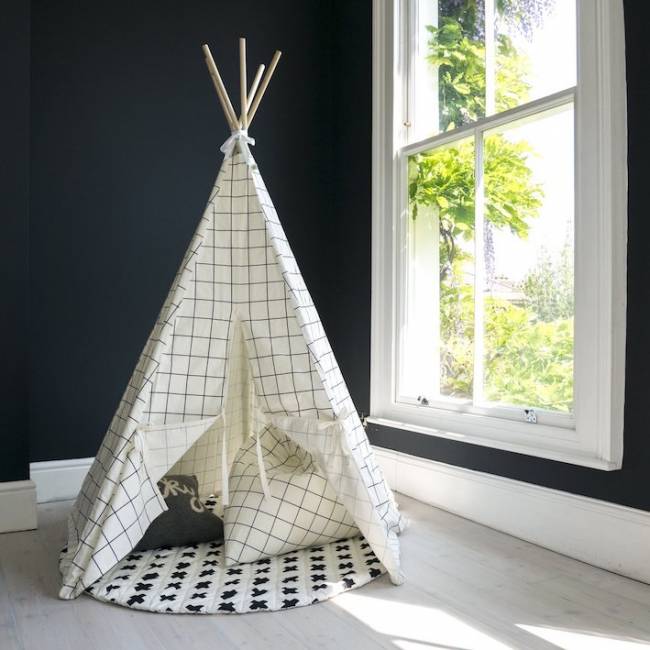 This brilliant black and white grid-print teepee comes with a matching bag for easy storage.
Lobella Loves; £135
12. Girl Gang Beanbag, Love Frankie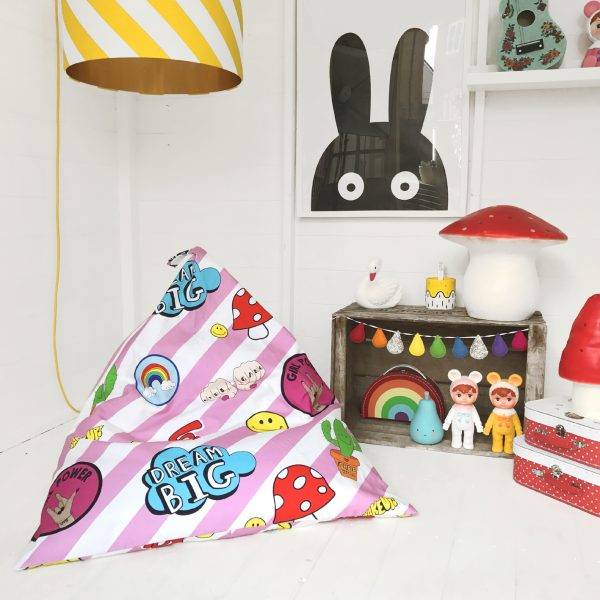 This fantastic kids beanbag in bubblegum pink is the perfect addition to any rebel girl's room.
Love Frankie; £69
13. Wooden Castle, John Lewis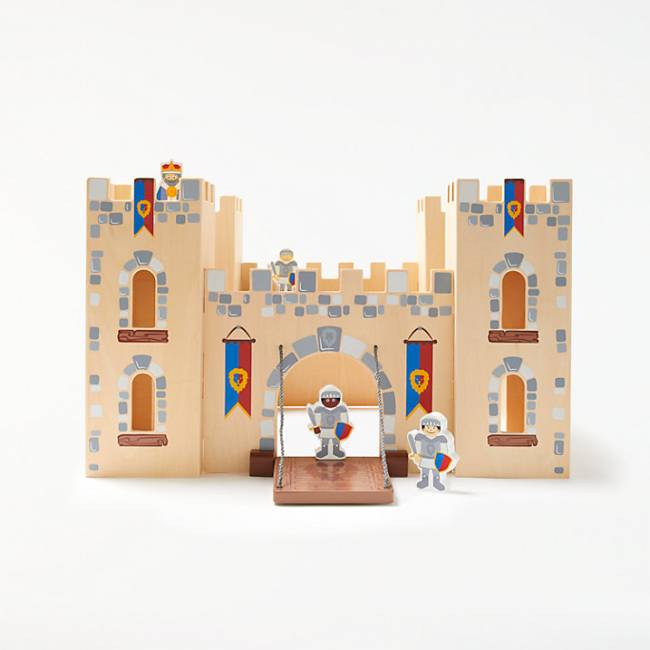 Kids will love this fantastic wooden castle, which comes with four knights. It's great for role playing and helps children to develop their storytelling skills.
John Lewis, £50
14. Solid Wood Noah's Ark, Toydrop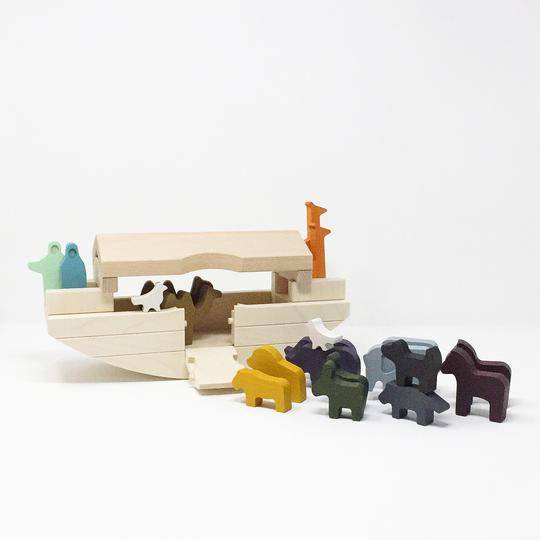 A beautifully-crafted set which features 22 hand-carved pieces, including the iconic ark with removable roof, nine pairs of animals, plus Noah and his wife.
Toydrop; £65
15. Paddington Pop-Up London Book, Marks & Spencer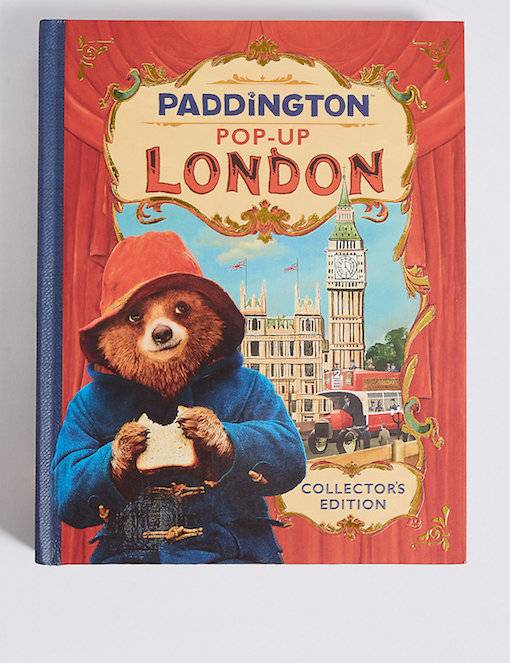 Hot-on-the-heels of the new film, this Paddington book has six spectacular pop-up London scenes, as featured in the movie.
Paddington Pop-Up London Book; £25
16. Jolly Santa Snowglobe, Mothercare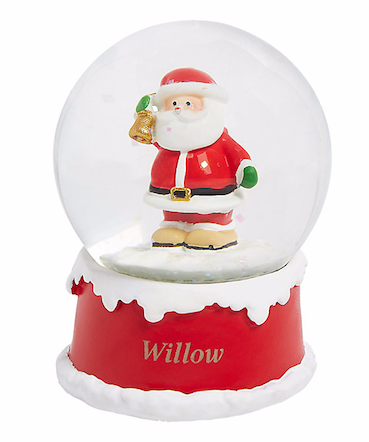 Everyone loves a snow globe at Christmas, and this one can be personalised with up to 12 characters to make it extra special.
Mothercare; £12
17. Little Women, V&A Puffin Classics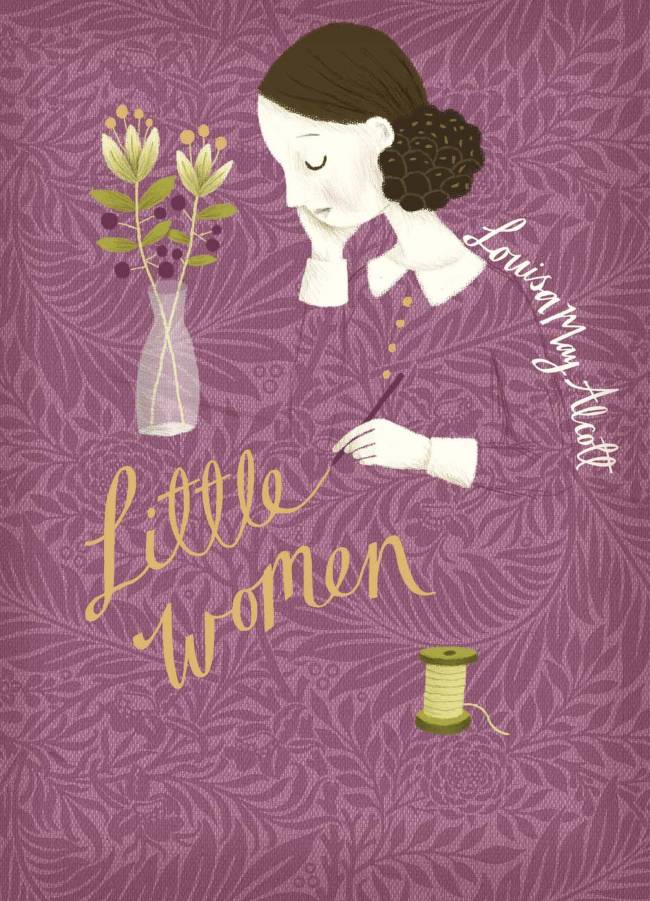 Puffin books has published five beautiful new editions of popular children's classics, in collaboration with London's V&A Museum. Choose from Little Women, Anne of Green Gables, Alice's Adventures in Wonderland, The Secret Garden and The Wind in the Willows.
WHSmith; £6.99
Little Flea is a beautifully curated children's directory and magazine featuring the best independent kids and mama brands and services. With a background in fashion styling, Anna Cascarina knew there was more out there than the usual high street stores, and having two children of her own inspired her to create a website that brought together quality products for kids and babies. Use the directory to find clothing, accessories, interiors, toys and party things, plus details of family photographers and stylists. The Little Flea online magazine is full of kids' fashion, interviews and trend pages. Little Flea's Christmas Gift Guide 2017 is out now at littleflea.co.uk