Spring is almost on the horizon, but if you're feeling a bit grey and wintery, give your diet a happy overhaul with these mood-boosting foods….
Mackerel
With Omega-3 oils in abundance to help regulate brain function, vitamin D to boost seratonin levels and magnesium for sleep and relaxation, the humble mackerel is a bit of a kitchen hero.
Turkey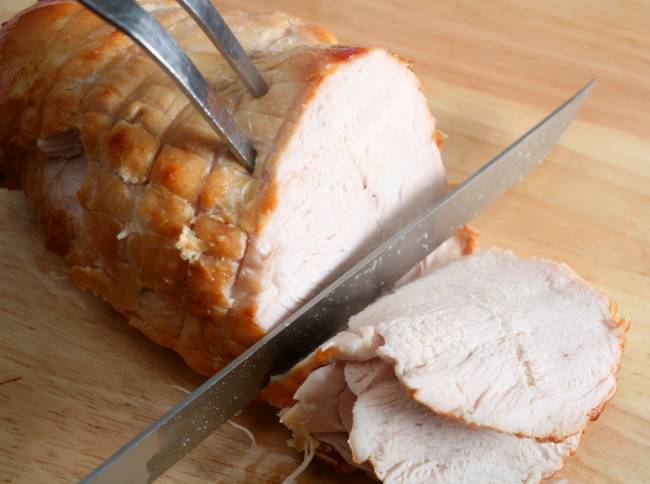 Don't typecast it as a Christmas food, turkey is rich in phenylalanine, this is converted to dopamine in the brain and can prevent depression and lift your mood. It's a lean source of protein too, which will keep hunger at bay for longer and prevent grouchy food-related mood swings.
Blueberries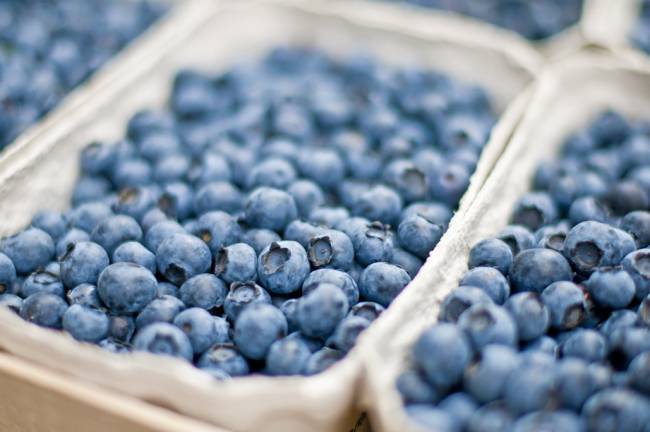 Loaded with vitamins and antioxidants, blueberries will help to energise and boost brain function. They're low calorie too, so perfect for guilt-free snacking on while you're at your desk.
Chocolate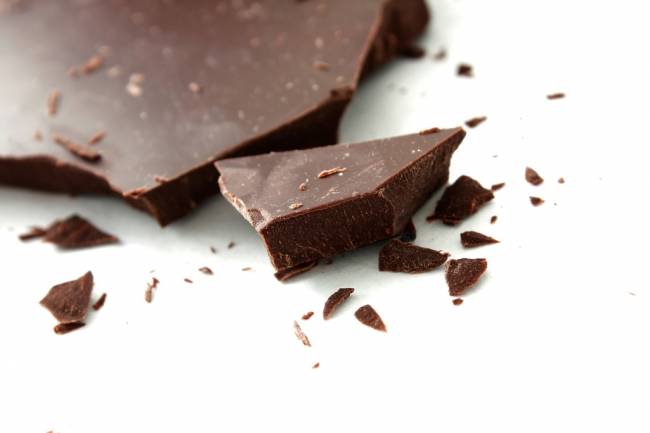 Whoop! Finally an excuse to eat more chocolate! Not only is chocolate (preferably the dark stuff with at least 70% cocoa solids) rich in stress reducing flavanoids, it contains theobromine which aids relaxation too.
Pink or red grapefruit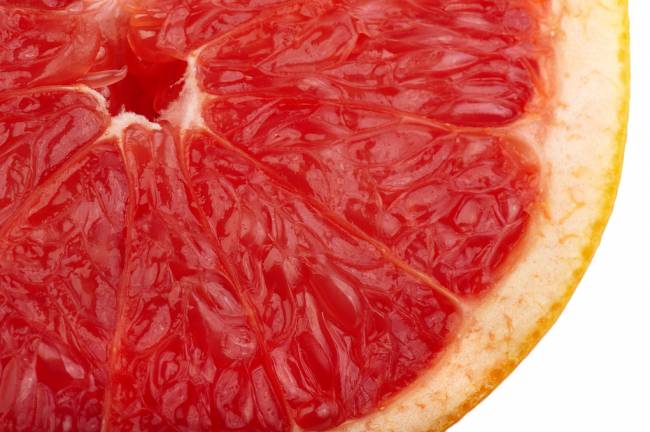 Rich in vitamin C, grapefruit will help boost the immune system, whilst the colour compounds in the flesh – lycopene, helps to prevent cellular free radical damage. Essential oils in grapefruit skin are said to have anti-depressive, calming and energising properties, so breathe in deeply when you're peeling!
Spinach
Spinach and other green leafy veg are rich in vitamins B3, B6 and B12 and folate, all of which are important for the production of seratonin, low levels of which can lead to depression.
Chillies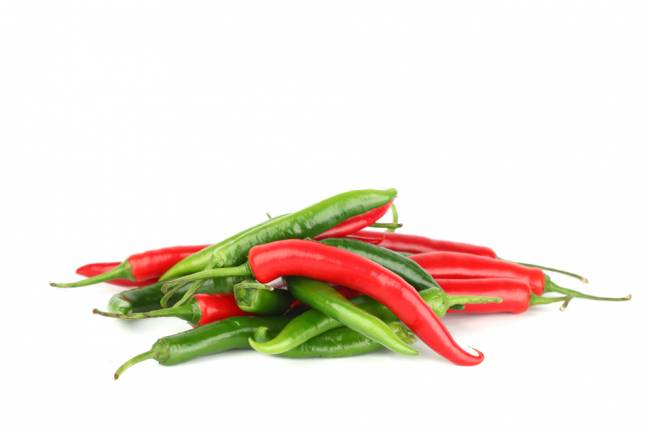 Capsaicin, the fiery compound in chillies is a circulation booster and will help you feel more energised. In response to the capsaicin the body releases endorphins, which act as a natural pain killer giving you a buzz. All the more reason to turn up the heat with your next chilli con carne!
Live Yogurt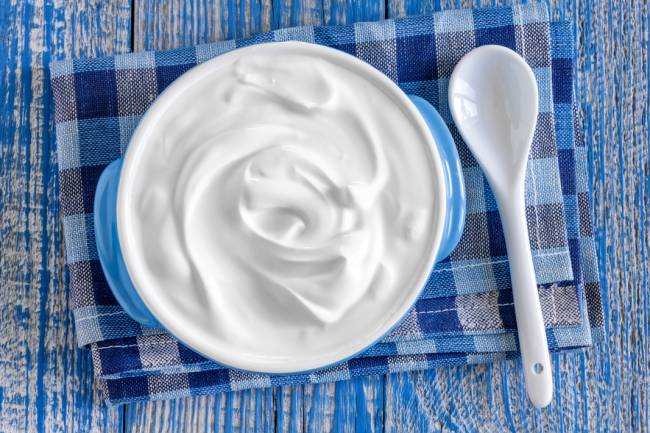 Dairy products such as yogurt all contain vitamin D, levels of which are often depleted in the colder months. Probiotic bacteria found in yogurt help to boost immunity and may improve brain function. Calcium in dairy is required for melatonin production, necessary for healthy sleep patterns.
Bananas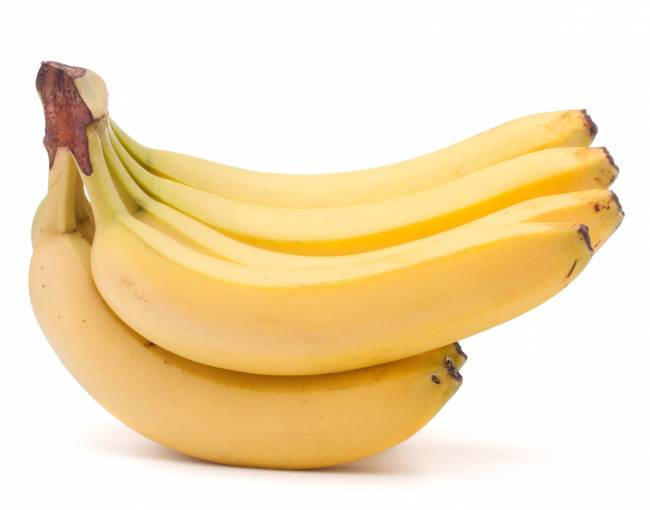 B vitamins? Tick! Trypophan? Tick! So what else do bananas have going for them when it comes to mood boosting? Potassium, actually. It'll help boost your brain output, stimulate your muscles and regulate blood pressure.
Walnuts

Crammed with Omega-3 fatty acid (a small handful contains around 2.5g),they'll keep brain cells healthy. Walnuts are loaded with magnesium too, this helps keep blood sugar levels stable, reducing food cravings and food related mood swings.