'Dry January' may have a dedicated following, but if your 2015 resolution was simply to cut back on the grog, a few lighter options could make a welcome change.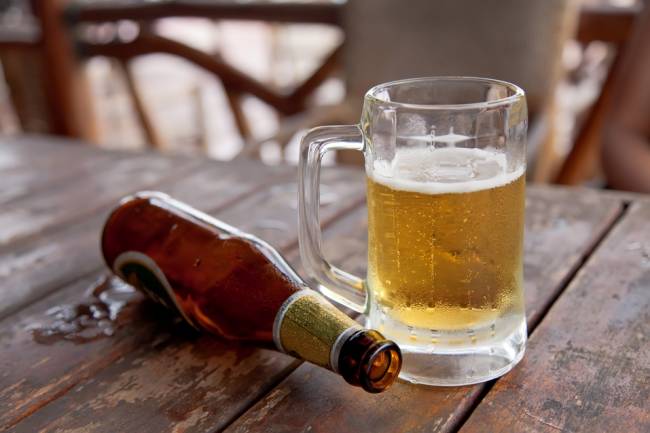 There's a Beer for That and beer expert Steve Livens have created the ultimate guide to some of the best lower strength and alcohol free beers on the market.
Hardknott Juxta

Beer
ABV: 1.9%, £1.42 a bottle, alesbymail.co.uk
A beautiful clear golden colour with a pale cream head, Hardknott Juxta beer is light on the palette and almost like a lager but with more of a crafty hop hit. A great beer to treat yourself to after a long run!

Guinness Mid Strength
ABV: 2.8%, £3.49 per four pack, ocado.com
For those who love a classic Guinness, why not enjoy a lighter version? It's brewed in exactly the same way as regular strength Guinness and tastes very similar, with a creamy head and a light bitterness. Rich and comforting, so great with a hearty stew or pie.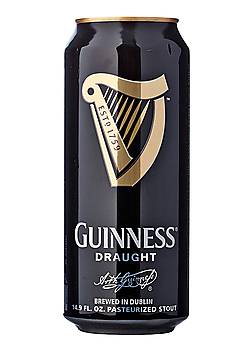 Adnams Sole Star
ABV: 2.7%, £1.79 a bottle, beersofeurope.com
Adnams Sole Star is a pale amber ale with a lovely full flavour due to a combination of different hops. It has a tang of gentle caramel notes but with a good level of bitterness to balance out the sweetness, with a light, floral and citrus aroma to finish. A great thirst quencher!

Becks Blue
ABV: 0.05%, £3 per six pack, Tesco, Morrisons, ASDA and Waitrose nationwide
It's no surprise that Becks Blue is the UK's number one choice in the alcohol free beer category. Light, refreshing and perfectly emulating the hoppiness of its full-bodied cousin, Beck's Blue is just like the real deal, just more detox friendly.

Schneider Weisse Alcohol Free

beer
ABV: 0.5%, £1.58 a bottle, beersofeurope.com
This reddish amber coloured wheat beer has a beautiful malty taste with hints of caramel. Packed full of minerals, it makes a great restorative tipple!

Erdinger Alkohol Frei
ABV: 0.5%, £1.60, Ocado, Waitrose and Tesco nationwide
An alcohol-free wheat beer with a crisp, earthy aroma of hops, Erdinger Alcohol Frei is one of the best in the category. Positioned as an isotonic recovery drink, it's rich in vitamins such as folic acid and vitamin B12 to help fight fatigue. What better excuse could you ask for?