Save the date! June 15th is Beer Day Britain, the UK's annual national beer day.
This year June 15th is on a Saturday so that means plenty of opportunity to celebrate the national drink and have a national party.
The following day is Father's Day and Sunday roast – with beer of course! – is mandatory.
To celebrate, award winning beer sommelier and writer Jane Peyton has put together a selection of beers for different occasions.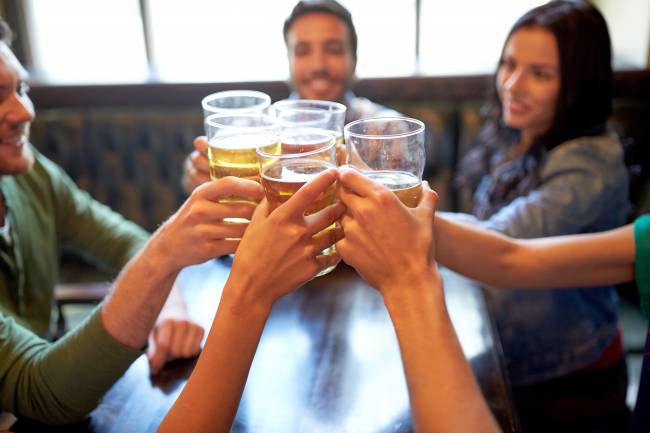 Celebrate Beer Day Britain – June 15th 2019
Save the date! June 15th is Beer Day Britain, the UK's annual national beer day.
The focus of Beer Day Britain is the National Cheers To Beer at 7pm when beer lovers across the country are united as they drink beer and post a social media message using the hashtag #CheersToBeer. This activity is very popular and the hashtag has trended on Twitter every year.
If you want to join the National Cheers To Beer movement and post a social media message the addresses are:
Twitter and Instagram: @BeerDayBritain
FaceBook: https://www.facebook.com/beerdaybritain
June 15th is also significant because it is the date that Magna Carta was sealed in 1215. Ale is mentioned in Magna Carta, with Clause 35 of the great charter stating: 'Let there be throughout our kingdom a single measure for wine and a single measure for ale and a single measure for corn, namely the London quarter', proving beer has been essential in this country for millennia and still is!
Best for Watching the FIFA Women's World Cup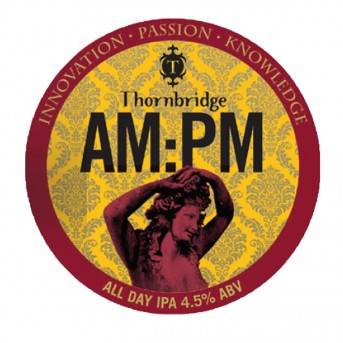 AM:PM by Thornbridge 4.5% ABV
Beer is the world's favourite alcoholic drink and football is the world's favourite team sport so to celebrate the global nature of both here is a beer that contains hops and malt from four competing nations in the FIFA Women's World Cup (Australia, New Zealand, USA, England). AM: PM is a session IPA and like all beers from Thornbridge it is beautifully balanced. The hops impart luscious tropical fruit flavours and the malt bestows a honey biscuit character.
Buy it: Widely available in shops and also on the Thornbridge webshop. £1.80 for a 330 ml bottle.
Best for Lager Drinkers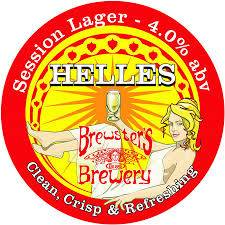 Helles by Brewster's Brewery 4% ABV
Pale lager is the hardest style of beer to brew because it is delicate, needs to be exceptionally well-balanced and there is nowhere to hide faults. Helles is a style of lager. The word Helles means 'light' in German and that means the beer is light of body and light in colour but not light in flavour. Brewster's beers are top-notch award-winning brews. Their Helles a crisp, clean beer with a delicious balance of biscuit malts and gently bitter hops.
Buy it: Available for a range of shops and Brewster's webshop . 330 ml can £2.00
Best for Drinking If You Are Driving Or Reducing Alcohol Units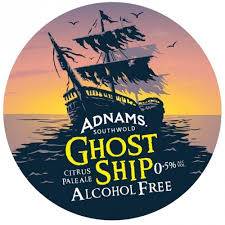 Ghostship Pale Ale by Adnams' 0.5% ABV
Mention the term no and low alcohol beer and a pained expression used to come over people's faces as they thought of the cardboard tasting 'near beer' of yesteryear. That is no longer the case and No and Low Alcohol beer (0.5% ABV and less) is one of the fastest growing drinks sectors with some highly drinkable and satisfying brews that give little clue they contain such a low amount of alcohol. One of the leaders in this sector is Adnams' whose 0.5% version of their excellent Ghostship 4.5 % ABV brand is now one of the company's best-selling beers. It is a balance of sweet biscuit maltiness with a crisp zesty citrus character.
Buy it: Widely available in supermarkets and on-line at Dry Drinker. This website has a comprehensive range of the No and Low alcohol drinks currently on the market. At Dry Drinker a case of 6 x 500 ml bottles of Ghostship 0.5% is £10.99.
Best for a Sunday Roast with the family on Father's Day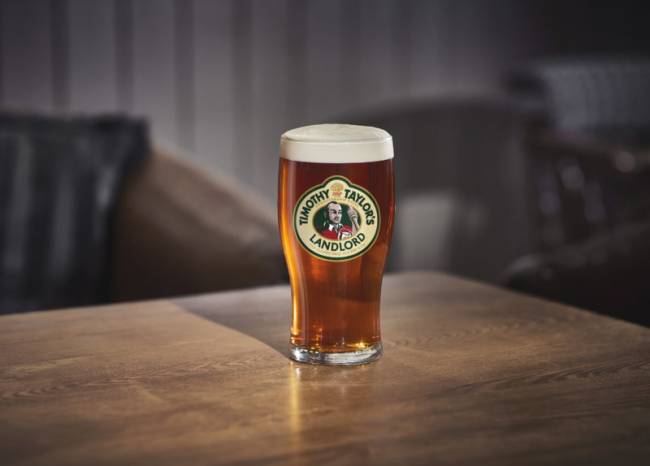 Landlord by Timothy Taylor 4.3% ABV
Love and marriage, horse and carriage, Sunday roast and beer. On the day you are feted by your family as a champ you deserve to drink a champion beer with your Sunday roast. You can't get more champion than Landlord Ale – four-time winner of the coveted Champion Beer of Britain award from the Campaign for Real Ale. This beer is a classic English bitter with a caramel base and floral hops that will make your lunch taste even better.
Buy it: Available in shops nationwide and on-line at Timothy Taylor's website. Price approximately £2 for a 500 ml bottle.
Best for Going Over to the Dark Side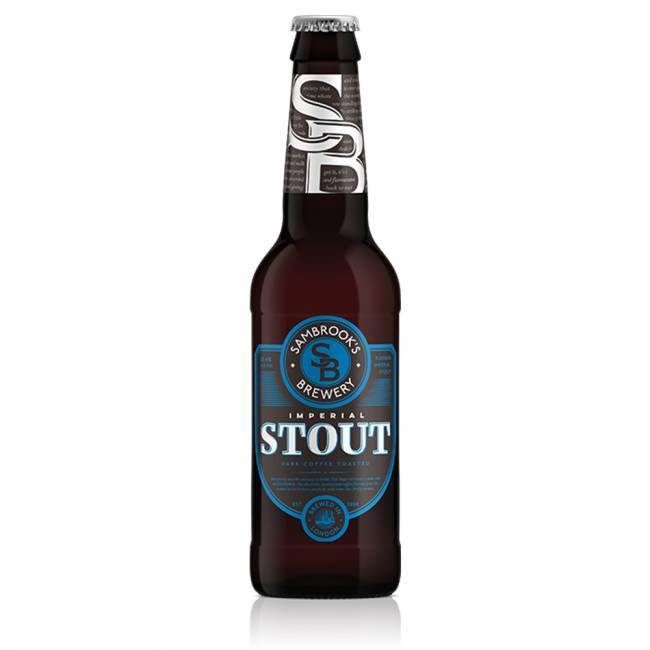 Russian Imperial Stout by Sambrook's 10.4% ABV
On the Richter scale of flavour Russian Imperial Stout is a 10. This style of beer is big! Big aroma, flavour, and body. Flavours and aromas are rich coffee, dark chocolate, dried fruit, treacle, and licorice. It's not the type of beer for a pint glass, rather it is the after dinner treat best served in a snifter and matched with Stilton cheese.
Buy it: A 330 ml bottle is £3 from Sambrook's Brewery webshop
Post your own National Cheers To Beer @BeerDayBritain and on FaceBook at facebook.com/beerdaybritain