This weekend the UK celebrates the best of British in aid of St. George's Day – the perfect opportunity to enjoy some Great British grub and a cold pint of craft beer. To rejoice in the regional culinary diversity across this green and pleasant land, Meantime Brewing Company's very own Beer Sommelier, Jethro Holman, has paired a range of local craft brews with classic regional dishes from the four corners of the British Isles…
Classic Fish and Chips with a London Pale Ale, Meantime Brewing Company
Despite being a popular British seaside favourite, fish and chips actually has roots in London, with a restaurant in Bow being the first place to serve the dish in 1860. With that wealth of history in mind, a freshly caught, battered and fried fillet of fish and some sea salt covered thick-cut chips are the perfect match for a pint of Meantime London Pale Ale. This light, crisp and refreshingly hoppy brew features a mix of British and American hops to give a fresh citrus aroma that cuts through an oily white fish.
Meantime London Pale Ale is available to buy from Sainsbury's from £1.75.
Hand Dived Oysters and Young's London Stout
Whitstable in Kent is famed for its oysters and holds an annual festival each summer in honour of this seafood delicacy. Pair oysters with a Young's London Stout and you won't regret it – the bitter roasted notes of this dark beer perfectly contrast the fresh ozone notes of the oysters to cleanse the palate, and offer the ultimate seaside supper. Dark beer and oysters is one of the most traditional beer and food matches around, so let's stick to tradition on this one.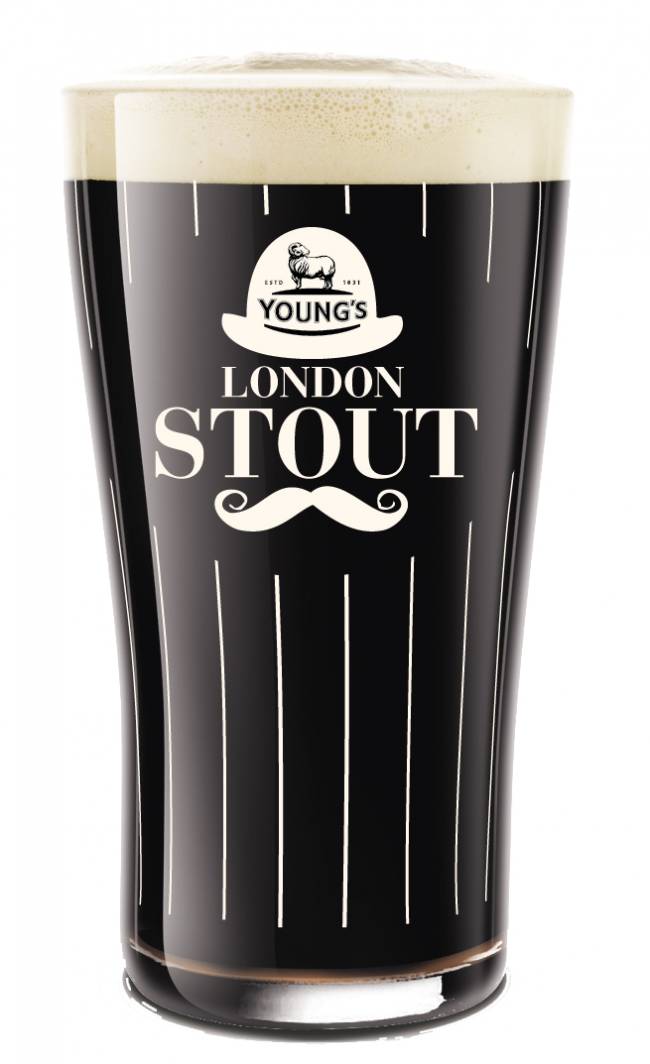 Find a Young's pub near you.
Homemade Welsh Cakes and Pipes Beers' Bavarian Wheat
A popular Welsh favourite since the 1900s and traditionally cooked on a bakestone, this delicious sweet treat goes well with a Bavarian Wheat from Cardiff craft beer company Pipes Beers. An authentic German style wheat beer, the fresh fruity tones of this brew will really lift the aromas of dried fruit and spices from the Welsh cake,taking the flavours to another level.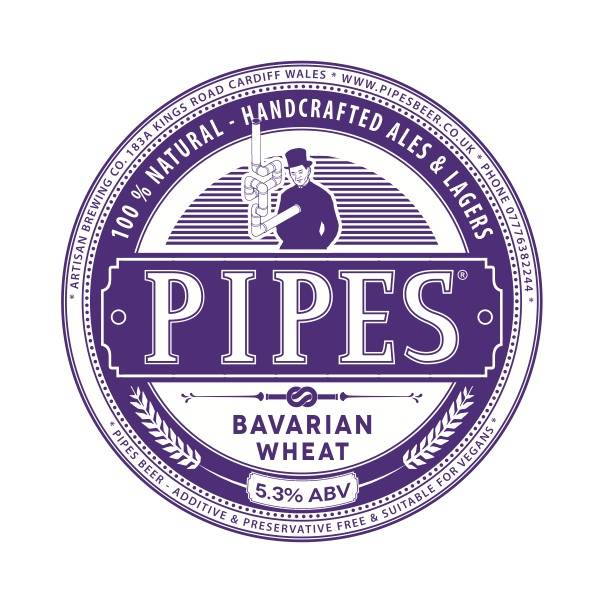 Here's where to find your nearest Pipes Beer stockist.
Pease Pudding and Tyne Bank Brewery's Silver Dollar American Pale Ale
A much-loved, but little-known, dish from the North East of England, Pease Pudding is a hearty savoury dish made up of boiled legumes, peas, salt and spices. By pairing this dish with Tyne Bank Brewery's Silver Dollar American Pale Ale, the hearty and earthy vegetables are lifted by the bold and almost sharp citrusy flavours of this particular beer.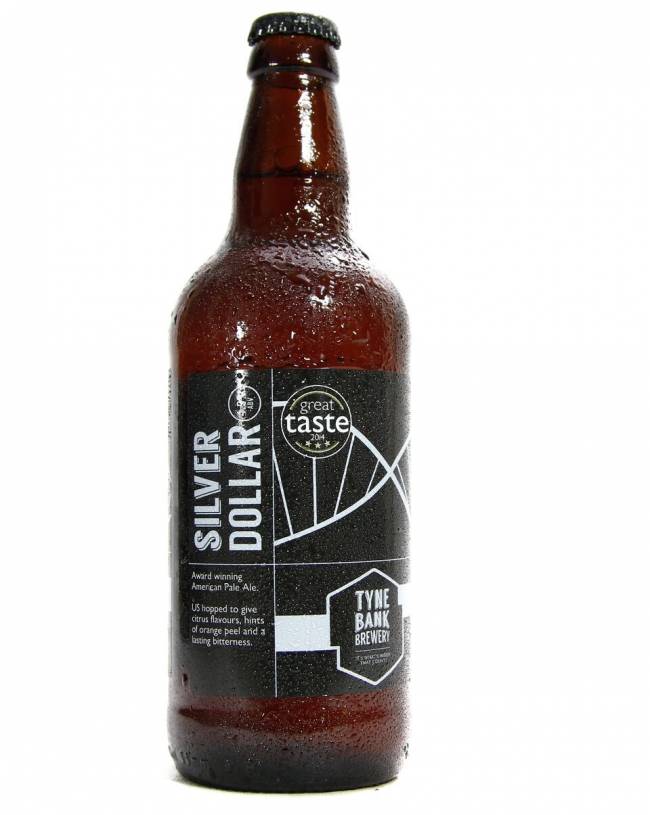 Tyne Bank Brewery's Silver Dollar American Pale Ale is available to buy from eeberia.com from £2.89.
Traditional Roast Dinner and Ilkley Brewery's Hanging Stone Oatmeal Stout
You can't have St George's Day without enjoying a roast dinner – something that wouldn't be complete without a few Yorkshire puddings, traditionally served as a separate course to the main meat dish and still common in parts of Yorkshire today. Taking this as inspiration, I have picked the Yorkshire based Ilkley Brewery's Hanging Stone Oatmeal Stout as the ideal partner for a hearty roast. Perfect with a full range of full-bodied and flavoursome meats, this versatile brew is refreshing and warming when enjoyed down the pub.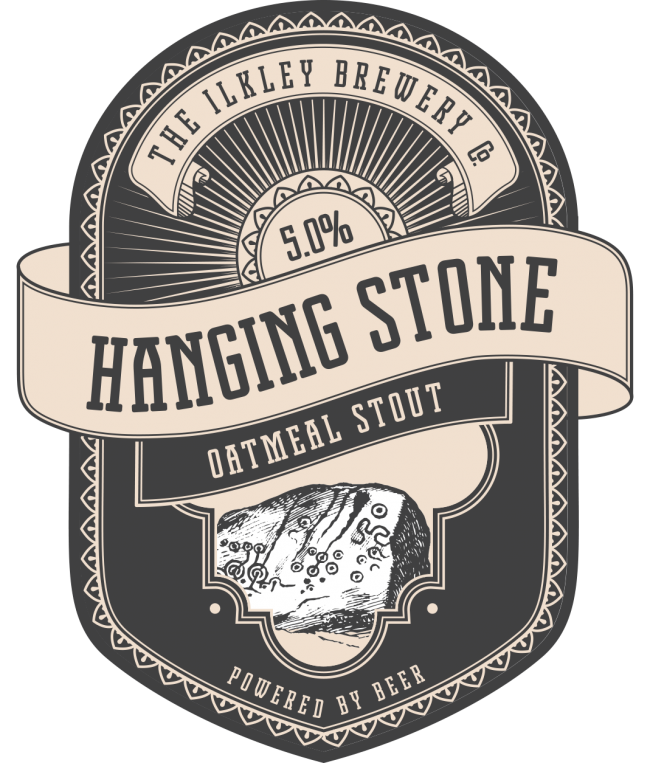 Ilkley Brewery's Hanging Stone Oatmeal Stout is a winter seasonal beer.