Sales of Rioja have boomed in the past 12 months, jump on the bandwagon (or wine truck) without breaking the bank…
Rioja, you know it – the one that often has some seemingly-pointless gold netting around the bottle, (as if that would protect it from anything). Anyway, it's a classic wine and as such should carry the DOC certification to prove it is what it is. Medium bodied wines like Rioja are always a safe bet to sip with or without food, and if you're a lamb fan, you cant go wrong with the classic pairing. Most Riojas will benefit from being decanted for an hour before serving. If you're a no-traditionalist, try it lightly chilled to to bring out the fruitiness.
Winemakers' Selection Rioja Reciente, £5.25, Sainsbury's
Don't let non-vintage put you off, this is a great blended wine with hints of vanilla and light oak. It's picked up a few wine awards too, not bad for a fiver!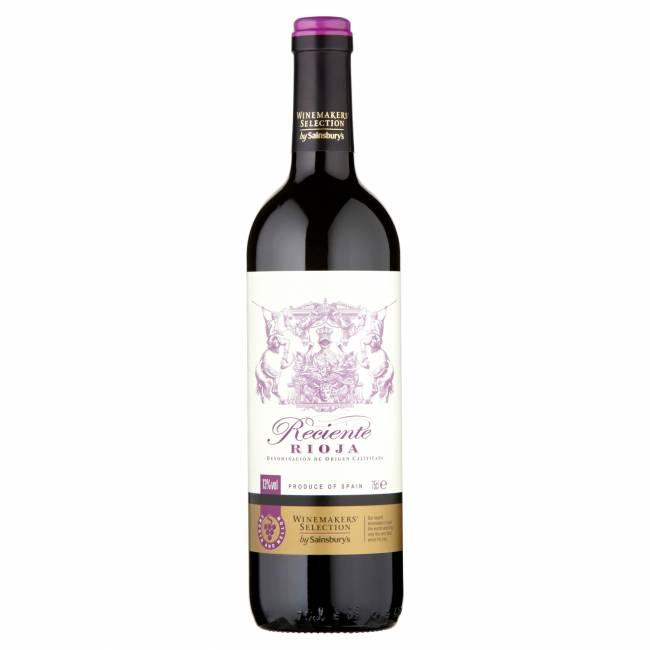 Vega Ariana Rioja, £6.79, Waitrose
Plums and cherries dominate, while hints of sweet oak and a tang of acidity keep it fresh and easily-drinkable.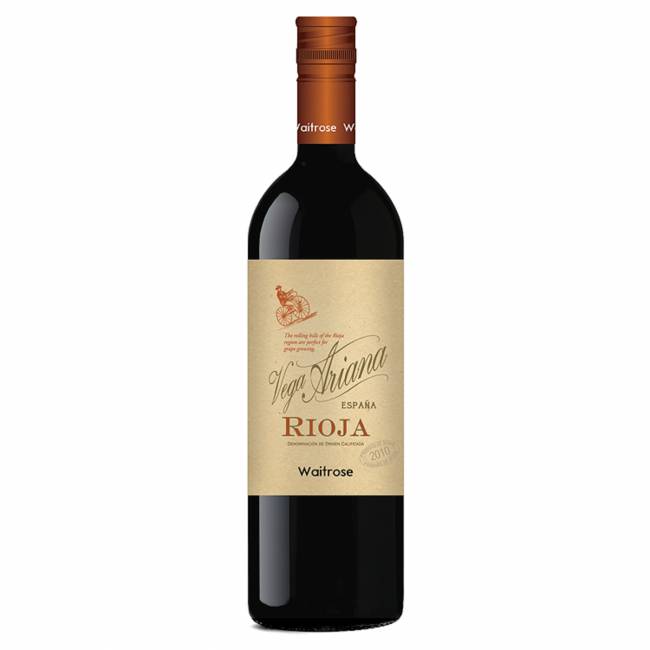 Baron de Ley Camino del Monte Rioja Gran Reserva, £12.99, Morrisons
Juicy ripe fruit, toasted spice and fruitcake flavours are brought to life after a few hours breathing. A gold medal winner at the 2014 International Wine Challenge.

Cepa Lebrel Rioja Reserva 2010, £5.99, Lidl
You could easily think this wine had a tenner missing off the price. Rich and full flavoured with soft vanilla and strawberry flavours. One to hoard if you spot it!

Cepa Lebrel Rioja Joven 2013, £3.99, Lidl
Possibly the best bargain wine of the roundup; two quid cheaper than it's big brother,but still a classy Rioja with plenty of traditional character. Serve with a rich casserole or rich cheese and you could easily be quaffing something far more expensive.

Espartero Rioja Gran Reserva 2005, £7.00, Asda
Deep black cherry and raisin tones, light tannins and torched wood aromas make for a beautifully rounded wine with velvety finish. Comes in a natty box too so you'll look like you've been splashing the cash!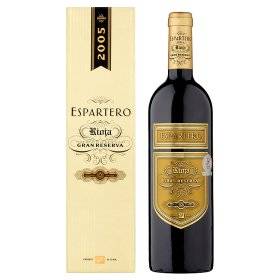 Extra Special El Meson Rioja Gran Reserva 2004, £9.97, Asda
Two Gold trophies cant be bad, and this wine certainly shows why. Silky, fruity, toasted-caramel richness pings from the glass and finishes with a cocoa-rich finish.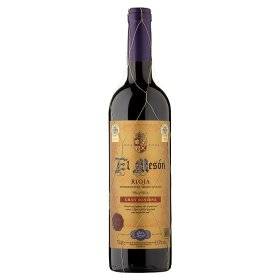 Baron Amarillo Rioja Reserva 2009, £5.49, Aldi
Scooping 4 major wine prizes in the past two years, this show-off is another value-supermarket hero. Brimming with jammy dark fruits and a lingering warmth of aromatic spices and vanilla.